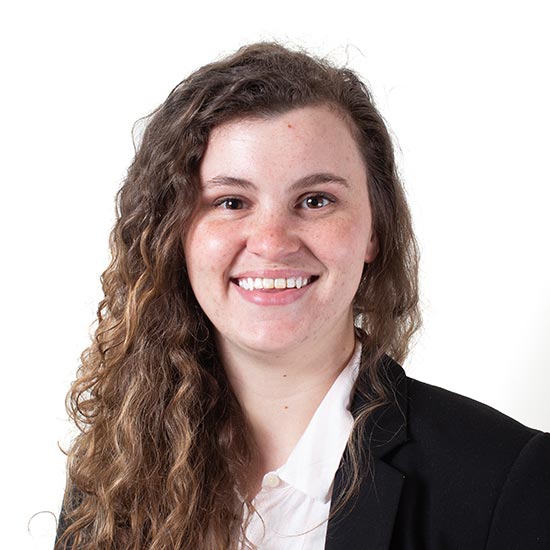 Samantha is a Marketing Manager at Realized. Adding five years of marketing experience, she helps grow and optimize Realized inbound marketing strategies and channels such as search engine optimization, pay-per-click campaigns, social media, analytics, and conversion optimization.
Prior to Realized, Samantha was a Digital Marketing Coordinator at FloSports and most recently, the Marketing Director for the Texas Stars.
Samantha is a graduate of The University of Texas at Austin with a Bachelor's Degree in English and a Minor in Business.