Trey Robinson
Chief Marketing Officer
There are no mistakes, only opportunities to learn and grow.
Robin S. Sharma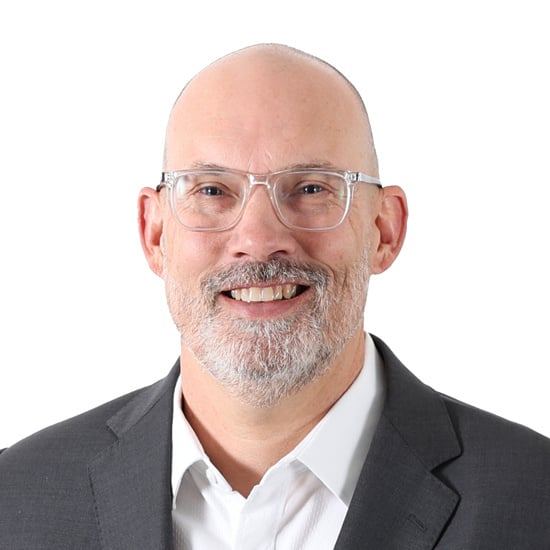 ---
Meet Trey
Trey Robinson serves as the Chief Marketing Officer at Realized. Trey is a 20-year marketing professional who has managed new client growth and marketing for organizations ranging from start-up to fortune 100. Trey leads Realized's marketing organization to drive awareness, support growth, and improve the client experience.
Before Realized, Trey founded StoryAmplify, a financial services focused growth and content agency. Throughout his career, he has always focused on building brands that serve clients in new and unique ways. This approach has translated into successful growth strategies for brands such as ADT, Stocktwits, and 24 Hour Fitness.
Trey also has deep experience in Financial Services having spent over 15 years at Schwab and USAA. He joined Schwab through the successful growth and sale of CyberTrader and later was the CMO for their Active Trader and Options Express brands. While at Schwab he launched one of the largest robo advice offers, Schwab Intelligent Portfolios. In between stints at Schwab Trey helped USAA retool and expand to serve all veterans and their families. Trey attended Stephen F. Austin, where he received his BS in Marketing and Business.
Trey is actively involved with Young Life and Austin Ridge Bible Church in Dripping Springs, where he lives with his wife Monica and their three teenage boys. When he isn't at Realized, Trey enjoys attending central Texas football and baseball games, running around town lake, and enjoying the cool starry nights of the Texas hill country. To destress he loves to workout, read Christian content (bible and related books), and drink local microbrews.
Trey's Articles
All Articles
---
Financing Options Remain Available But With More Requirements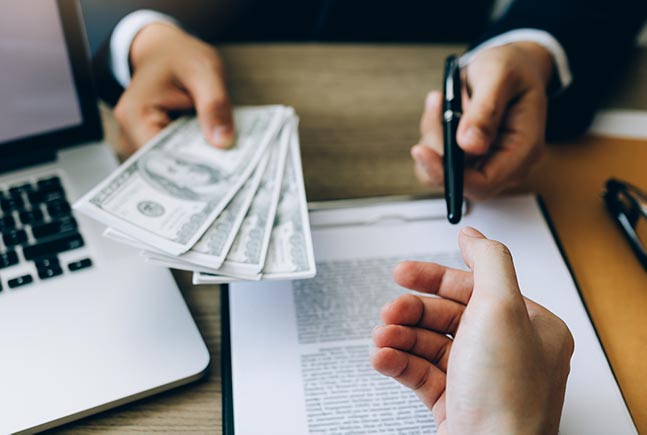 As expected, lenders have tightened up loan requirements, but unlike 2008/2009 (GFC — Great Financial Crisis), the market hasn't frozen up. During the GFC, liquidity dried up. Since the beginning of this year, the FED has been pumping ...
July 10, 2020
What Are My 1031 Debt Options When Debt Financing Gets Tight?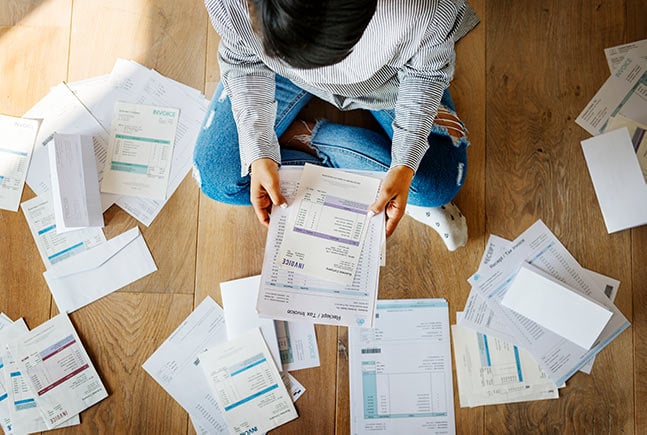 Matching the debt from the previous property is a key requirement of the IRS during a 1031 exchange. Failure to do so will result in paying taxes — the worst-case scenario for a 1031 exchanger. But when the markets become unstable, or ...
June 12, 2020
---