Clay Schmidt
Sr. Vice President, Wealth Management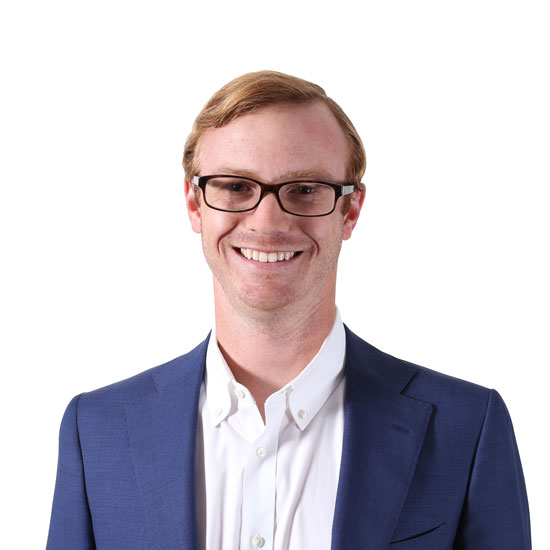 ---
Meet Clay
Clay is a Sr. Vice President, Wealth Management at Realized, helping investors build a personalized investment plan that is designed to maximize after-tax cash-flow, mitigate capital gains and, is best-suited to their unique situation.
Clay has been with Realized from the onset and has contributed to our success in a variety of functions, from financial modeling and analysis of offerings, to closing of transactions, market research, and business development.
Clay gained experience in previous roles with a real estate investment firm, Capital Commercial Investments and a leading investment advisory firm in the multifamily industry, ARA. Clay is a graduate of The University of Texas at Austin with a Bachelor's Degree in Economics and a Minor in Business.
Clay was born in Miami, FL. His family moved to Fort Worth, TX when he was 7. Clay is the middle child sandwiched between 2 sisters. Clay recently married his wife, Nettie, and enjoys spending his time with their incredibly spoiled german shorthaired pointer named Remi and their two baby goats. In his downtime, he can be found playing a round of golf, smoking a brisket in the backyard, or fishing around Austin.
About Stewardship
Stewardship speaks to me the most. The idea that we are here to serve our clients the same way that we would expect to be served. When working with our clients we do our best to put ourselves in their shoes and work to understand their unique investment objectives and long-term goals. We want to help investors make more informed decisions that ultimately lead to the right outcome for their particular situation.
Clay's Articles
All Articles
---
How to Identify a Replacement Property for a 1031 Exchange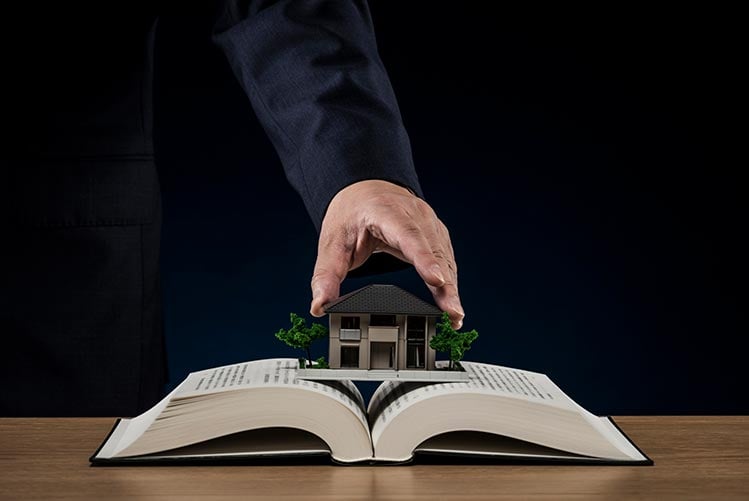 The idea behind 26 U.S. Code § 1031 – "Exchange of Real Property held for Productive Use or Investment" – is that the investor can trade relinquished real estate for properly identified as replacement real estate to benefit from a ...
May 31, 2023
What is a 1031 Exchange Addendum, and How Does it Work?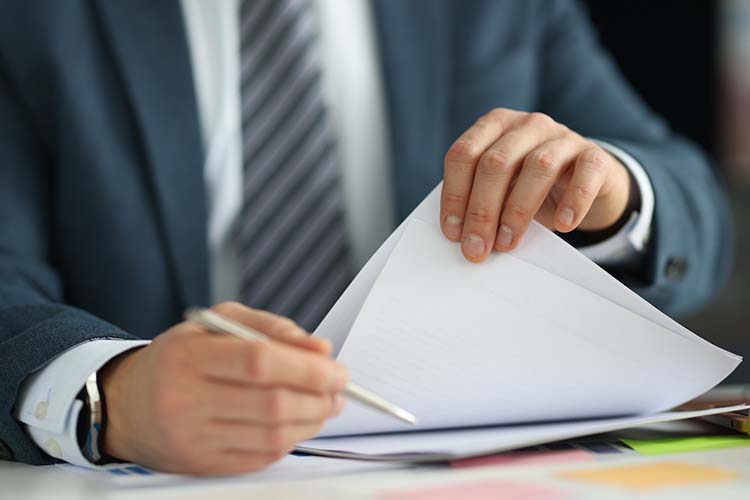 Many 1031 exchange contracts have all the necessary language to complete the exchange. However, there are times when modified or new language must be introduced after the fact. This article will look at a few scenarios where a 1031 ...
May 25, 2023
Where Can I Get a Medical Power of Attorney Form?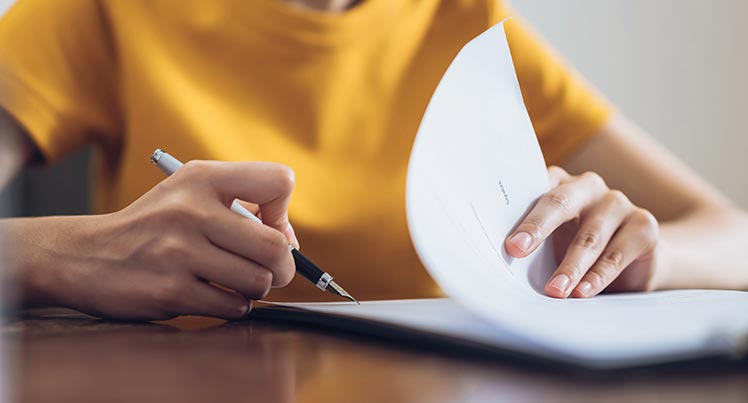 Medical Power of Attorney (MPOA) is one example of the individual categories within a type of authority that includes general power of attorney, durable power of attorney, and more. Designating a power of attorney (POA) means giving ...
May 21, 2023
---