Adam Simon
Vice President, Wealth Management
Success is not final, failure is not fatal, it is the courage to continue that counts.
Winston Churchill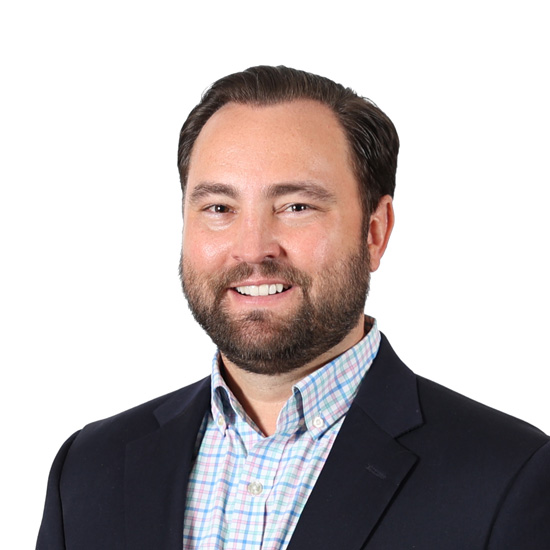 ---
Meet Adam
Adam is a Vice President of Wealth Management at Realized, helping investors build personalized investment plans that are designed to maximize after-tax cashflow, mitigate capital gains, and constructed to help them meet their financial goals.
Originally from Chicago, Adam moved to San Francisco in 2014 to build upon a growing multifamily investment sales and equity procurement platform for the then nationally expanding real estate firm HFF. While at HFF, Adam led business development and marketing responsibilities throughout the Midwest and Northern California, leading to roughly $5.5B of investment sales and joint venture equity capitalizations. Stepping away from brokerage in 2016, Adam moved over to Mosser Capital where he focused on revitalizing workforce housing in the urban cores of San Francisco, Oakland, and Los Angeles, overseeing acquisitions, asset, and portfolio management for the vertically integrated platform. Most recently with Sares Regis Group of Northern California, Adam formalized their burgeoning private capital platform where he worked to grow their existing investor pool while acquiring multifamily assets on behalf of their stakeholders.
Adam earned his undergraduate in Business from Wake Forest University and went on to obtain an MBA with a focus on real estate investment and finance from DePaul University. Adam is a licensed California real estate salesperson and holds the series 7 and 63 licenses.
In his spare time, Adam can be found descending the slopes of Tahoe, tacking across the Bay, revisiting varietals in Napa, or brushing up on his libero skills at the beach.
About Stewardship
I think of Stewardship as the diligent and accountable management of something entrusted to one's care. When applied to our collective work to advance healthy and sustainable fellowship, it describes leaders, both people and organizations, who take responsibility for forming working relationships to promote an equitable orientation regarding purpose, power, and wealth.