Stephanie Elliott
President
Everything you can imagine is real.
Pablo Picasso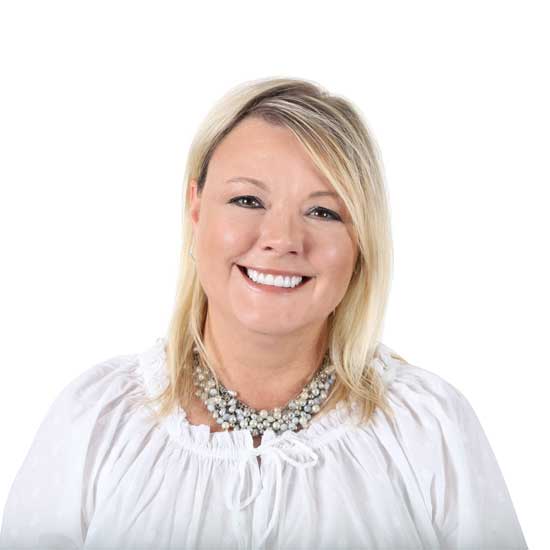 ---
Meet Stephanie
As President of Realized Financial, Inc.™ Stephanie is responsible for the strategic, operational, financial, and regulatory responsibilities of Realized Financial, Inc. while aligning with staff and management across Realized in building a next-generation enabled financial services firm.
Stephanie has over 25 years of financial services experience ranging from client and Advisor centric roles to, clearing and custody, compliance, and most recently, President and CEO of Chapin Davis, Inc. Stephanie has a bachelor's degree in Business Administration from the University of Baltimore and holds the Series 24, 7, 6, 99, 63 and SIE securities licenses. Additionally, Stephanie completed the SII at the Wharton School of Business in 2007.
In her free time, Stephanie enjoys spending time with her two girls, Madisen and Delanie, golfing, hiking, kayaking, and mountain biking.
About Transparency
Transparency fosters trust, honesty and authentic communications; all building mutual respect and lasting relationships.