A DST Scenario
This is a Delaware Statutory Trust
100% Private Equity Owned Property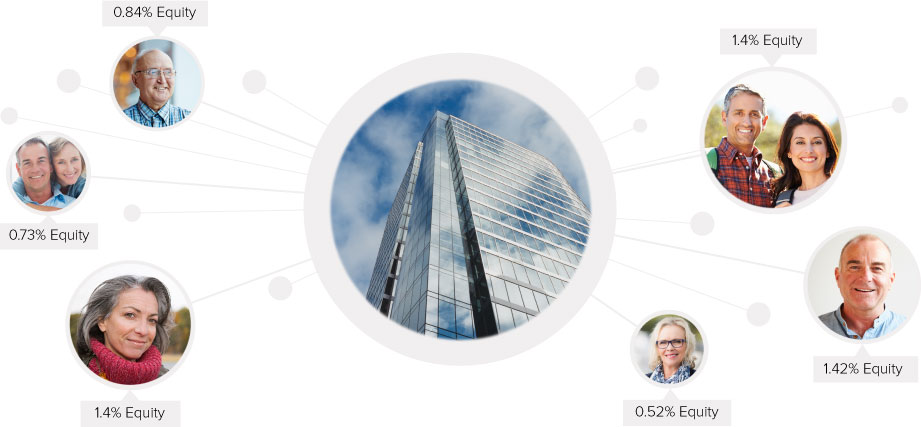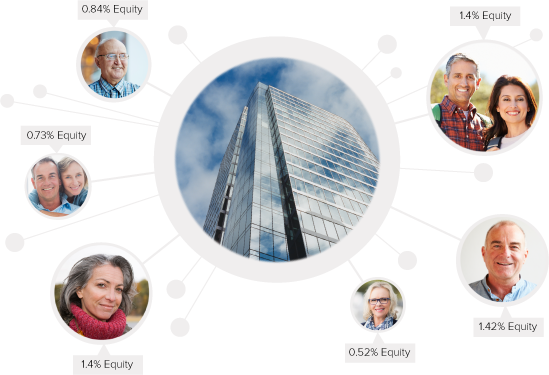 These are not real people. This is purely to illustrate fractional investing in DST properties.

Suzanna
Prior to Exchange
Owned and managed a 4-plex in Riverside, CA for 12 years.
After Exchange
Owns an interest in a DST. Free from her landlord burdens and enjoying more time with her family while receiving passive income.

Henry
Prior to Exchange
Owned an apartment complex in Buffalo, NY which he sold for an attractive price.
After Exchange
Owns interests in several DSTs. Preserved his equity and now may efficiently transfer wealth to his family on a tax advantaged basis.

Wayne
Prior to Exchange
Long-term owner of a non-income producing parcel of land in Medford, OR.
After Exchange
Owns an interests in a DST. Receives stable and predictable cash flow which helps fund his golf habit!

John and Kim
Prior to Exchange
Owned a small retail building in Toledo, OH as part of their business.
After Exchange
Own DST interests in institutional-quality properties in major markets, professionally managed by experienced operators.

Steven and Ally
Prior to Exchange
Sold their rental condo in Denver. Struggled to complete an exchange in a hot market.
After Exchange
Invested in a DST in a simple, low-risk exchange transaction. Glad they didn't make a bad investment in their limited exchange time!

Sophia
Prior to Exchange
Inherited rental property with siblings, none of whom live near the asset.
After Exchange
Exchanged her share into a DST. Maintained all her equity while separating herself from the inherited property (and her siblings)!