Kelsey Montoya
Operations Manager
Sometimes you will never know the value of a moment until it becomes a memory.
Dr. Seuss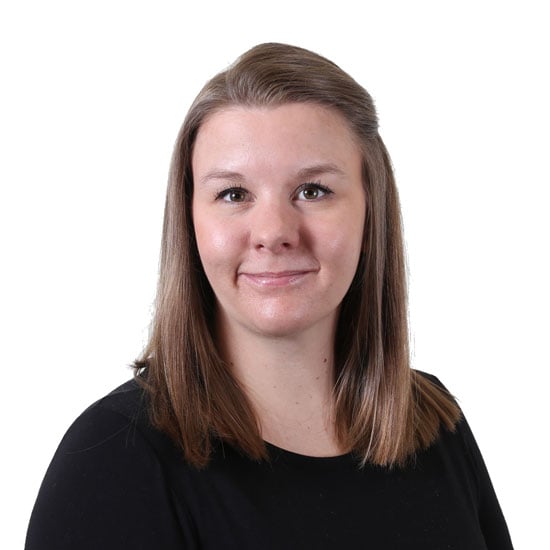 ---
Meet Kelsey
Kelsey is the Operations Manager for Realized Financial, Realized's broker-dealer. Her day-to-day tasks involve working directly with management to help improve workflow and day-to-day business activities and make recommendations for business performance improvement. Additionally, she provides operational support around complex new transactions and due diligence as needed.
Kelsey brings over 10 years of experience from the retail and hospitality industries. With roles that included maximizing revenues, increasing customer satisfaction, and training development, all requiring specific attention to detail and precise follow-up.
Kelsey lives in Pflugerville, TX with her husband, Enrique, and four daughters, Keelea, Lilly, Emma, and Ellie. In her free time, she enjoys spending time at local parks with the kids or taking their Miniature Schnauzers, Mia and Molly out to the dog park.
Fun Facts About Kelsey
Through her dad's missionary work Kelsey moved to Malawi, Africa from Menomonee Falls, WI. Staying there about seven years until missionary work finally brought her and her family to Texas.
Relationships
Since day one Realized has been welcoming and informative. Ensuring that all the right people are in the right places. By taking the time to know their employees they are ensuring that loyalty is built into the culture of the company and between each other.