Simon Brower
UPSTREAM 1031 an Affiliate of Realized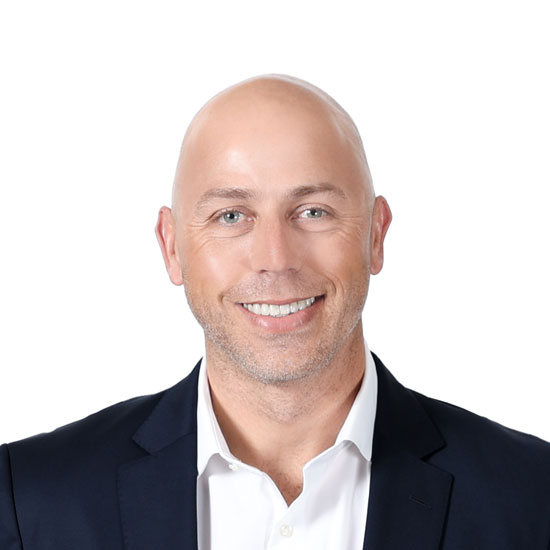 ---
Meet Simon
Simon Brower has been a well-respected member of the securitized real estate and 1031/DST industry since 2004. During that time, he's worked with thousands of 1031 exchange investors and has overseen the placement of more than $1 billion into DST and TIC investments. His passion for real estate is only exceeded by his passion for building relationships with investors and helping them achieve their financial and lifestyle goals.
Prior to founding Upstream 1031, Simon was the Managing Director at Bluerock Value Exchange, where he was responsible for all aspects of Bluerock's 1031/DST business. During his time at Bluerock, he worked very closely with investors, and their trusted advisors, to provide expert guidance and intelligent solutions. He prides himself on maintaining long-term relationships that date back to his early beginnings in the business.
Simon has also held leadership positions with other real estate and securities companies such as KBS and Grubb & Ellis.
Simon received his B.A. in Economics from the University of California, Irvine, and currently holds FINRA Series 7, and 63 licenses. He lives in San Clemente, California with his wife and 2 daughters.
Upstream 1031 is not a subsidiary of Realized or Realized Financial.