Brianna Gieselman
Private Client Associate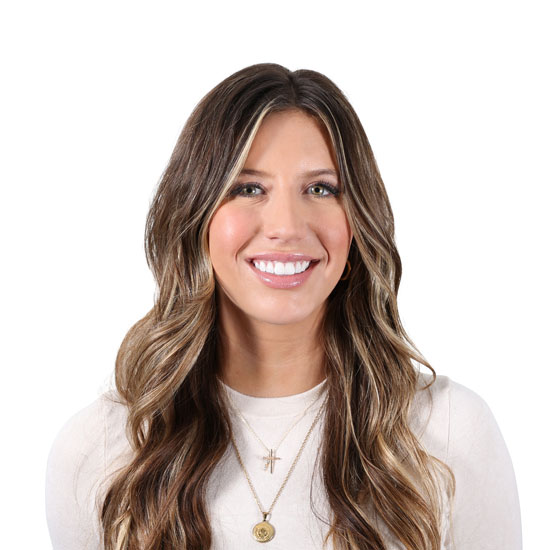 ---
Meet Brianna
As a Private Client Associate at Realized, Brianna engages with new clients to convey Realized's value proposition during the initial stages of communication with our firm.
Prior to joining Realized, Brianna was a Project Manager at a Kansas City based online retail store, By Egreis, where she spent the last several years focusing on maintaining inventory, product distribution, and client services. Brianna has a Bachelor of Business Administration in Finance as well as a Certificate in Accounting from Texas Tech University.
In her free time, she enjoys spending time with family and friends, cooking, and working out.
Fun Facts About Brianna
Brianna has never traveled abroad and one day hopes to spend some time traveling to multiple countries in Europe.
Transparency
Transparency is my favorite value at Realized because I believe it is the key to honest and genuine relationships both professionally and personally.