Robert Cobean
Vice President, Research
Finding meaning in events is positively correlated with wellbeing but negatively correlated with foresight.
Philip Tetlock, Superforecasting: The Art and Science of Prediction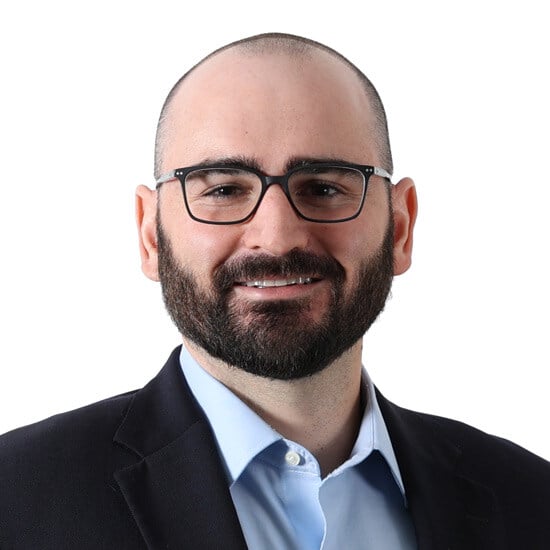 ---
Meet Robert
Robert is Vice President of Research at Realized, focusing on underwriting, modeling, and conducting due diligence on potential investments and product offerings.
Prior to his time at Realized, Robert spent four years at a commercial real estate private equity firm, C-III Capital Partners, gaining transactional experience in commercial real estate in addition to underwriting and financial modeling.
Robert attended Wake Forest University where he graduated Cum Laude with a B.S. in Business and Enterprise Management. Robert is a CFA® charter-holder.
Robert was born in Los Angeles, CA, so unfortunately yes, he is still a Lakers fan and more than happy to tell you all about it. He primarily grew up in Nashville, TN, where he attended the University School of Nashville. In high school, he was Captain on the basketball team and is a member of the "illustrious" 350 career point club.
Fun Facts About Robert
Robert's first job was running the salad bar at a Ruby Tuesday's while in high school. Or as his friends called it, Robby Tuesday's.
The best advice Robert has received was to be patient and willing to make sacrifices for the things you want most in life.
About Transparency
It is easy to be transparent when things are going well, but when times are tough, Realized's commitment to this value shines through.
Robert's Articles
All Articles
---
What Is an Inflation Hedge?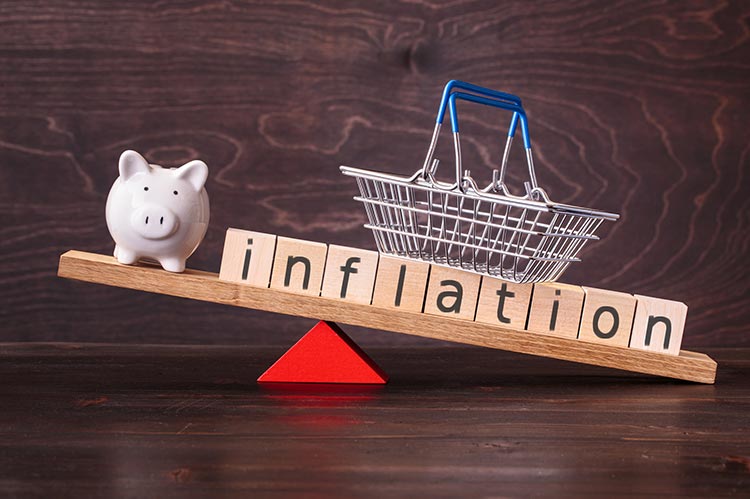 Inflation was a huge factor in U.S. economics in 2021.
Jan 18, 2022
How Does the 1031 Exchange Work in Conjunction with Depreciation on ...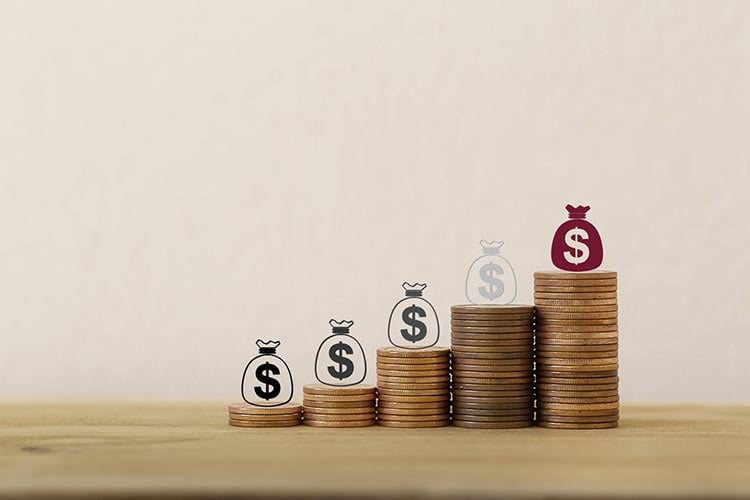 If you've been following our blogs on a regular basis, you know that the 1031 exchange allows investors to "swap" real property used for trade or investment into other real estate of equal or greater value. The benefits of the ...
Jan 13, 2022
Tender Offer Funds: What You Need to Know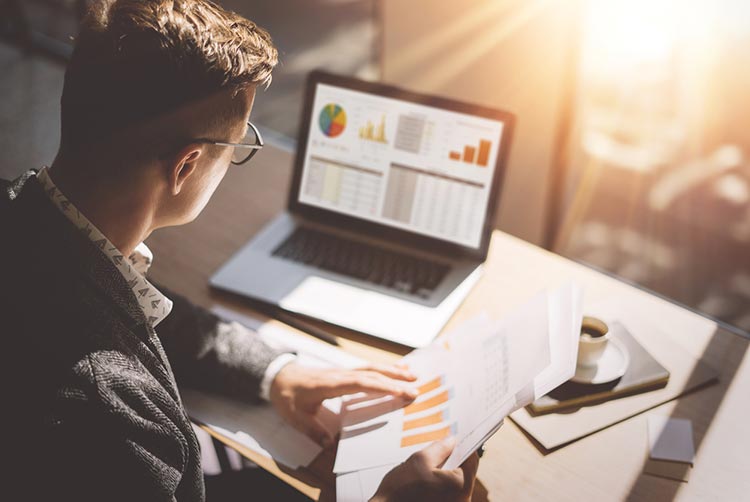 Investors looking to venture into financial markets have choices, including, among others, individual securities, bonds, and mutual funds. A mutual fund pools money invested by many participants to buy stocks, bonds, and other ...
Jan 9, 2022
---