Robert Cobean
Senior Real Estate Analyst
Finding meaning in events is positively correlated with wellbeing but negatively correlated with foresight.
Philip Tetlock, Superforecasting: The Art and Science of Prediction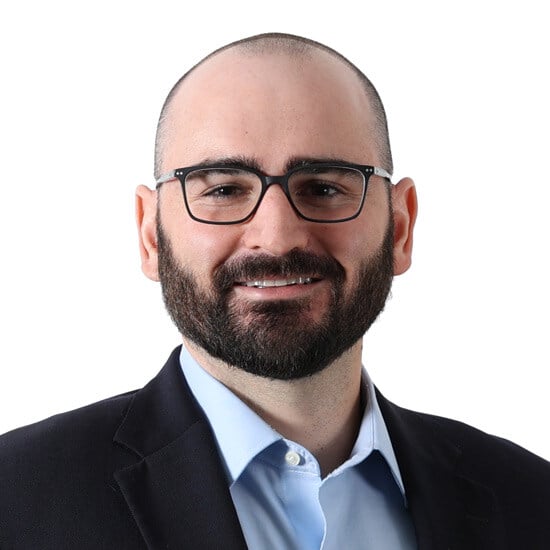 ---
Meet Robert
Robert is a Senior Real Estate Analyst at Realized, focusing on underwriting, modeling, and conducting due diligence on potential investments and product offerings.
Prior to his time at Realized, Robert spent four years at a commercial real estate private equity firm, C-III Capital Partners, gaining transactional experience in commercial real estate in addition to underwriting and financial modeling.
Robert attended Wake Forest University where he graduated Cum Laude with a B.S. in Business and Enterprise Management. Robert is a CFA® charter-holder.
Robert was born in Los Angeles, CA, so unfortunately yes, he is still a Lakers fan and more than happy to tell you all about it. He primarily grew up in Nashville, TN, where he attended the University School of Nashville. In high school, he was Captain on the basketball team and is a member of the "illustrious" 350 career point club.
Fun Facts About Robert
Robert's first job was running the salad bar at a Ruby Tuesday's while in high school. Or as his friends called it, Robby Tuesday's.
The best advice Robert has received was to be patient and willing to make sacrifices for the things you want most in life.
About Transparency
It is easy to be transparent when things are going well, but when times are tough, Realized's commitment to this value shines through.
Robert's Articles
All Articles
---
What Are The Differences Between Direct And Indirect Property Investments?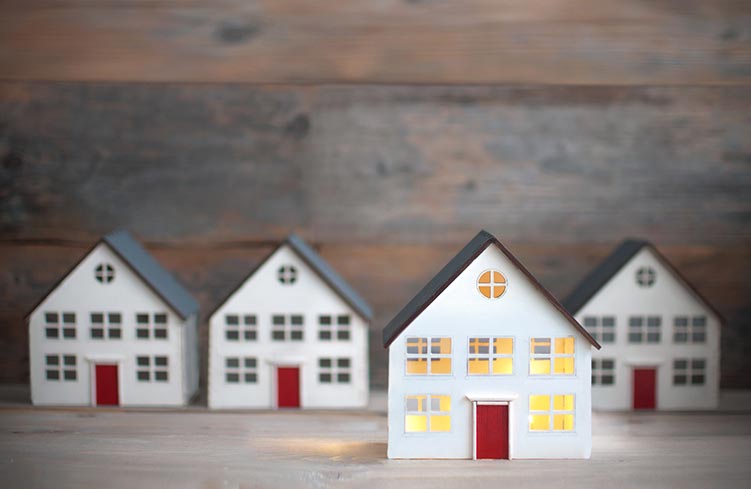 As a real estate investor, you are likely familiar with the difference between direct and indirect real estate investing. A direct property investment means an ownership interest (full or partial) in a real estate asset. To participate ...
September 15, 2020
What To Expect From The Student Housing Market In A Recession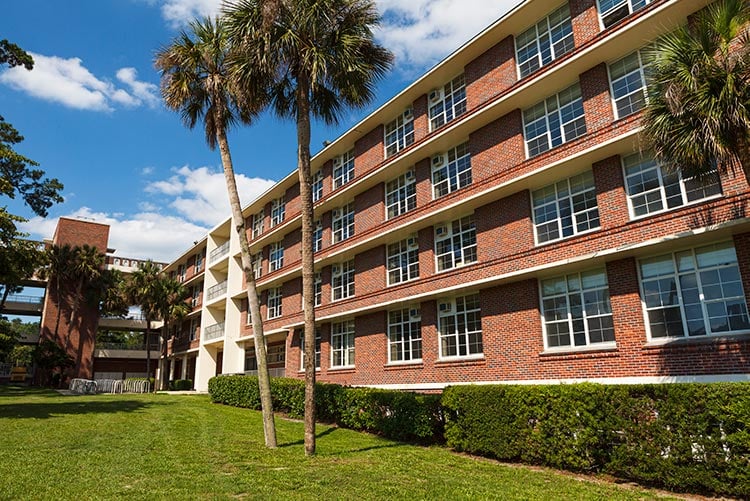 McKenna Jacona, a sophomore at the University of Nevada, Reno, was excited to move back to Reno this fall and start classes at UNR. Last year, the 19-year-old, along with a few thousand other UNR students, were forced to move out of ...
September 9, 2020
Understanding The Structures Of Qualified Opportunity Funds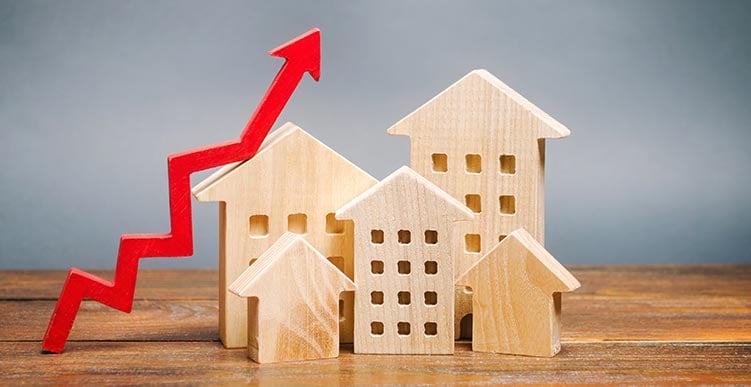 Here is the big picture of the Qualified Opportunity Zone program, broken into three parts.
September 1, 2020
---