Robert Cobean
Vice President, Research
Finding meaning in events is positively correlated with wellbeing but negatively correlated with foresight.
Philip Tetlock, Superforecasting: The Art and Science of Prediction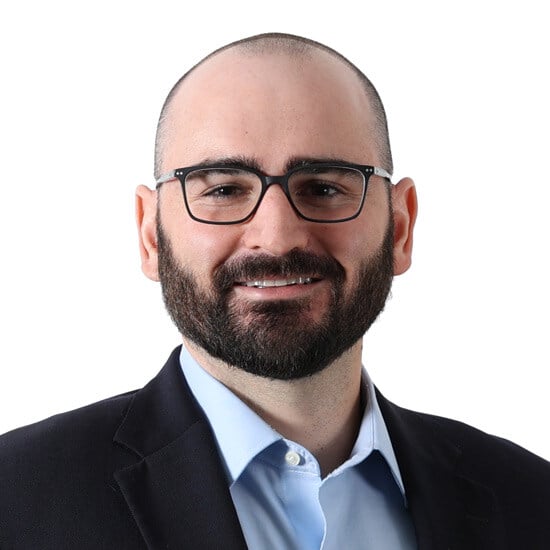 ---
Meet Robert
Robert is Vice President of Research at Realized, focusing on underwriting, modeling, and conducting due diligence on potential investments and product offerings.
Prior to his time at Realized, Robert spent four years at a commercial real estate private equity firm, C-III Capital Partners, gaining transactional experience in commercial real estate in addition to underwriting and financial modeling.
Robert attended Wake Forest University where he graduated Cum Laude with a B.S. in Business and Enterprise Management. Robert is a CFA® charter-holder.
Robert was born in Los Angeles, CA, so unfortunately yes, he is still a Lakers fan and more than happy to tell you all about it. He primarily grew up in Nashville, TN, where he attended the University School of Nashville. In high school, he was Captain on the basketball team and is a member of the "illustrious" 350 career point club.
Fun Facts About Robert
Robert's first job was running the salad bar at a Ruby Tuesday's while in high school. Or as his friends called it, Robby Tuesday's.
The best advice Robert has received was to be patient and willing to make sacrifices for the things you want most in life.
About Transparency
It is easy to be transparent when things are going well, but when times are tough, Realized's commitment to this value shines through.
Robert's Articles
All Articles
---
Are You Having These Three Conversations About Real Estate With Your ...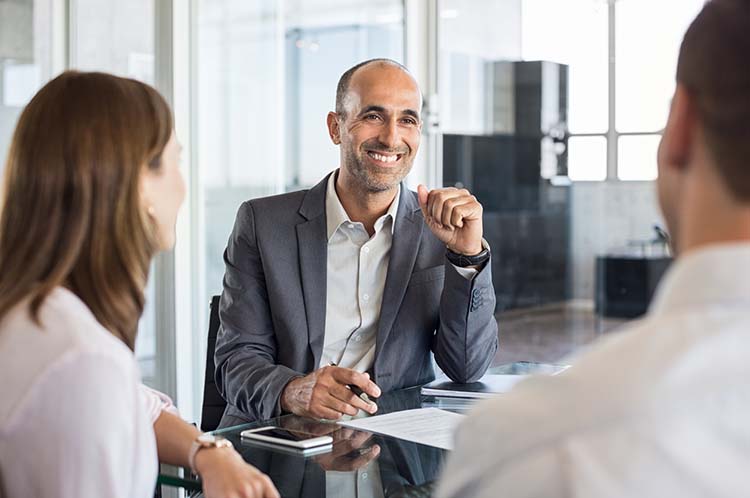 Financial advisors rarely discuss the potential benefits of investing in real estate with their clients. The reason is twofold: outside of investing in publicly traded real estate investment trusts, real estate isn't usually taught as ...
Nov 29, 2022
How Financial Advisors Are Helping Clients Unlock Real Estate Assets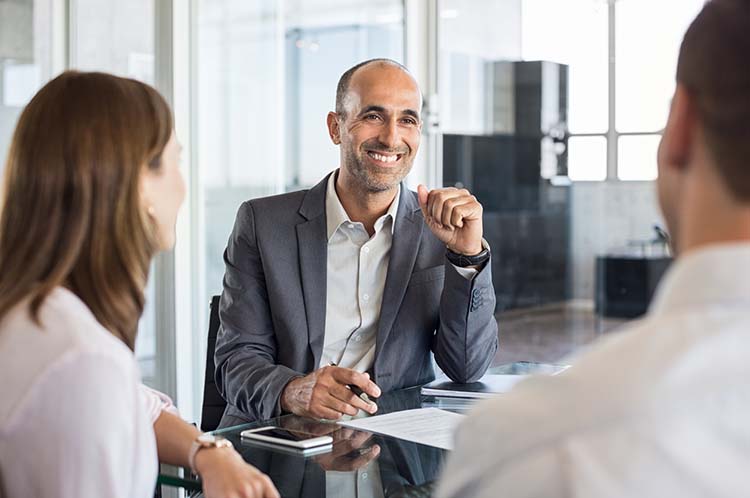 With the current volatility and uncertainty of equity markets, some of your clients may be considering or already hold alternative investments, like collectibles, commodities, or real estate.
Nov 22, 2022
Fund, Funds, Everywhere Funds: Finding the Suitable Qualified Opportunity ...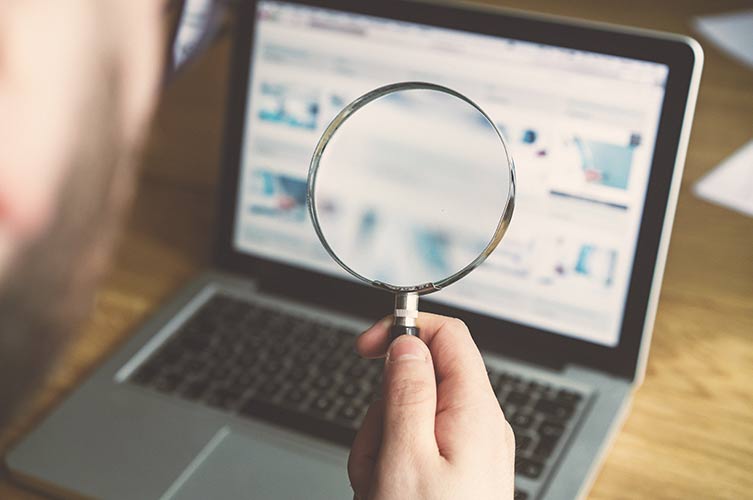 In June 2022, financial consulting firm Novogradac LLC reported the existence of 1,475 Qualified Opportunity Funds (QOF), which had raised a combined $30.49 billion. The QOFs channel investors' capital gains to designated Qualified ...
Nov 21, 2022
---