Robert Cobean
Vice President, Research
Finding meaning in events is positively correlated with wellbeing but negatively correlated with foresight.
Philip Tetlock, Superforecasting: The Art and Science of Prediction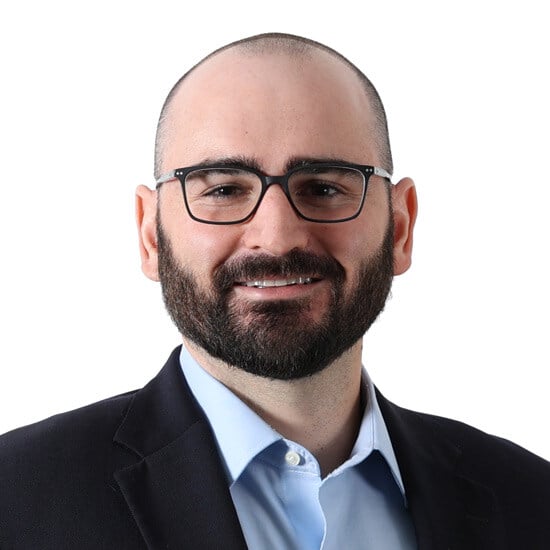 ---
Meet Robert
Robert is Vice President of Research at Realized, focusing on underwriting, modeling, and conducting due diligence on potential investments and product offerings.
Prior to his time at Realized, Robert spent four years at a commercial real estate private equity firm, C-III Capital Partners, gaining transactional experience in commercial real estate in addition to underwriting and financial modeling.
Robert attended Wake Forest University where he graduated Cum Laude with a B.S. in Business and Enterprise Management. Robert is a CFA® charter-holder.
Robert was born in Los Angeles, CA, so unfortunately yes, he is still a Lakers fan and more than happy to tell you all about it. He primarily grew up in Nashville, TN, where he attended the University School of Nashville. In high school, he was Captain on the basketball team and is a member of the "illustrious" 350 career point club.
Fun Facts About Robert
Robert's first job was running the salad bar at a Ruby Tuesday's while in high school. Or as his friends called it, Robby Tuesday's.
The best advice Robert has received was to be patient and willing to make sacrifices for the things you want most in life.
About Transparency
It is easy to be transparent when things are going well, but when times are tough, Realized's commitment to this value shines through.
Robert's Articles
All Articles
---
Tenants in Common for Married & Unmarried Couples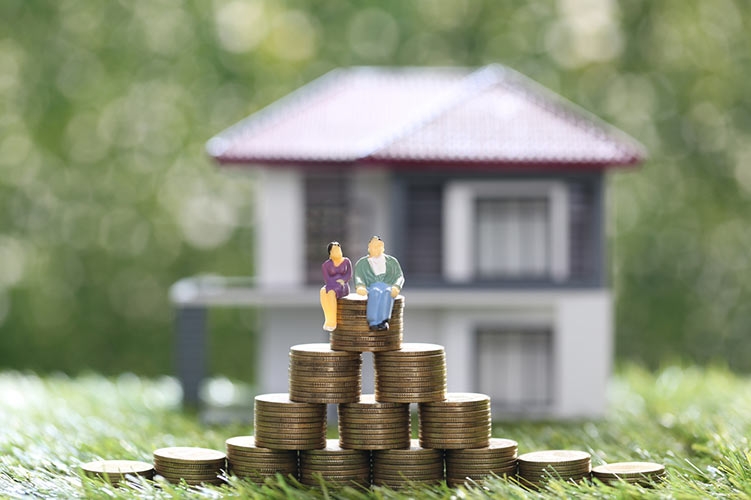 Buying a home is a significant commitment for both married and unmarried couples. Homeownership with a significant other brings newfound happiness and pride into the relationship -- the two of you are planting roots together and ...
Jul 22, 2021
How Does Owning an Investment Property Affect Taxes?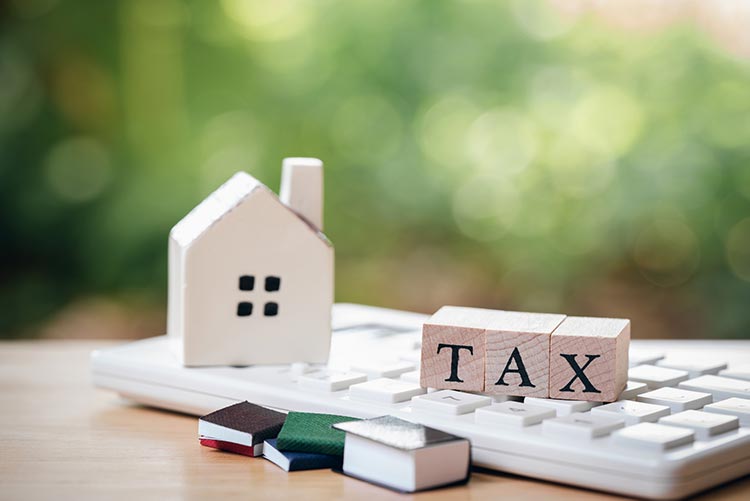 Investment property taxes are complex, and you should always seek the advice of a competent professional. The application of taxes related to investment real estate is different from taxes on your personal residence or ordinary income. ...
Jul 17, 2021
What Is a Delaware Statutory Trust (DST) Certificate of Cancellation and ...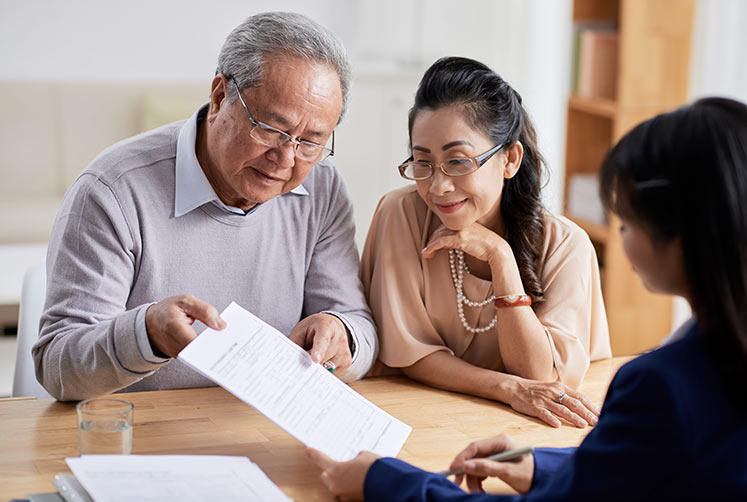 A DST certificate of cancellation is a normal process of dissolving a DST. This is not something DST investors need to worry about. The sponsor or management will take care of the dissolution mechanics. But as a DST investor, it is ...
Jul 16, 2021
---