Amr Tenney
Director, Investment Property Wealth Management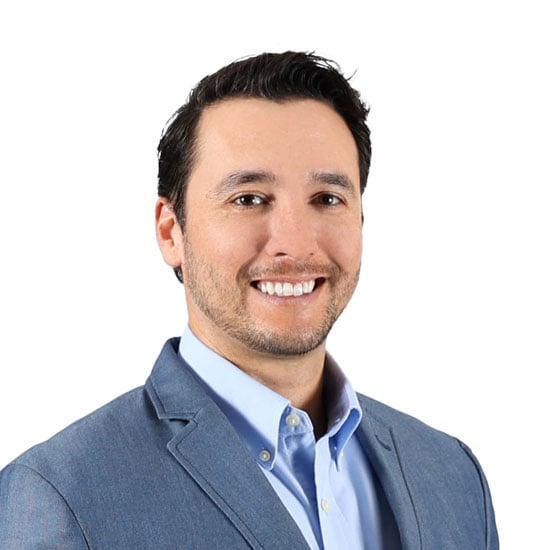 ---
Meet Amr
As a Director of Investment Property Wealth Management™ at Realized, Amr assists clients in creating real estate portfolios to manage and defer their taxes, while maximizing their return given a certain level of risk.
Amr has varied experience in both Real Estate and the Financial Services Industries. He was previously a Real Estate Portfolio Manager for Fresenius, managing a portfolio of over 60 nationwide centers. Prior to Fresenius Amr worked in Acquisitions for AIC Ventures, a billion-dollar commercial real estate hedge fund. While at AIC he underwrote the funds acquisition of the New York Times and sourced over $500 million of commercial real estate. Amr has a Bachelor's of Science degree in Economics from the SMEAL College of Business at Penn State, a real estate license, along with a Series 22, 7, and 63 securities licenses.
In his free time, he enjoys playing tennis on Austin's beautiful tennis courts, hiking, and going to the movies.
Fun Facts About Amr
The best piece of advice Amr has received is: The old stoic quote, "Hard choices, easy life. Easy choices, hard life."
Amr finished high school early and spent the extra time traveling around Southeast Asia.
His favorite charitable races are Austin Run for the Water and the CASA Superhero 5k.
About Stewardship
When I think of good stewardship it's the kind of treatment I would want my closest family and friends to have. Taken care of from beginning to end, full transparency, informed of all the pro's/con's and most importantly the finer details they didn't think to ask. It sums up how we approach investor relationships: seeking to educate/inform investors all about their options and even suggesting they explore a route without Realized if that's their best option. In the long run this kind of stewardship always pays off.
Amr's Articles
All Articles
---
Can Tenants In Common Have Unequal Shares?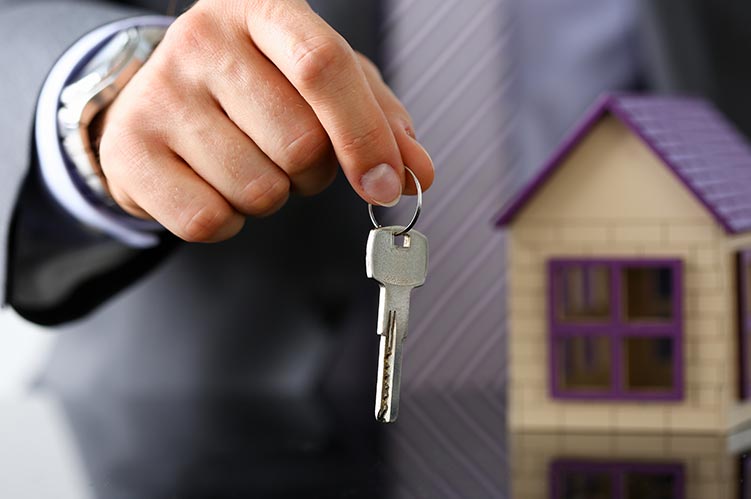 A tenancy in common is a legal ownership structure that allows two or more people to jointly purchase and hold real estate. TIC properties offer several potential benefits for 1031 exchange investors seeking to defer capital gains from ...
Jan 22, 2021
Does FIRPTA Apply To Vacant Land?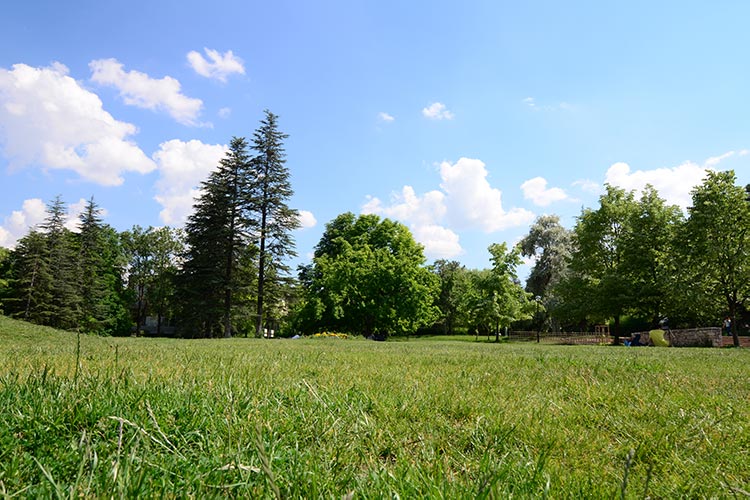 When a foreign national sells real property in the United States, the IRS must somehow collect taxes on any gain. However, the seller may not file a U.S. tax return, which means the IRS will need a different avenue for collecting ...
Jan 18, 2021
Can A Delaware Statutory Trust Be A Custody For Securities?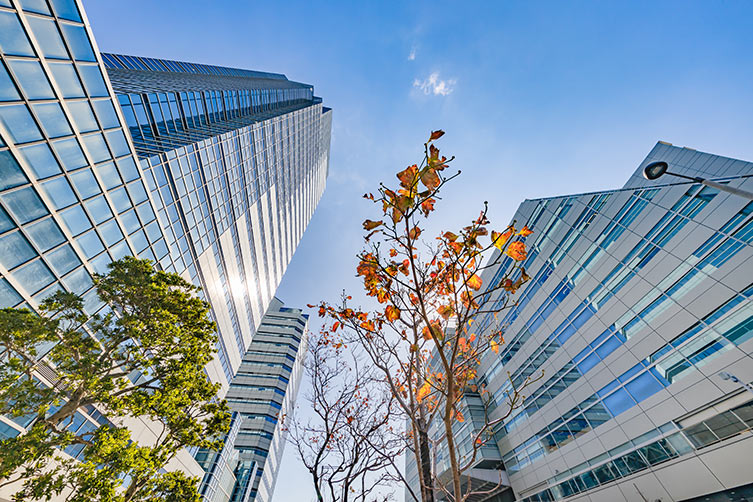 When you open a brokerage account to trade stocks, the account must first be funded before any stock trades occur. The broker uses a separate entity called a custodian to hold your cash. As trades are opened and closed, cash moves in ...
Jan 13, 2021
---