Priscilla Rodriguez
Private Client Associate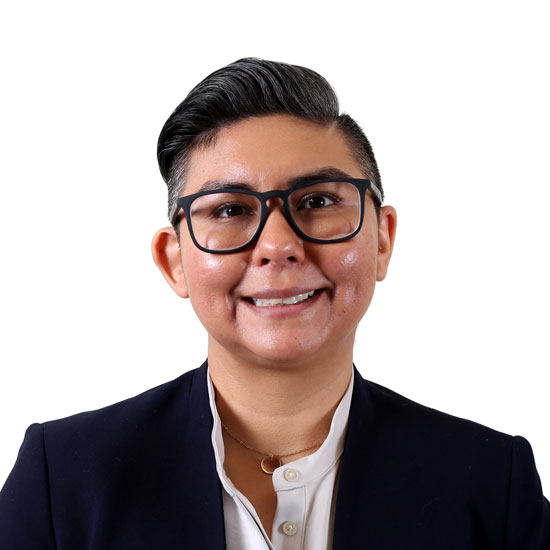 ---
Meet Priscilla
As a Private Client Associate at Realized, Priscilla engages with new clients to convey Realized's value proposition during the initial stages of communication with our firm. Priscilla also lends a hand in the Realized Culture Committee.
Priscilla has over 10 years of customer relations experience in both the hospitality and retail industries. Her responsibilities included managing profitability, setting and meeting sales targets, and motivating her staff. Priscilla has a degree in Psychology with a minor in business administration. During her time at New Mexico State University, she focused on philanthropy and community outreach.
In her free time, she enjoys seeking out culinary hidden gems, walking her two large rescue pups, and listening/watching anything related to True Crime.
Fun Facts About Priscilla
Priscilla competed at a young age in Trapshooting and is a certified Scuba diver.
About Transparency
Realized makes it a point to include their employees on key factors. Employees are more successful when they can share ideas, thoughts, and give input.