David Dahill
Co-Founder & CFO
From everyone to whom much has been given, much will be required; and from the one to whom much has been entrusted, even more will be demanded.
Luke 12:48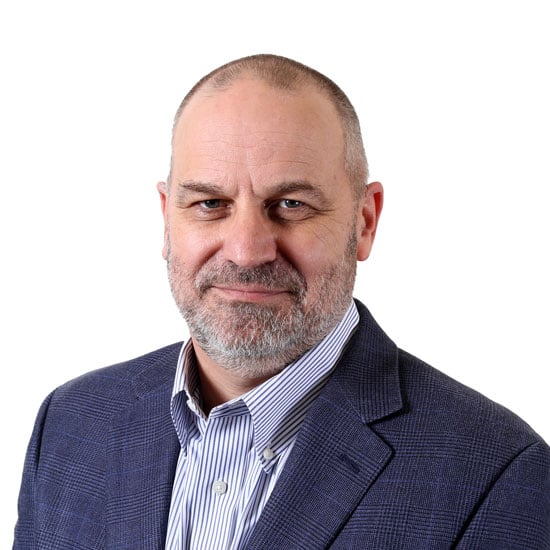 ---
Meet David
David has led finance and software development at Realized since its inception, with a deep background in finance, real estate, financial structuring, SEC reporting, and software design.
He co-founded several successful companies, including Memberize, a software management platform for membership-driven organizations, Forward Capital, a structured finance company, and Convenience Retail Group, the parent company of private real estate investment trust.
David has held positions with Security Capital Group and Prologis, and he began his career as a certified public accountant with Coopers & Lybrand (now PricewaterhouseCoopers).
David attended Texas A&M University, where he received his BBA in Accounting.
David is married to his wife of 19 years, Kathleen, and they live in Austin, Texas with their four children. He is actively involved in the Boy Scouts of America serving as an Assistant Scoutmaster to a Boy Scout troop. His downtime is spent camping with the scouts or watching his kids play soccer. David also enjoys playing golf, mountain biking, swimming, and snow skiing.
Fun Facts About David
David's favorite book that has had an impact on his life is The Right Stuff.
Press
Business Insider

Sep 10, 2019
David's Articles
All Articles
---
What Is the 65-Day Rule?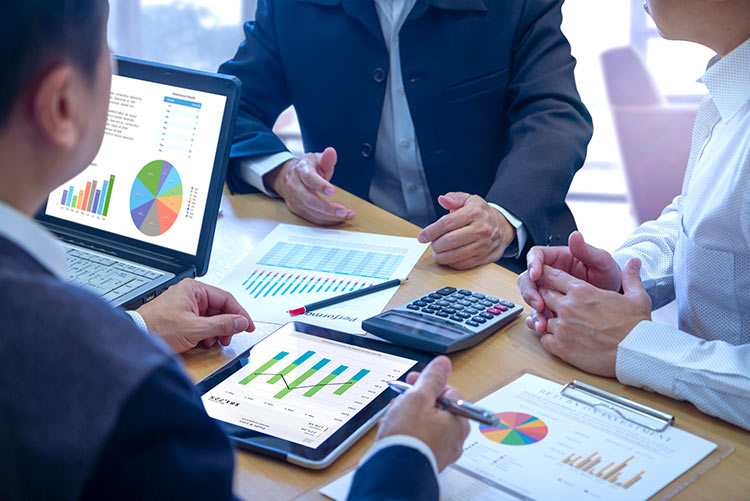 While income tax rates and rules for individual and married taxpayers are complicated enough, the application of rates and thresholds to trusts adds a layer of complexity to financial planning. The 65-day rule relates to distributions ...
Aug 6, 2021
How to Record Payments to Qualified Intermediaries Via Form 1042-S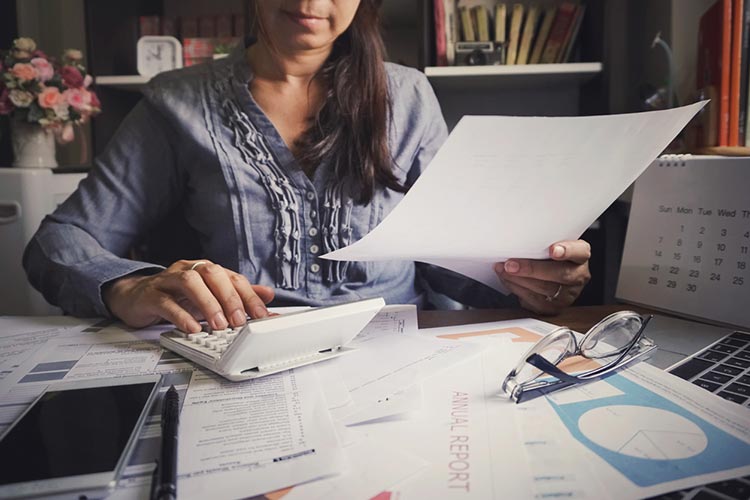 Form 1042-S is sent to non-U.S. residents who have income in the U.S. Income is from U.S.-based entities. This income includes distributions from real estate properties or funds. A Form 1042-S must be filed for each type of income ...
Jul 28, 2021
Part 3: Using Tax Planning In an Effort to Increase Returns – Real Estate ...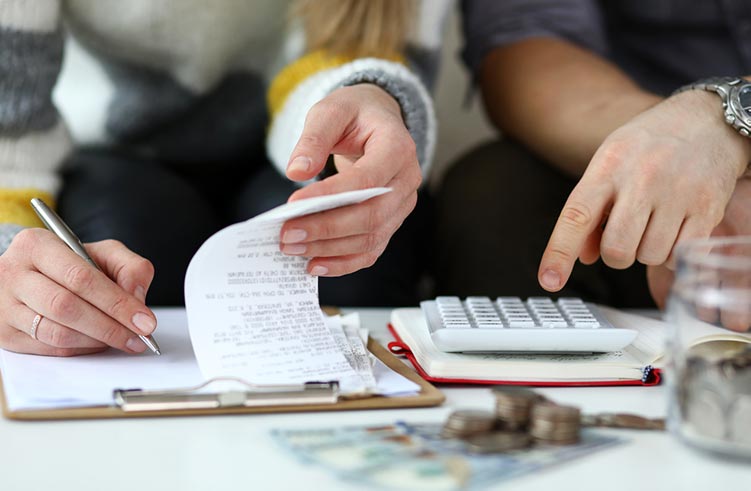 At Realized, we believe that tax planning in real estate is about seeking opportunities that can help ensure that the amount of money you make remains money you keep. In our final post in this series, we'll cover an additional tactic ...
Jul 6, 2021
---