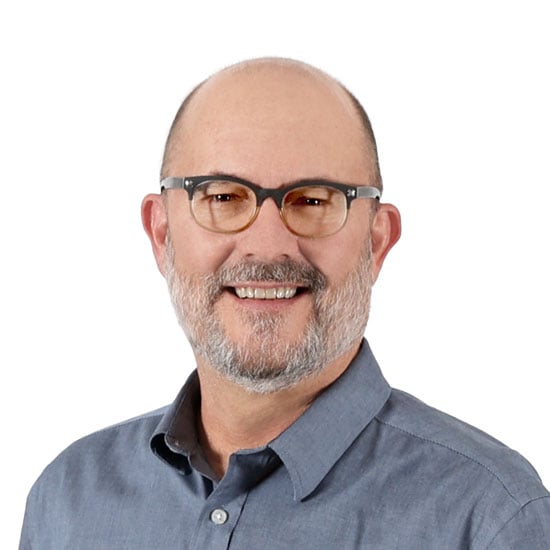 VP of Design and Interactive
Harrison has over two decades of experience in web-based multimedia, including e-commerce systems and online learning. He oversees Realized branding, design, and content strategies. His primary goal is to give Realized clients a great user experience as they navigate the site and browse properties on the Marketplace.
Prior to Realized, he co-created Memberize with Realized's CFO and CTO, David Dahill. Harrison holds a BAFA from the University of New Mexico, Albuquerque. He was a lecturer at the Colorado Institute of Art, and also studied at the Museum of Fine Arts in Boston.
In his free time, which is fleeting, Harrison likes to spend time in his workshop working on his vintage Honda motorcycles, but also anything to do with photography and video. Originally from El Paso, he has been right at home in Austin since 2005, where the live music scene still flourishes and he can support the talent that needs to be heard.