Harrison Gillett
VP of Design and Interactive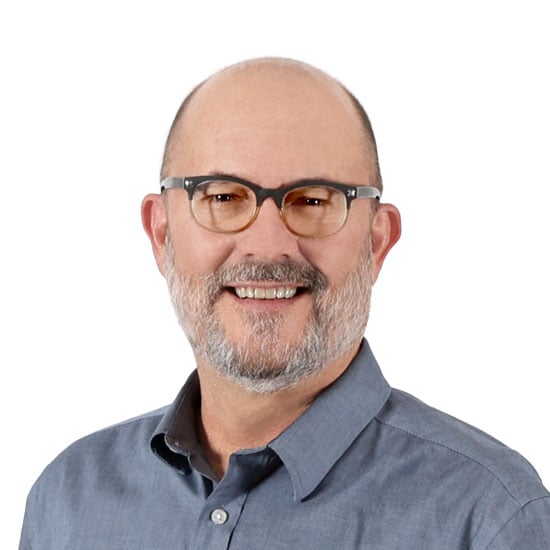 ---
Meet Harrison
Harrison oversees the Realized visual brand, creative media, information architecture, and marketing system technologies. His primary goal is to give Realized clients a great user experience.
Harrison has well over two decades of experience in multimedia production, e-commerce systems, and user-based web applications. Prior to Realized, Harrison co-created one of the earliest SaaS membership management systems with Realized's CFO, David Dahill. Harrison holds a BFA from the University of New Mexico, Albuquerque. He was a lecturer at the Colorado Institute of Art, and also studied at the Museum of Fine Arts in Boston.
In his free time, Harrison likes to spend time riding motorcycles but also working on his vintage Hondas. Spilling over from his professional life, photography and video are a constant interest and activity of his. Originally from El Paso, he has been right at home in Austin since 2005, where he supports the flourishing live music scene.
Fun Facts About Harrison
If Harrison could take any vacation, he would ride one of his motorbikes from Austin, TX down to Santiago, Chile.
One of his first jobs was raking sand-traps and bunkers on a public golf course every morning at 6 am.
About Transparency
I enjoy having a heightened sense of transparency across the organization. Collectively, we measure this through accountability, honesty, and authenticity. To me, this is the stimulus for better decisions being made and better outcomes. Trust and mutual respect simply follow.