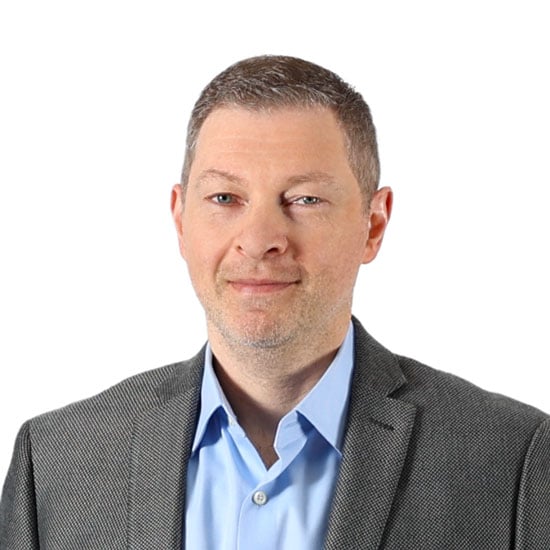 Dan Bitman serves as the Chief Technology Officer at Realized. A technology leader of 20 years, he has deep expertise in designing and implementing technology platforms in the CRM, healthcare, and finance fields. Dan is responsible for the Realized roadmap, as well as overseeing the development of the firm's revolutionary wealth-management technology platform. He works closely with customers and partners to advance the mission of the company.
Prior to joining Realized, Dan served as a Vice President of Engineering at Trilogy Inc. He also served as the Chief Technology Officer at Wellsmith, where he launched their product from idea to proof of concept to clinical trial at one of the largest healthcare systems in North Carolina in less than 8 months.
Dan and his wife of 12 years, Anne-Marie, live in Austin, TX. They have two boys; Logan and Duncan, along with a German Shepherd dog and two cats. In his free time, Dan enjoys spending time with his family, playing racquetball, and tinkering with cars. Dan attended The University of Maryland, where he received his Bachelor of Science in Computer Science.