Drew Reynolds
Chief Investment Officer
Keep in mind the level at which you suffer.
Mr. Reynolds, Drew's father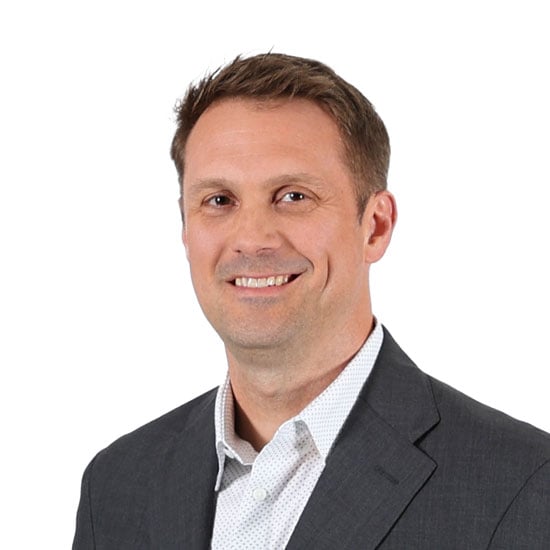 ---
Meet Drew
Drew serves as Chief Investment Officer and Head of the Research group at Realized. In this role, he is responsible for sourcing, evaluating, and structuring investments as well as leading development and implementation of new initiatives and strategies. Additionally, he manages the group's day-to-day activities and oversees all investment underwriting and due diligence functions. Drew has been with Realized since the company's inception in 2015 and is a member of the firm's Due Diligence Committee and Leadership Team.
Drew has over 15 years and $1.5 billion of commercial real estate transaction experience across a multitude of disciplines, including lending, development, acquisitions, dispositions, structured finance, and loan sales. Prior to Realized, Drew gained his experience at leading capital markets firms, including Nomura and HFF.
Drew graduated from the University of Wisconsin – Madison with a BBA in Real Estate and Urban Land Economics as well as Finance, Investments Banking. Drew also received a Master's Degree in Property Development & Investment from UNSW in Sydney, Australia. He is an active member of the University of Wisconsin Real Estate Alumni Association.
Fun Facts About Drew
Drew's wife is Australian and they try to go Down Under every year.
If Drew could travel anywhere, he would visit Glacier National Park, Seychelles Islands, Croatia, Patagonia, South Africa, or Corsica.
When he isn't working, Drew spends his time with his three young children.
About Transparency
The core function of the Research Department at Realized is to bring transparency to complex investment structures so that individuals can make informed decisions regarding their personal finances. We firmly believe that our investors deserve unbiased advice and access to information – not hard sales tactics.
Press
The Street

Jun 2, 2022

The Street

Apr 13, 2022

Benzinga

Oct 13, 2021
Drew's Articles
All Articles
---
What Types Of Costs Are Included In Adjusted Basis?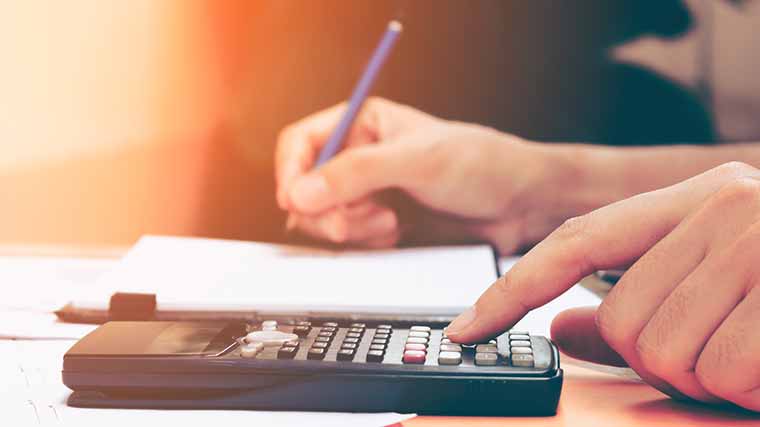 The concept of cost basis, or simply basis, is frequently used when it comes to understanding taxes, amortizations, depreciation, and other issues impacting real estate investments. This is because understanding the basis of an ...
Jul 1, 2022
[Webinar Recap] How To Treat Your DSTs During Tax Season: Filing Taxes in ...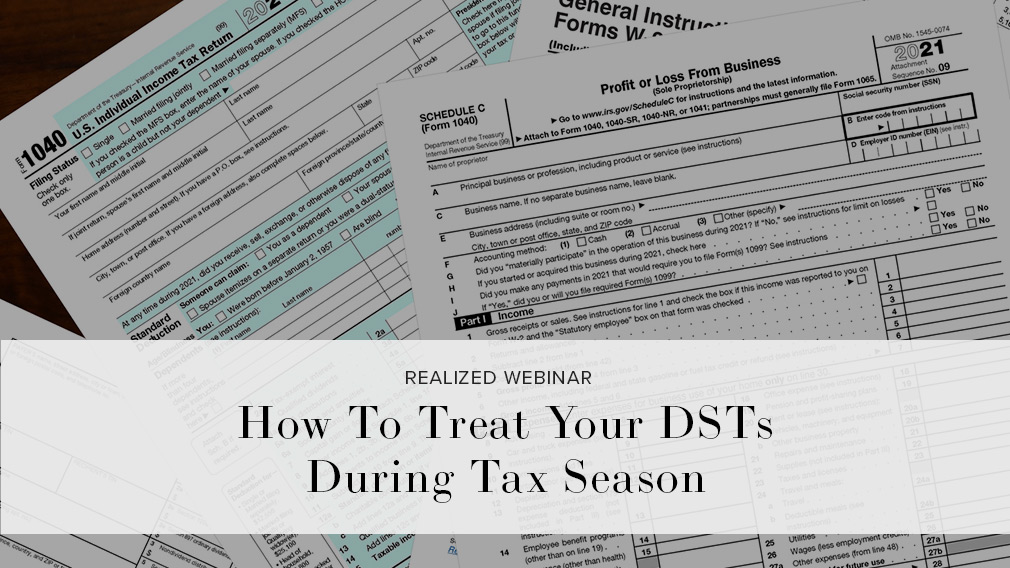 Here at Realized, we help real estate investors invest in Delaware Statutory Trusts (DSTs) using 1031 exchanges. 1031 exchanges allow investors to legally defer capital gains taxes when buying and selling real estate. DSTs also offer a ...
Apr 27, 2022
[Webinar Recap] How To Treat Your DSTs During Tax Season - Managing Income ...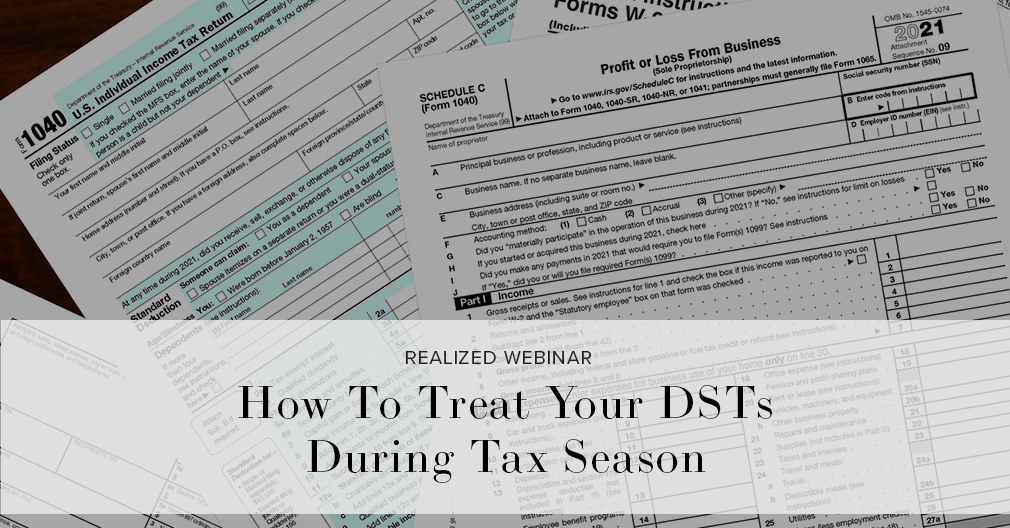 Here at Realized, we help our clients use 1031 Exchanges to buy and sell real estate. 1031 Exchanges help investors legally defer capital gains taxes on real estate sales by exchanging one property for another like-kind property. In ...
Apr 21, 2022
---