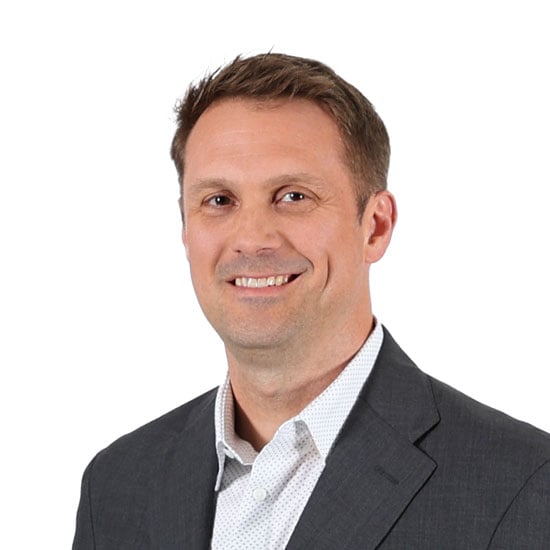 VP of Real Estate Investments
Drew is responsible for sourcing and structuring investments at Realized. He has over 10 years and $1.5 billion of commercial real estate transaction experience across a multitude of disciplines, including lending, development, acquisitions, dispositions, structured finance and loan sales.
Drew gained his experience at leading capital markets firms, including Nomura and HFF. He received a Bachelor's degree in both Real Estate and Finance from the University of Wisconsin-Madison, and a Master's Degree in Property Development & Investment from UNSW in Sydney, Australia.
Check the background of this investment professional on FINRA BrokerCheck
Recent articles by Drew Reynolds