Grace Copeland
Real Estate Analyst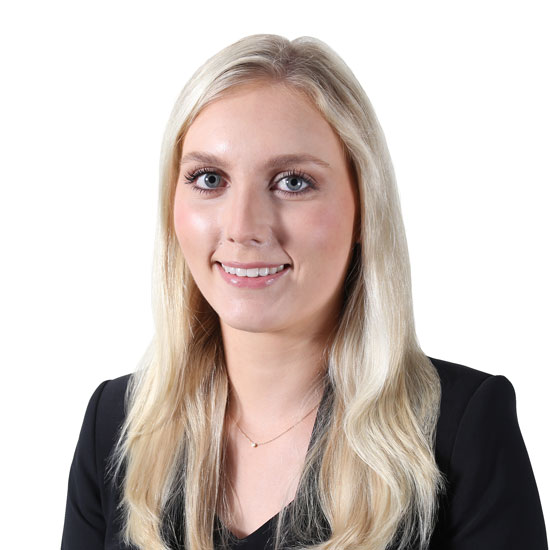 ---
Meet Grace
As a Real Estate Analyst at Realized, Grace assists the Research team in underwriting, modeling, and conducting due diligence on potential investments and product offerings.
Grace has varied internship experience in both Commercial Real Estate and Private Wealth Management. She was previously a commercial brokerage intern with Keller Williams, as well as an intern with Morgan Stanley. Grace has a Bachelor's Degree in Real Estate Development from the University of Southern California.
In her free time, she enjoys attending USC football games, traveling to new places, and spending time with family and friends.
Fun Facts About Grace
Grace hopes to travel every chance she gets. Her favorite trip so far was to Egypt!
About Transparency
I believe honesty and transparency are the foundations for building long-term and productive relationships.
Grace's Articles
All Articles
---
How to Calculate Cap Rate
If you're involved with any kind of real estate investment or holdings, you've no doubt heard the term "capitalization rate," or its shorter version of "cap rate." Cap rates are used by real estate investors, owners, and others ...
Jun 6, 2023
What is Cap Rate Compression?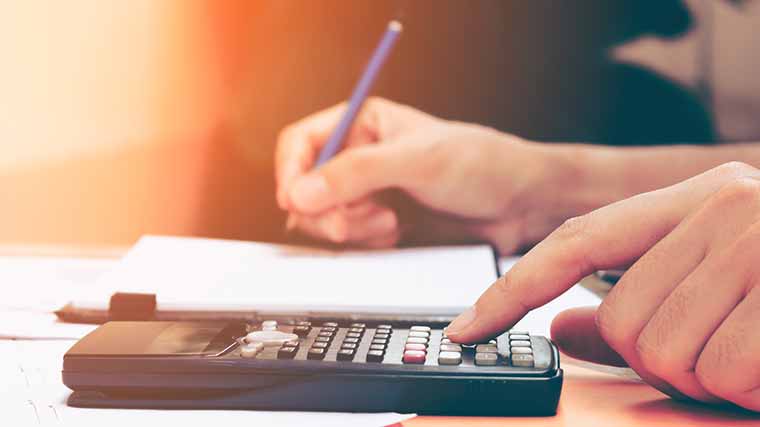 Real estate investors seeking potential places to park their investment capital often examine cap rates to determine the viability of investment opportunities.
May 31, 2023
Can You Sell Multiple Properties in a 1031 Exchange?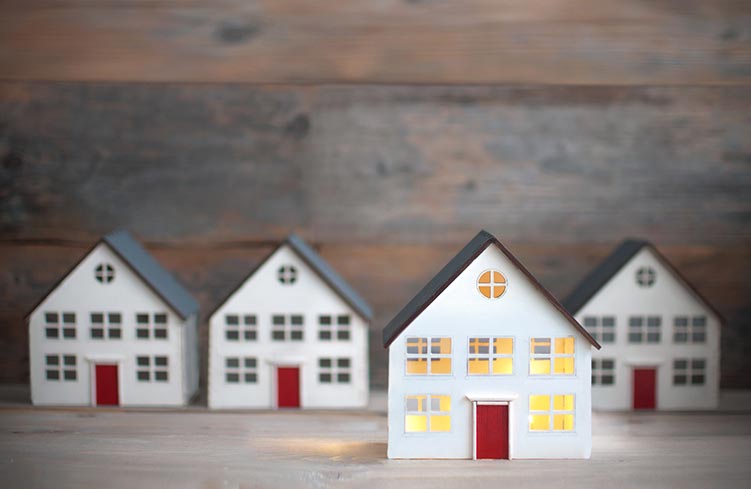 There is nothing special about selling multiple properties in a 1031 exchange (also called a forward exchange). However, it can be more difficult than a single property exchange. Compared to a single property exchange, there can be ...
May 24, 2023
---