Grace Copeland
Real Estate Analyst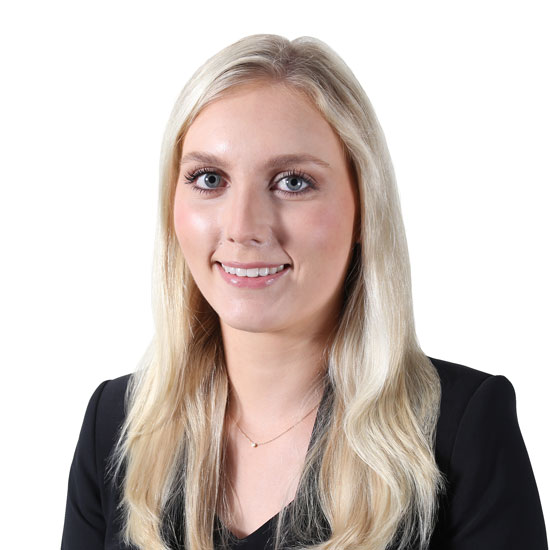 ---
Meet Grace
As a Real Estate Analyst at Realized, Grace assists the Research team in underwriting, modeling, and conducting due diligence on potential investments and product offerings.
Grace has varied internship experience in both Commercial Real Estate and Private Wealth Management. She was previously a commercial brokerage intern with Keller Williams, as well as an intern with Morgan Stanley. Grace has a Bachelor's Degree in Real Estate Development from the University of Southern California.
In her free time, she enjoys attending USC football games, traveling to new places, and spending time with family and friends.
Fun Facts About Grace
Grace hopes to travel every chance she gets. Her favorite trip so far was to Egypt!
About Transparency
I believe honesty and transparency are the foundations for building long-term and productive relationships.
Grace's Articles
All Articles
---
Are Financial Planning Fees Deductible?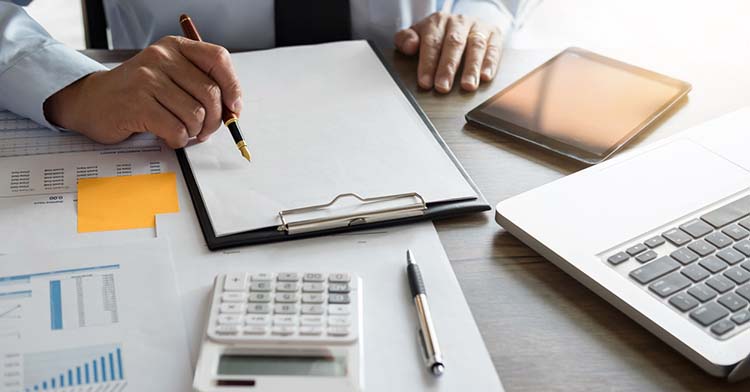 Financial planners offer different fee set-ups for the services they offer. These include commission, a percentage of the value of assets under management (AUM), or fee-only. But are these financial planning fees deductible from your ...
Sep 21, 2022
Does Power of Attorney End at Death?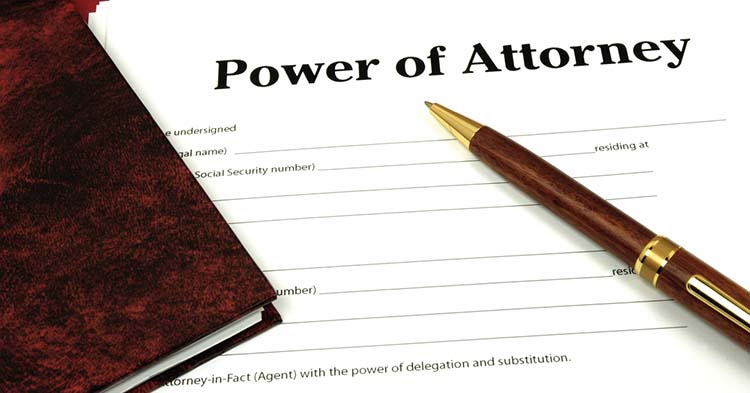 Sep 17, 2022
[Webinar Recap] What is a Sponsor and How Can Investors Evaluate Them?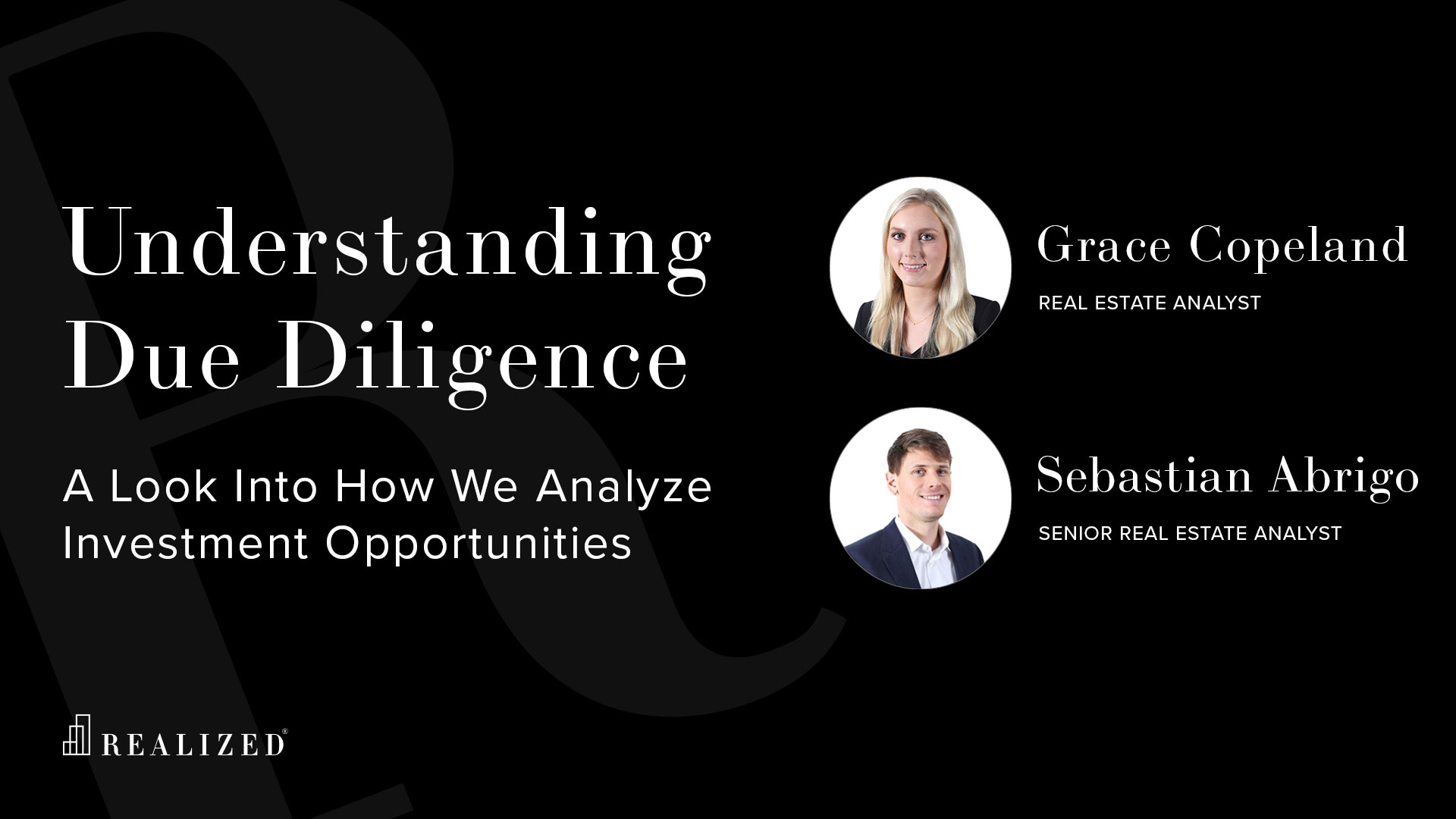 Delaware Statutory Trusts (DST) can offer lucrative, passive revenue streams if you choose the right Sponsor. When Realized evaluates a Sponsor, we want to determine whether or not the Sponsor is a reliable and reputable one. We also ...
Sep 13, 2022
---