Jon Zacharias
Product Manager
Don't be afraid to fail. Be afraid not to try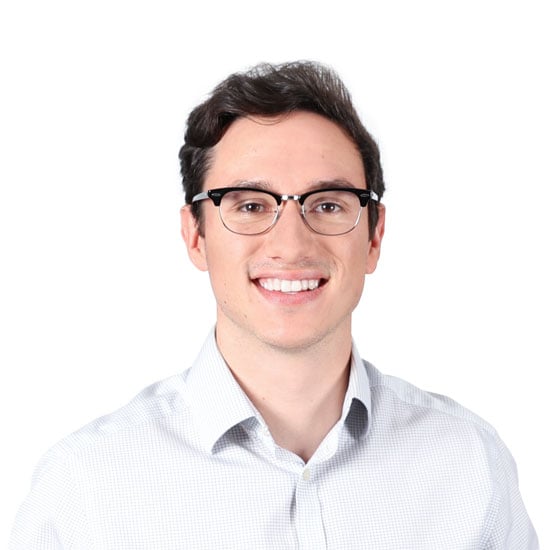 ---
Meet Jon
As a Product Manager at Realized, Jon is responsible for setting and maintain the product roadmap in alignment with the company vision. This includes distilling the roadmap into actionable milestones and working with key stakeholders to continuously deliver value to our clients. Jon is also responsible for facilitating the feature development of the Realized platform from concept to launch.
Jon comes from a consulting background in which he was designing, building, and implementing large scale enterprise software systems for multi-national companies. Jon attended Vanderbilt University where he received a degree in Applied Mathematics and Economics.
Jon was born and raised in Knoxville, TN, and lived in Chicago, IL shortly after graduation. In his free time, you can find him playing chess, flying his drone, or traveling.
Fun Facts About Jon
Jon's must-read books are Thinking Fast and Slow, Where the Crawdads Sing, and The Five People You Meet in Heaven
Jon's favorite "vacation" was spending a semester studying in Edinburgh, Scotland
About Transparency
The key to successful teams and relationships is transparency, and we embody transparency in our relationships with each other and our clients.