Mike Austin
Salesforce Administrator & Technical Support Analyst
Many hands make light work.
Eileen Austin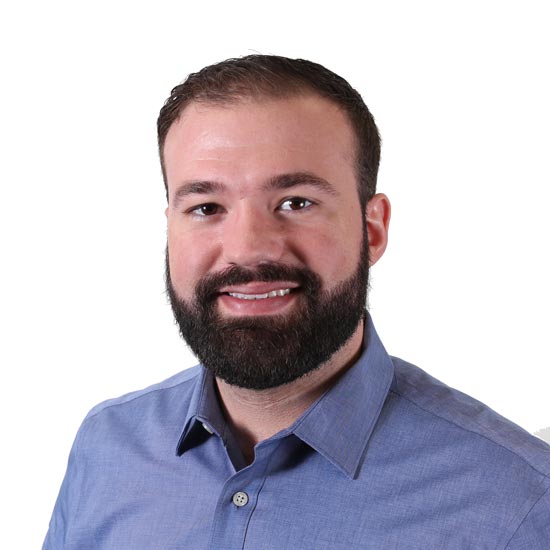 ---
Meet Mike
Michael is responsible for helping to educate and tackle problems for our internal business users and external customers in support of our Investment Property Wealth Management software platform. In addition to providing clients with information and support, Michael collaborates with the Product Development team and assists in identifying areas for improvement and advancement and support research tasks.
Michael has varied experience in Real Estate and technical support. He was previously a residential and land realtor for a boutique brokerage called Walzel Properties in Austin, TX. After his time in Real Estate and continuing his studies, he worked as a technical support specialist for Google Fiber at OneSupport. Michael has a Bachelor of Arts in Psychology from the University of Texas at Austin.
In his free time, he enjoys hiking the many trails that Austin has to offer, riding his Peloton bike, traveling with his dogs, spending time with his family, and VR gaming.
Fun Facts About Mike
Mike was in a small, touring pop-rock band when he was in high school.
Growth
Growth – our core values – stewardship, transparency, and relationships – all lead to growth individually and as a team. That kind of positive progression is important in so many aspects of our lives.