David Wieland
Founder and CEO
There are no mistakes in God's world, everything happens for a reason.
Unknown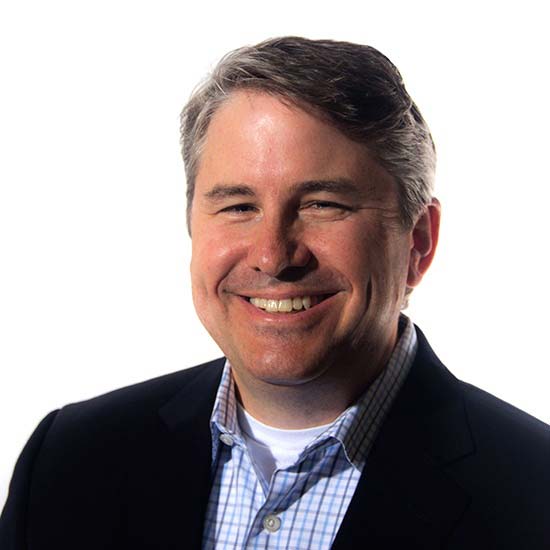 ---
Meet David
Before Realized, David founded Centrist Capital, a boutique venture capital firm. Prior to Centrist, David co-founded Mission Residential, a fully-integrated real estate investment firm that owned and operated 12,500 apartment units, representing a total investment in excess of $925 million.
David also co-founded Forward Capital, a structured finance company, and Convenience Retail Group, the parent company of a private real estate investment trust and a wholesale gasoline distributor, that was sold to a publicly-traded company. Early in his career, David held positions with Security Capital Group, Prologis, Archstone Communities, and Equitable Real Estate (now Morgan Stanley Real Estate).
David is actively involved in his church and various other community activities in Austin, where he lives with his college sweetheart and wife of 25 years, Laura, and their three children. During his downtime, you'll likely find David fly-fishing, gardening, mountain biking, cooking, or working on his collection of classic cars. David attended Texas A&M University, where he received his MS in Land Economics and Real Estate, and a BBA in Finance and Real Estate.
Fun Facts About David
David's favorite book that has made a significant impact on his life is The Prophet by Kahlil Gilbran.
About Stewardship
To me, stewardship means work to avoid squandering the gifts entrusted to us. We don't really "own" anything; our relationships and material possession are "on loan" to us, for the time we are on earth. In the end, the only thing that really matters is how we've served others.
David's Articles
All Articles
---
Evaluating Real Estate Risk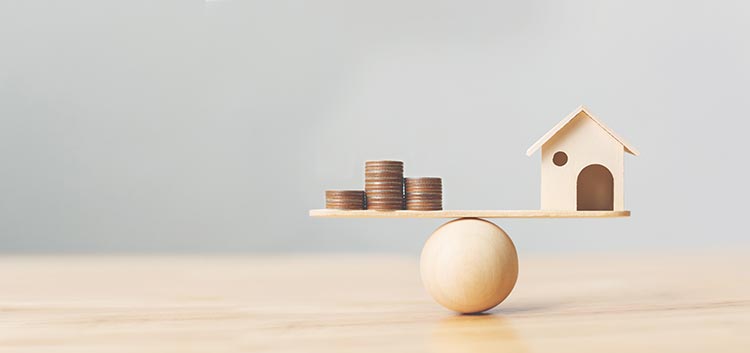 Every investment involves risk with the possibility of gain. Where risk is the potential for financial loss and/or uncertainty in investment decisions or activities, accurately quantifying the level of risk is key to healthy investing.
Dec 11, 2020
Simple Guide to Choosing a 1031 Qualified Intermediary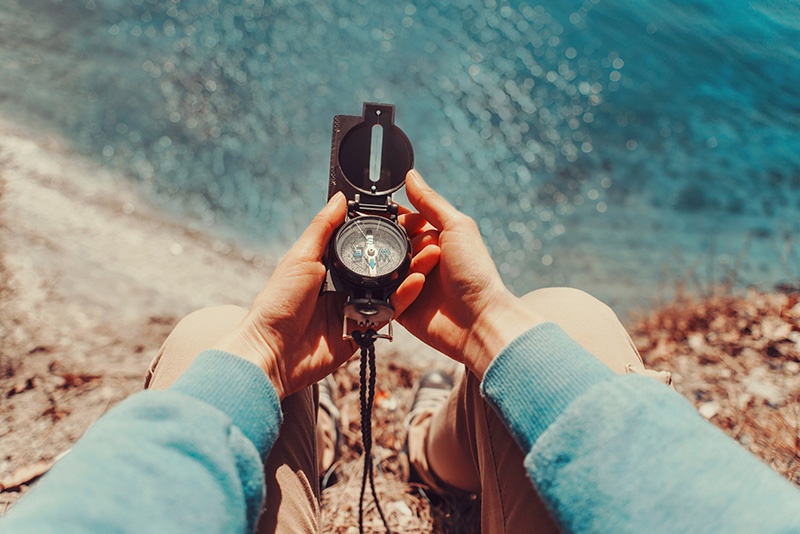 7 Questions to Ask Before Choosing a 1031 Accommodator...
Sep 25, 2020
The Basics of Single-Tenant Net-Leased (STNL or NNN) Properties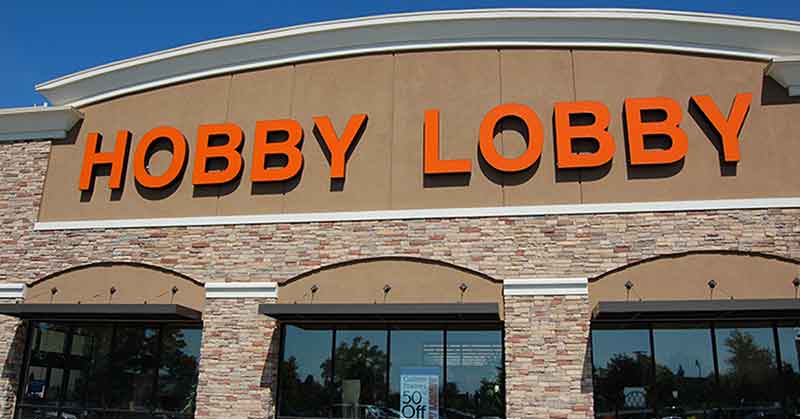 A Single-Tenant Triple-Net property (also known as "Net-Lease", "STNL" or "NNN") refers to a property which is 100 percent leased to one tenant with a lease structure in which the tenant is responsible for all property-related ...
Sep 18, 2020
---