Marc McClendon
Senior Database Engineer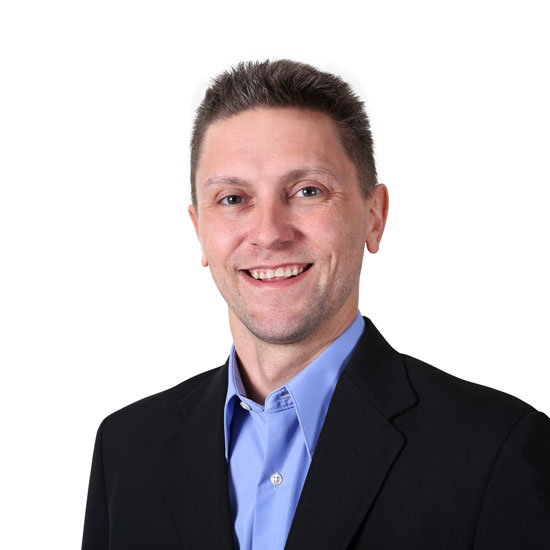 ---
Meet Marc
As the Senior Data Engineer at Realized, Marc ensures company data is securely, reliably, and accurately structured to make our financial analysts' and executives' lives easier. Half of this involves implementing scalable reporting solutions and robust data pipelines with our Product Management and Application Development teams. The most rewarding part for Marc is working closely with other departments to architect tools that automate repetitive manual tasks, freeing them up for newer, more substantial wins.
Not only is Marc versatile as a data engineer and programmer, he also brings strong analytical skills to the team with proven expertise in data stream management, comprehensive technical abilities, and project management. His experience with both front and back–end development in large–scale relational databases and native applications is key to the success of the Realized platform.
Marc has a Bachelor of Science in Mechanical Engineering with a specialization in Mechatronics from the University of Texas at Austin.
When he's outside Realized, Marc spends time with his wife, Michelle, and their two children and works on carpentry projects. He coaches his daughter's soccer team (Go Sharks!) on Saturday mornings.
Fun Facts About Marc
Marc is the co–inventor of US Patent US10177019B2
In 2022, he donated his long hair (9½") to the charity: Children With Hair Loss!
He's currently reliving his childhood by teaching his daughter to play Nintendo!
Relationships
I'm proud to have found a company like Realized that lives the same mark of good customer service I learned working retail sales in college.