Britt Thompson
Email and Client Marketing Manager
Let everything happen to you. Beauty and Terror. Just keep going. No feeling is final.
Rainer Maria Rilke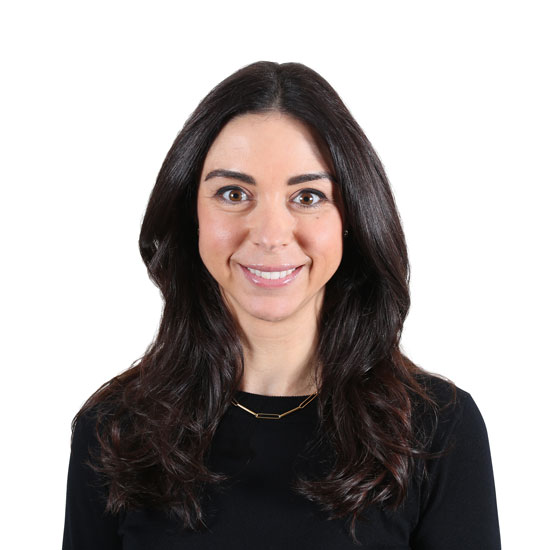 ---
Meet Britt
As Email and Client Marketing Manager, Britt leads strategy on email campaigns, webinars, client onboarding, and marketing automation, working with multiple departments within the organization.
Britt is a passionate marketing and communications leader with more than a decade of experience spanning across media, real estate, fitness, and hospitality. Prior to joining Realized, Britt spent several years contributing toward the opening of eight hotels across the United States. Throughout her career, Britt has built and improved brand identities through strategic marketing, public relations, and key growth partnerships.
Outside of the office, Britt is an active member of the Junior League of Austin and enjoys giving back to the community through a variety of programs led by JLA. In her free time, she's outside enjoying the beautiful landscape of Austin with family and friends. She currently lives in Allandale with her husband Steve and their young son.
Fun Facts About Britt
Britt has played sports most of her life, is a huge Baltimore Ravens fan, and has gone skydiving.
About Transparency
Whether in a professional or personal setting, being honest and authentic to who you are is the key to respect and lasting relationships.