Britt Thompson
Director of Consumer Marketing
Opportunities don't happen, you create them.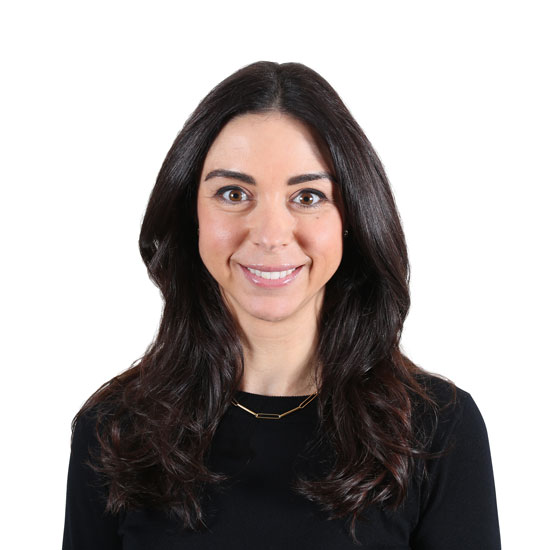 ---
Meet Britt
As Director of Consumer Marketing, Britt leads our direct-to-consumer marketing strategy focusing heavily on the growth and development of our prospect experience and conversion, while working with multiple departments within the organization.
Britt is a passionate marketing and communications leader with more than a decade of experience spanning across media, real estate, fitness, and hospitality. Prior to joining Realized, Britt spent several years contributing toward the opening of eight hotels across the United States. Throughout her career, Britt has built and improved brand identities through strategic marketing, public relations, and key growth partnerships.
She currently lives in Central Austin with her husband Steve and their two children.
Fun Facts About Britt
Britt has played sports most of her life, is a huge Baltimore Ravens fan, and has gone skydiving.
About Transparency
Whether in a professional or personal setting, being honest and authentic to who you are is the key to respect and lasting relationships.