Easily Find Replacement Properties For Your 1031 Exchange.
Diversify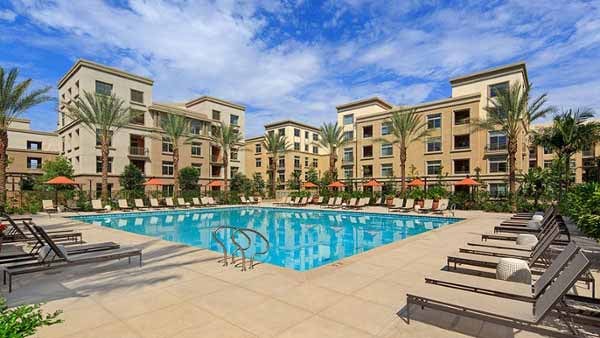 Investments start at just $25,000 on our Online Marketplace.
Potential Monthly Cashflow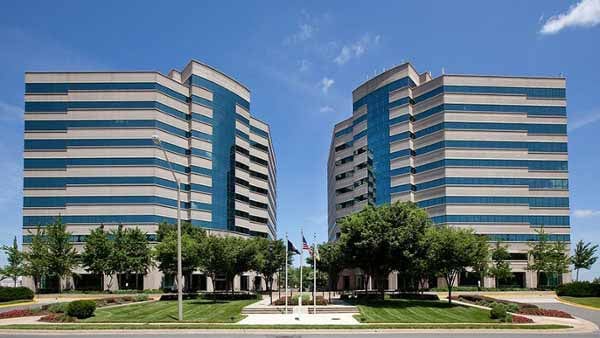 Investments are tailored towards generating favorable, risk-adjusted returns.
No Landlord
Our 1031 exchange qualified investments are professionally maintained and managed.
* Diversification does not guarantee returns and does not protect against loss.
* Returns are not guaranteed and could be lower than anticipated. See Investment Offering Materials for complete information.