Colton Hoisager
Senior Real Estate Analyst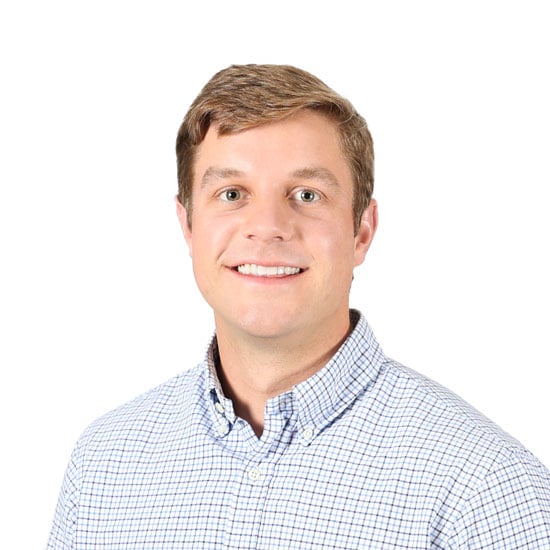 ---
Meet Colton
Colton is involved with Realized's investment and offering processes, including property and offering due diligence, financial analysis, market research, and deal execution.
Before joining the Realized team full-time, Colton served in the internship program for Realized in the summer of 2017, a role he continued to act in throughout his senior year in college. Along with this, Colton's experience also includes working for an information company within the Texas Legislature. Colton is a graduate of The University of Texas at Austin with a Bachelor's Degree in Finance, with a focus in Real Estate.
Colton was born and raised in Arlington, Texas, and moved to Austin when he started college at the University of Texas at Austin. He has two older sisters, and a golden retriever back home named Charlie. Colton's typical Saturday and Sunday include working out, playing golf, or going to Austin's Greenbelt.
Fun Facts About Colton
One of Colton's favorite books is How to Win Friends & Influence People. The book has given him a new perspective on effective communication and interaction with others while serving as a roadmap to success in both his personal and professional life.
Colton's Articles
All Articles
---
What Are the Delaware Statutory Trust (DST) Trustee Requirements?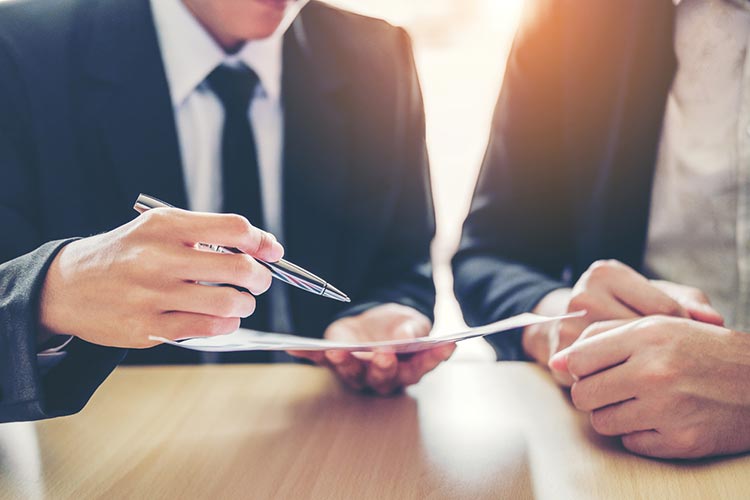 A Delaware Statutory Trust (DST) is a prepackaged, professionally managed, passive real estate investment option for individual investors. DSTs provide eligibility for taxpayers to enter and exit using the IRS Section 1031 exchange and ...
Jul 27, 2021
Can You Get a Loan for a Rental Property?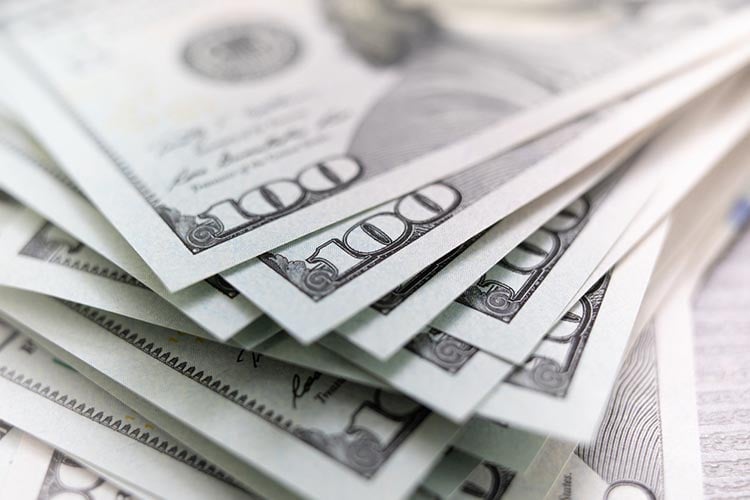 It is possible to get a loan for a rental property. Approval depends on your credit, income, down payment amount, and the type of mortgage you are applying for, among other factors.
Jul 20, 2021
Ways to Manage Capital Gains Tax on Rental Property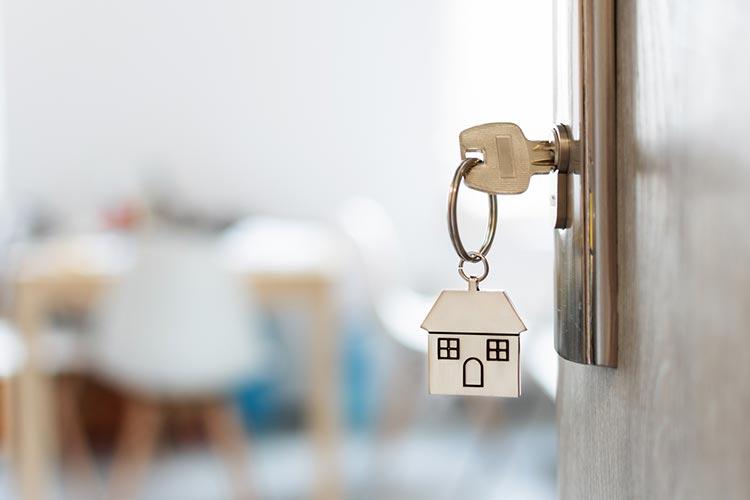 Owning rental property can be a good investment with tax advantages and the potential for passive income. If your real estate appreciates in value while you own it, you may be subject to paying taxes when you decide to dispose of the ...
Jul 14, 2021
---