Scott Ingraham
Co-Founder, Zuma Capital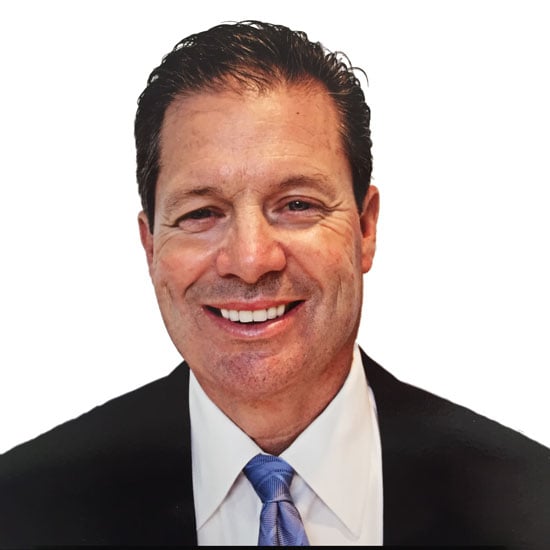 ---
Meet Scott
Scott is active in private equity and angel investing through Zuma Capital, an Austin-based company he co-founded with his Irvine-based business partner of 36 years, Allan O. Hunter, Jr..
His business career has spanned 42 years, including 20 years in Los Angeles, and is highlighted by three entrepreneurial start-up companies he co-founded and led as CEO. Scott currently serves on three public company boards including Camden Property Trust (CPT:NYSE) headquartered in Houston, Kilroy Realty Corporation (KRC:NYSE) based in Los Angeles and Real Page (RP:NYSE) located in Dallas. He previously served on two other public company boards including Loopnet (LOOP: NASDAQ) in San Francisco and Oasis Residential (OAS:NYSE) in Las Vegas.
Scott Ingraham and his shareholders sold Rent.com to eBay for $433 million in 2005. He co-founded Rent.com in 1999 and served as its Chairman and CEO. Rent.com became the largest Internet Listing Site and producer of lease transactions in the apartment industry nationally.
Prior to Rent.com, Scott was the President and CEO of Oasis Residential ("Oasis"), an apartment REIT publicly traded on the NYSE. In 1998 Oasis was merged into Camden Property Trust (CPT:NYSE) at a valuation to Oasis shareholders of more than $1 billion. Scott co-founded Oasis in 1992 and became its President and CEO.
Prior to co-founding Oasis, Scott was engaged in institutional debt and equity finance of commercial real estate for 16 years, including 6 years as an institutional investor followed by 10 years as a financier at a real estate investment banking boutique he founded.
Mr. Ingraham graduated from The University of Texas at Austin with a BBA in Finance.