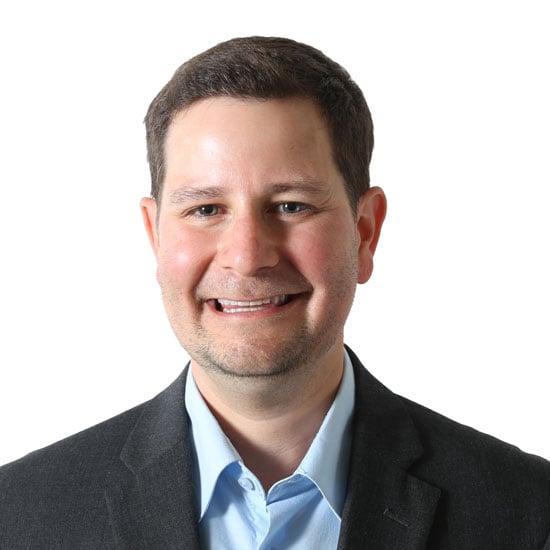 PJ is an Investment Consultant at Realized, helping investors build a personalized investment plan that is designed to maximize after-tax cash-flow, mitigate capital gains and is best-suited to their unique situation.
PJ offers over a decade of investment and private placement experience serving as a registered investment advisor to high net worth investors and started his career in the fixed income channel, as a marketing executive to investment advisors. He ultimately became a licensed advisor working with various types of alternative investment vehicles.
PJ attended the University of Texas at San Antonio where he received his BBA with a specialization in marketing. He also has a Master's Certification of Internet Marketing from the University of San Francisco. He is an avid animal lover, spicy food enthusiast, and hasn't met a kimchi he won't try.
Check the background of this investment professional on FINRA BrokerCheck