Carl Spansk
Real Estate Analyst
Whenever you find yourself on the side of the majority, it is time to pause and reflect.
Mark Twain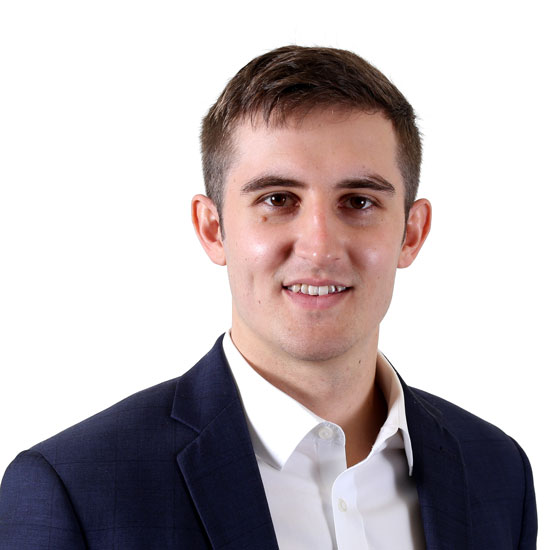 ---
Meet Carl
As a Real Estate Analyst at Realized, Carl assists the Research team with property and offering due diligence, financial analysis, and market research.
Prior to joining Realized, Carl was on the investments team of an Austin-based firm managing different hedge fund strategies with a focus on niche markets. Carl obtained his Master of Science in Finance degree from the McCombs School of Business at the University of Texas. He is a CAIA Charter-holder and is studying for the CFA Level III Exam.
When he is not in the office, he enjoys spending time outdoors with his wife and two dogs. You can occasionally find him playing soccer in a local league.
Fun Facts About Carl
Carl hails from a Swedish town that is best known for producing wooden toy horses and cross-country skiing.
About Transparency
Being transparent creates real value in the long term and not enough companies seem to realize it.