R.L. Simpson
Senior Business Analyst
The people who are crazy enough to think they can change the world are the ones who do.
Steve Jobs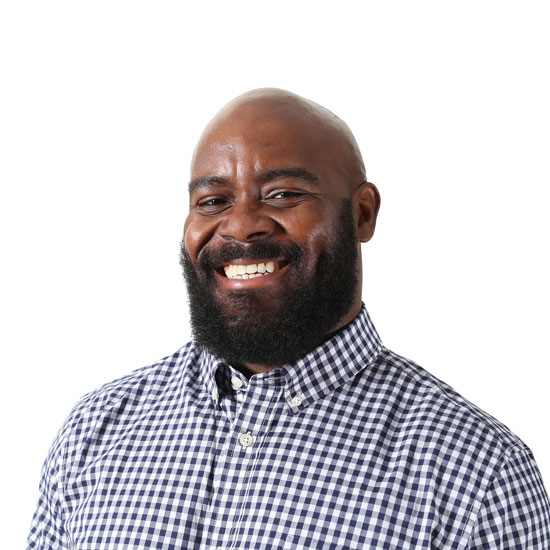 ---
Meet R.L.
As a Senior Business Analyst at Realized, R.L. works closely with the CFO and CEO to analyze financial and operational data and conduct strategic research. R.L. creates and maintains various KPI dashboards, builds financial models, and conducts ad-hoc trend research/analysis, while generating actionable insights and recommendations based on these activities.
After obtaining a bachelor's degree in Finance from DePaul University, R.L. worked as an analyst at Northern Trust and the CME Group. While at the CME Group, R.L. was bit by the Data Science bug and decided to return to DePaul University to pursue a master's degree in Data Science/Predictive Analytics. While in graduate school, R.L. started working as a data analyst, focusing primarily on Marketing/Advertising data. In October 2018, R.L. moved to Austin, TX to soak up the entrepreneur environment (as well as the warm weather and queso). R.L. completed his master's degree in 2020.
In his free time, R.L. enjoys learning cocktail mixology, riding motorcycles, exploring online learning sites (i.e., Udemy and Coursera), exercising.
Fun Facts About R.L.
Bought his first motorcycle in 2021, with plans to purchase another next year.
Interested in Mixology; worked as a bartender at restaurants in Chicago and Austin.
Appeared as an extra in the Dark Knight.
About Transparency
I really enjoy the clear, straightforward feedback I receive from management and my peers.