Pat Jancsy
Chief Revenue Officer
If not us, who? If not now, when?
JFK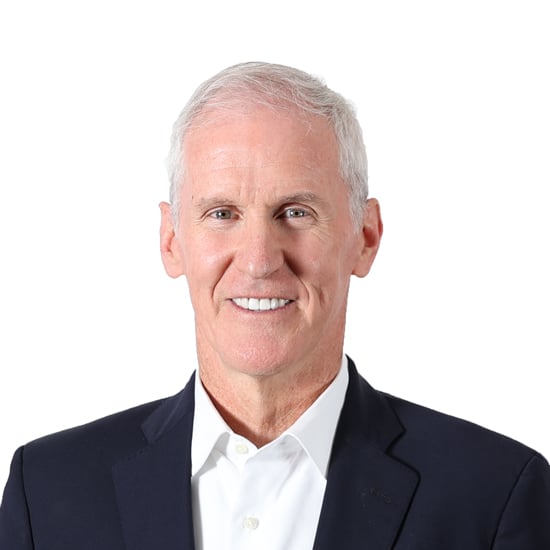 ---
Meet Pat
Pat Jancsy serves as Chief Revenue Officer for Realized. In his role, he is responsible for driving revenue growth for Realized, developing strategic initiatives, and overseeing sales and client relations efforts for the Realized wealthtech platform.
Jancsy brings over 30 years of experience in financial services with a focus on wealth management and institutional brokerage, with experience managing the needs of high-net-worth families, institutions, endowments, and foundations. Prior to joining Realized, Jancsy was head of The Advisory Business Consulting Group at Cetera Financial Group, where he enabled fiduciary advisors to deliver better outcomes for investors using Cetera's fee-based platform. He also oversaw the Advanced Planning Group, Training, and Technology teams responsible for key product offerings at Cetera.
Previously, Jancsy held numerous leadership positions at Fidelity Investments and Citizens Bank in Boston during his career. He received his Bachelor of Business Administration from St. Francis Xavier University and an MBA from Northeastern University. He currently holds FINRA Series 6, 7, 8, 9, 10, and 63 licenses.
Pat enjoys running in his spare time and enjoys spending time with his wife, Karen, their three children, and his French Bulldog named Clover. Pat has also completed the Boston Marathon.
Fun Facts About Pat
He's a member of the Hall of Fame at his Alma Mater in Canada
About Growth
We each control our daily work ethic and level of curiosity; bring your best self to work every day!