David Funes
Director, Investment Property Wealth Management
Vulnerability is the birthplace of innovation, creativity, and change. It is the core, the heart, the center of meaningful human experiences.
Brené Brown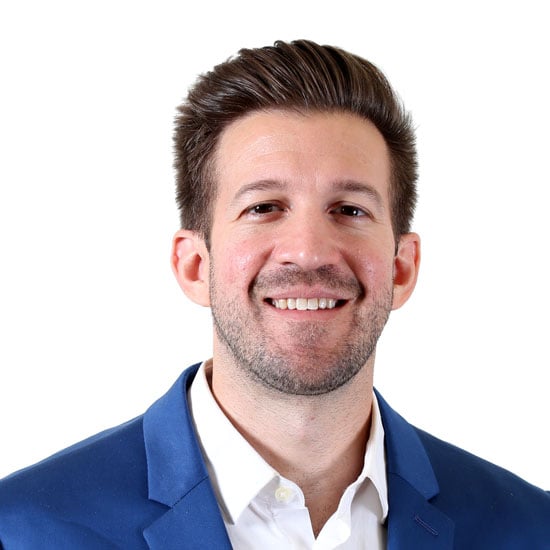 ---
Meet David
David is a Director of Investment Property Wealth Management™ at Realized, helping investors build a personalized investment plan that is designed to maximize after-tax cash-flow, mitigate capital gains, and is best suited to their unique situation.
Prior to joining Realized, David spent 7 years at Fidelity Investments, gaining experience as an investment advisor, including 3 years providing high net worth investors with fixed income solutions. David attended Trinity College in Florida, where he graduated Cum Laude with a B.S. degree.
While originally from California, David has lived in central Austin for the past 5 years, prior to that he lived in Florida. David enjoys hiking the Austin Greenbelt, all things active and outdoors, traveling, and watching sports (especially NFL football and NBA basketball). David is an avid San Francisco 49ers, Giants, and Warriors fan.
Fun Facts About David
One day, David hopes to travel to Bora Bora, Australia, or Thailand.
David's Articles
All Articles
---
Tenant-in-Common Investment Property Offerings: How They Work and What You ...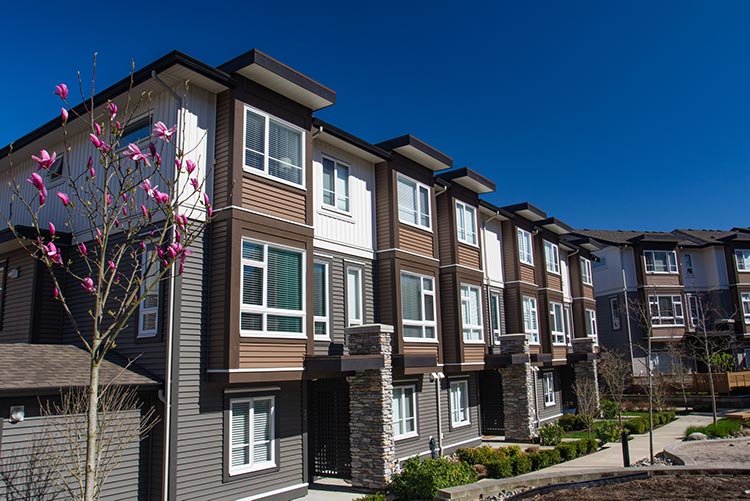 An investment offering provides investors with the information they need to know to decide whether to invest or not in a particular opportunity. This is no different for tenant-in-common (TIC) offerings. In this article, we'll go over ...
Feb 28, 2021
The Potential Pitfalls of Self-Sponsored Delaware Statutory Trusts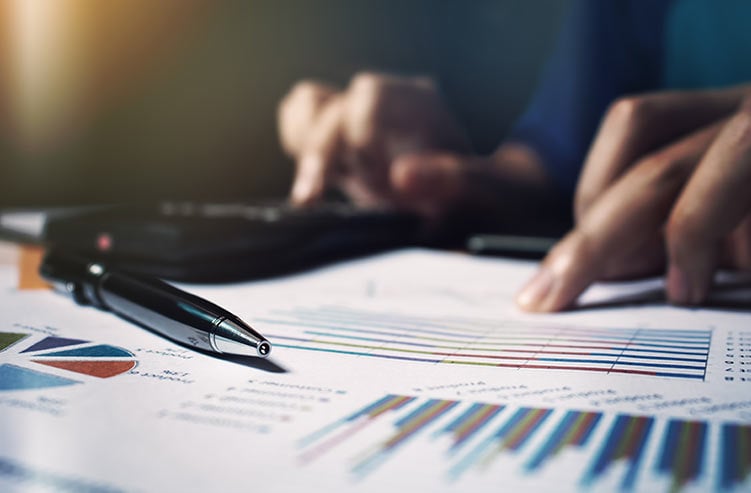 A Delaware Statutory Trust may be an option for those who are looking to 1031 exchange from direct real estate into a passive investment. DSTs don't come with all of the management hassles that direct real estate has. The main reason ...
Feb 23, 2021
What Property Can a Delaware Statutory Trust Hold?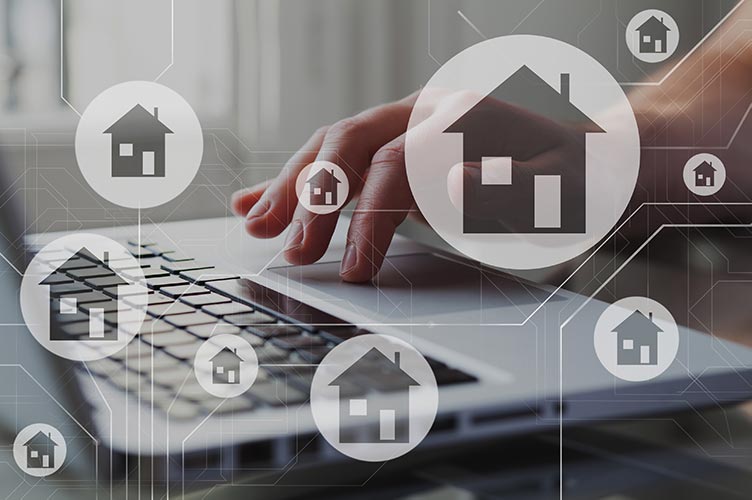 We've written a great deal about how the Delaware Statutory Trust (DST) can be used to defer capital gain taxes. Furthermore, as the IRS regards DST interests as direct property ownership, they are eligible for use as 1031 exchange ...
Feb 18, 2021
---