David Funes
Director, Investment Property Wealth Management®
Vulnerability is the birthplace of innovation, creativity, and change. It is the core, the heart, the center of meaningful human experiences.
Brené Brown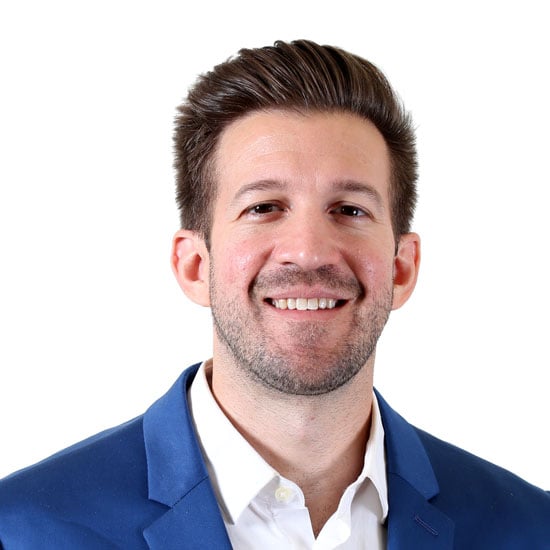 ---
Meet David
David is a Director of Investment Property Wealth Management® at Realized, helping investors build a personalized investment plan that is designed to maximize after-tax cash-flow, mitigate capital gains, and is best suited to their unique situation.
Prior to joining Realized, David spent 7 years at Fidelity Investments, gaining experience as an investment advisor, including 3 years providing high net worth investors with fixed income solutions. David attended Trinity College in Florida, where he graduated Cum Laude with a B.S. degree.
While originally from California, David has lived in central Austin for the past 5 years, prior to that he lived in Florida. David enjoys hiking the Austin Greenbelt, all things active and outdoors, traveling, and watching sports (especially NFL football and NBA basketball). David is an avid San Francisco 49ers, Giants, and Warriors fan.
Fun Facts About David
One day, David hopes to travel to Bora Bora, Australia, or Thailand.
David's Articles
All Articles
---
Capital Gains Taxes On Joint Ownership Property: What You Need To Know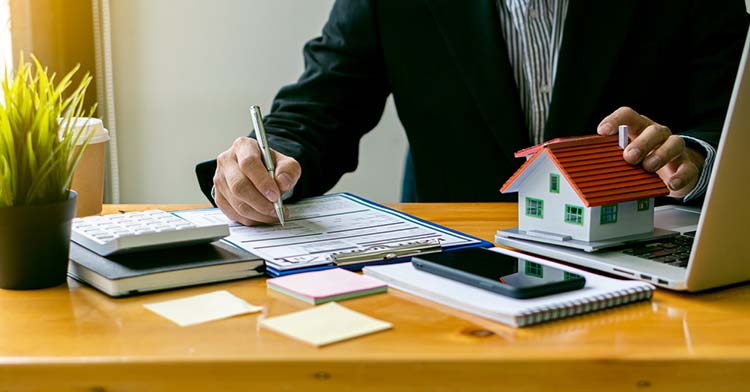 If you sell your real estate holdings, you'll likely benefit from capital gains, which are profits realized from the sale of a capital asset. The downside of those capital gains, however, is the taxes you have to pay, appropriately ...
Oct 3, 2022
Why is Budgeting Important for Financial Planning?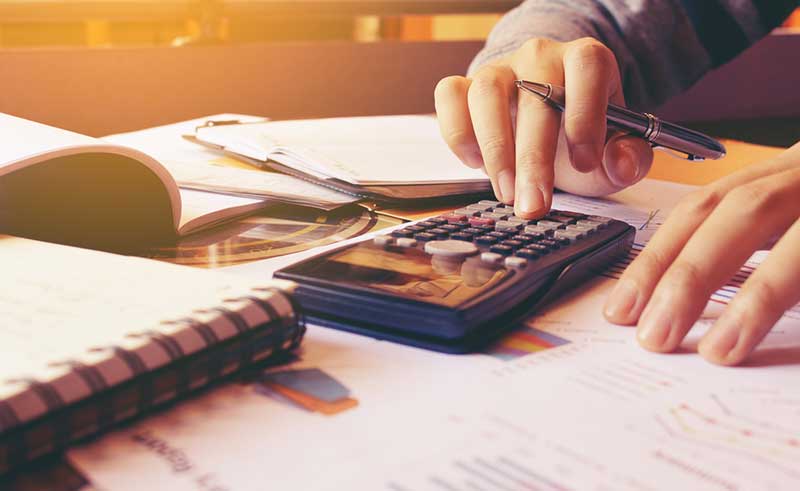 Creating an effective financial plan for your future requires that you make a comprehensive budget that takes all of your monthly income and expenses into account. If you want to gain financial security, having a budget can help you ...
Sep 29, 2022
What Is An Administrator Bond?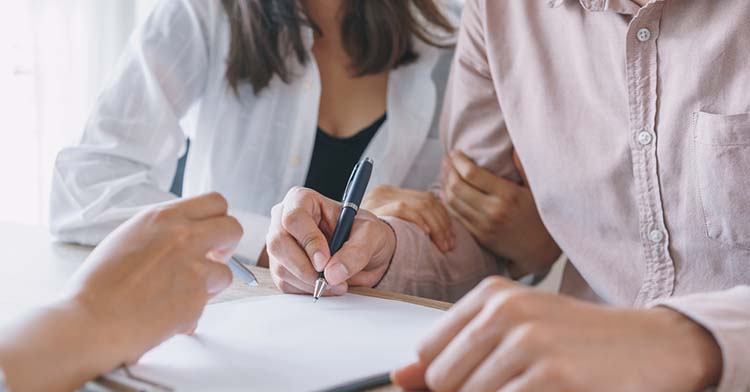 Creating and maintaining an estate to pass on to others requires thought and the assistance of accountants and attorneys. Also important is creating and maintaining a will to ensure that designated beneficiaries can receive the estate.
Sep 25, 2022
---