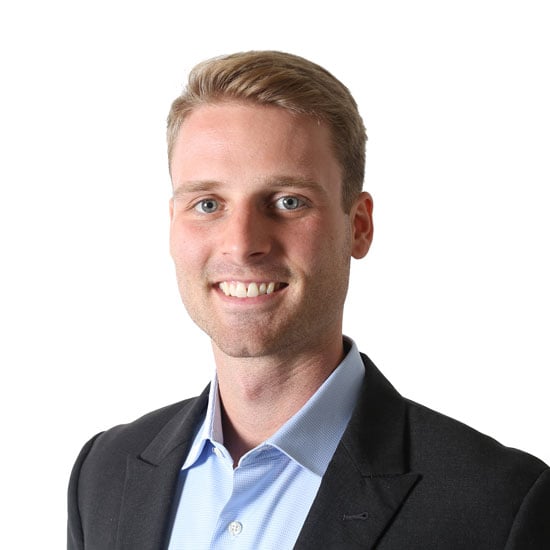 Sam is a Qualified Intermediary Exchange Coordinator at Realized, serving as the first point of contact for investors looking to become more equipped to handle the exchange process. Sam's primary focus is to find the best route to a successful exchange for each unique situation.
Sam offers experience from the financial services industry and residential lending. He joins the team at Realized after his time with Wells Fargo as a Private Mortgage Banker, where he worked to provide affluent bank clients a specialty service in originating loans. Prior to his experience in residential lending, Sam worked as a Financial Planner with 49 Financial, taking a holistic approach to servicing each client's financial goals that pertained to investments, risk management, and estate planning.
Sam currently resides in Austin with his best friend Wilson, a 3-year-old Australian Shepherd who challenges him daily to get out and be active. Sam is a graduate of Angelo State University, where he received his BBA with an emphasis in business management. He is an avid sports fan who takes pride in his loyalty to the Cleveland Browns. In his free time, he enjoys the live music scene that Austin has to offer.
Check the background of this investment professional on FINRA BrokerCheck.