Sam Kohler
Associate Director, Account Management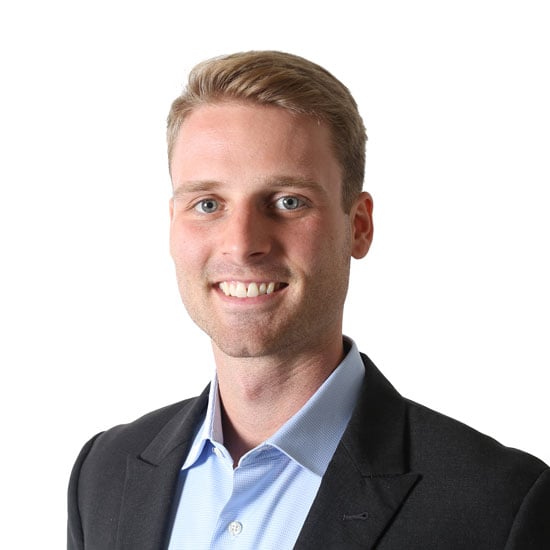 ---
Meet Sam
In his current role as Associate Director of Account Management, Sam focuses on the overall relationship with Realized clients. Sam and the Account Management team are responsible for upholding an exceptional level of service, at the closing stage and with client's ongoing client experience with Realized. In addition to the client relations, the Associate Director of Account Management supports the Wealth Management team in relationships with Channel Partners.
Sam offers experience from the financial services and real estate sectors. He joined the team at Realized after his time with Wells Fargo as a Private Mortgage Banker, where he worked to provide affluent bank clients a specialty service in originating loans. Prior to his experience at Wells Fargo, Sam worked as a Financial Planner with 49 Financial, taking a holistic approach to servicing each client's financial goals that pertained to investments, risk management, and estate planning.
Sam currently resides in Austin with his best friend Wilson, a 5-year-old Australian Shepherd who challenges him daily to get out and be active. Sam is a graduate of Angelo State University, where he received his BBA with an emphasis in business management. He is an avid sports fan who takes pride in his loyalty to the Cleveland Browns. In his free time, he enjoys the live music scene that Austin has to offer.
Sam's Articles
All Articles
---
Qualified Intermediary Installment Sale: What You Need to Know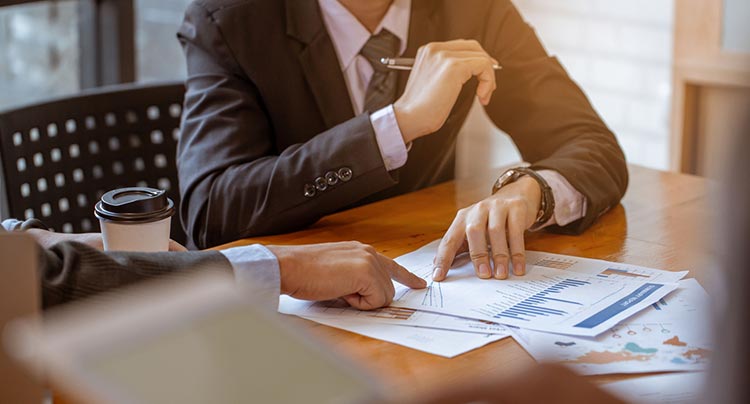 If you have been paying attention to previous Realized blogs, you know that we've written a great deal about Qualified Intermediaries (QIs) and their importance to successful 1031 exchanges. Without help from that experienced QI, the ...
Dec 10, 2021
Is a 1031 Exchange Broker a Qualified Intermediary?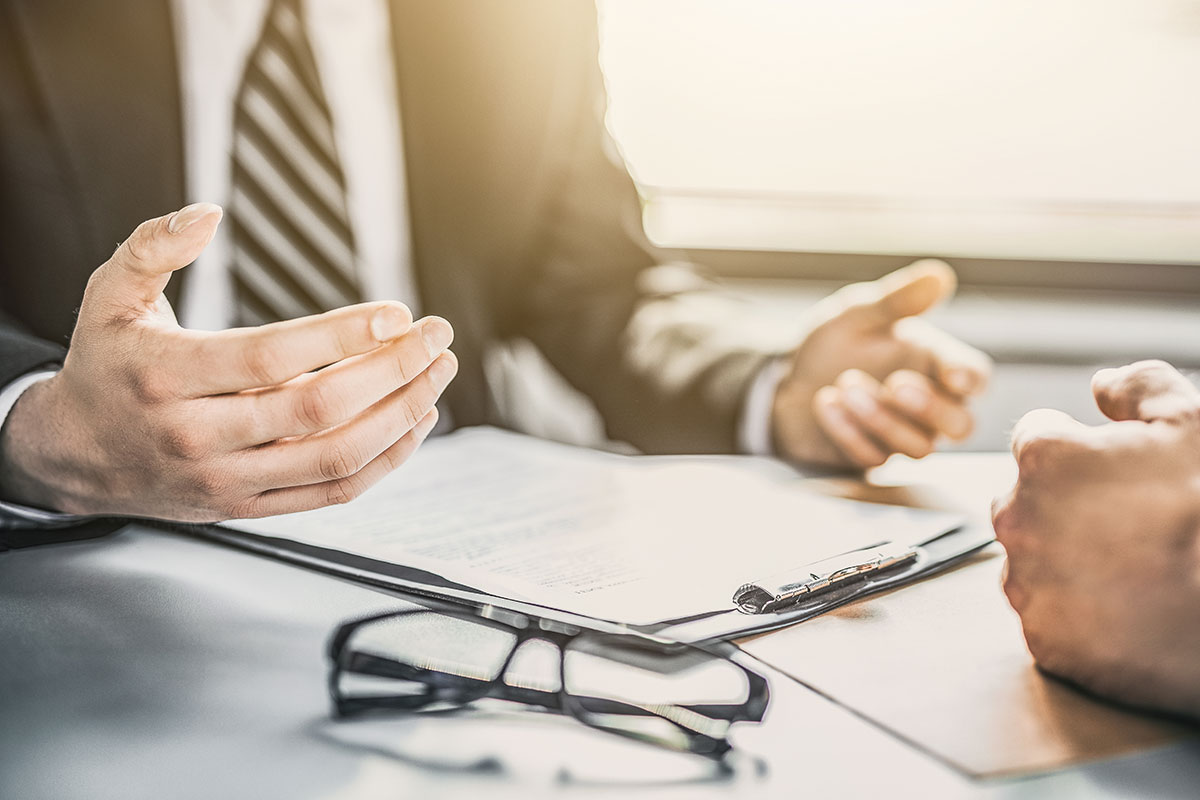 There is little doubt that the successful execution of a 1031 exchange involves a lot of moving parts. There are the various IRS deadlines, not to mention the rules and regulations involved with exchanging one like-kind property into ...
Dec 7, 2021
What Is the Difference Between a Qualified Intermediary and FATCA?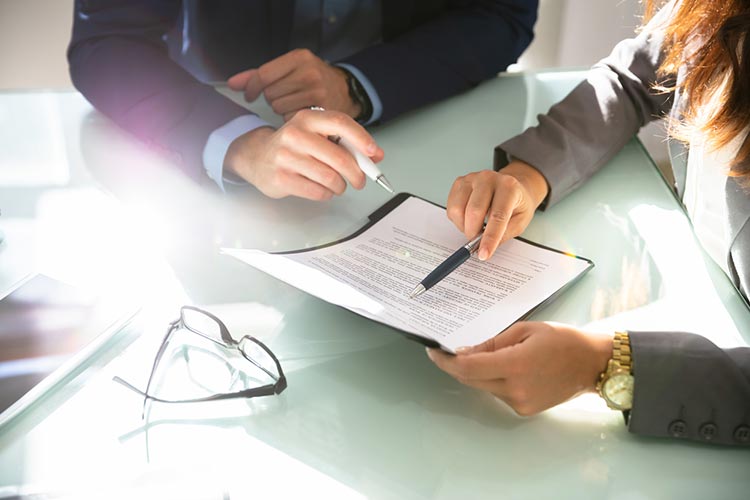 A Qualified Intermediary or QI is a key participant in a 1031 exchange and is critical to the successful outcome of the transaction. Sometimes referred to as a 1031 Exchange Accommodator, the QI is responsible for the following actions:
Oct 19, 2021
---