Sam Kohler
Associate Director, Account Management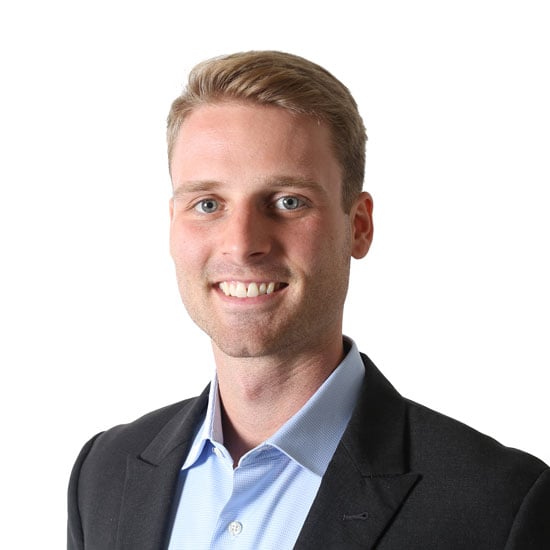 ---
Meet Sam
Sam is a Qualified Intermediary Exchange Coordinator at Realized, serving as the first point of contact for investors looking to become more equipped to handle the exchange process. Sam's primary focus is to find the best route to a successful exchange for each unique situation.
Sam offers experience from the financial services industry and residential lending. He joins the team at Realized after his time with Wells Fargo as a Private Mortgage Banker, where he worked to provide affluent bank clients a specialty service in originating loans. Prior to his experience in residential lending, Sam worked as a Financial Planner with 49 Financial, taking a holistic approach to servicing each client's financial goals that pertained to investments, risk management, and estate planning.
Sam currently resides in Austin with his best friend Wilson, a 3-year-old Australian Shepherd who challenges him daily to get out and be active. Sam is a graduate of Angelo State University, where he received his BBA with an emphasis in business management. He is an avid sports fan who takes pride in his loyalty to the Cleveland Browns. In his free time, he enjoys the live music scene that Austin has to offer.
Sam's Articles
All Articles
---
Qualified Intermediary Withholding: Everything You Need to Know About QI ...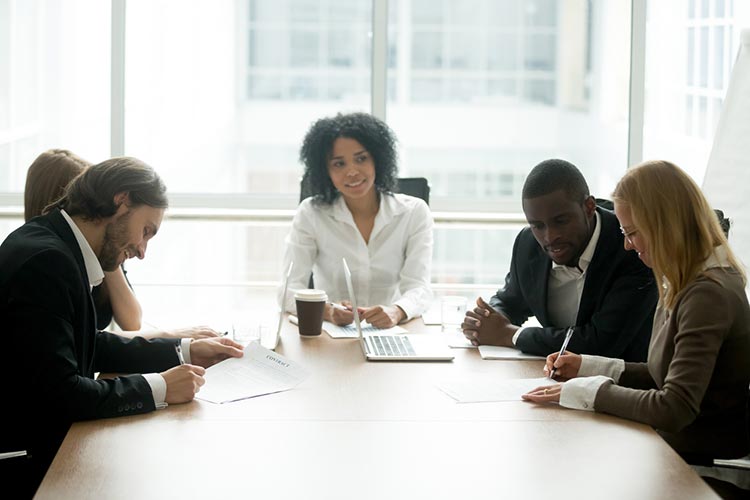 Mention the words "Qualified Intermediary" and the next thing that might come to mind is "1031 exchange." Certainly, QIs are essential when it comes to the successful execution of a real estate like-kind exchange. In this case, the ...
Aug 11, 2021
What Are Qualified Intermediary Regulations, Responsibilities, and ...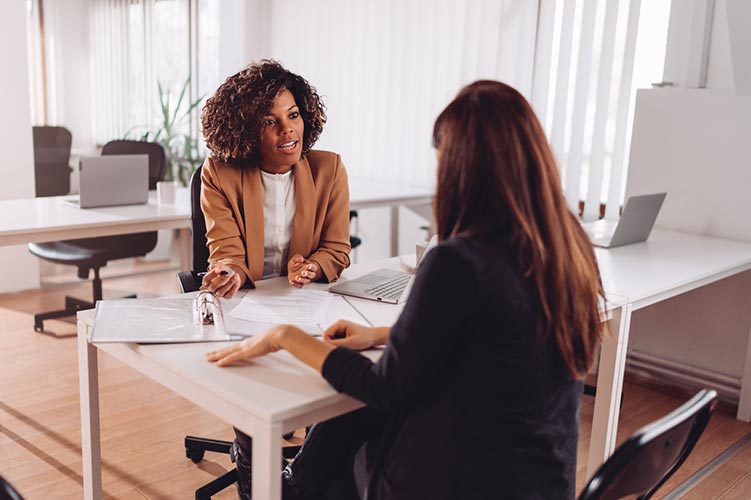 We discuss the topic of qualified intermediaries frequently at Realized Holdings, and for very good reason. The QI (also known as a facilitator or accommodator) can mean the difference between a successful 1031 exchange, and one that ...
Jun 30, 2021
What is a Non-Qualified Intermediary?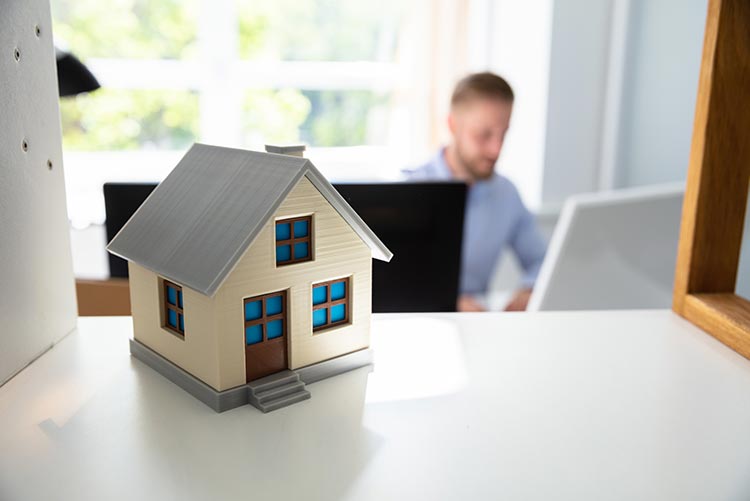 Anyone embarking on the 1031 exchange process understands that an independent entity, responsible for facilitating transfer of the proceeds, is necessary to ensure a successful property swap. Known as the Qualified Intermediary (QI) or ...
May 1, 2021
---