Laura Horst
HR Manager
The future belongs to those who believe in the beauty of their dreams.
Eleanor Roosevelt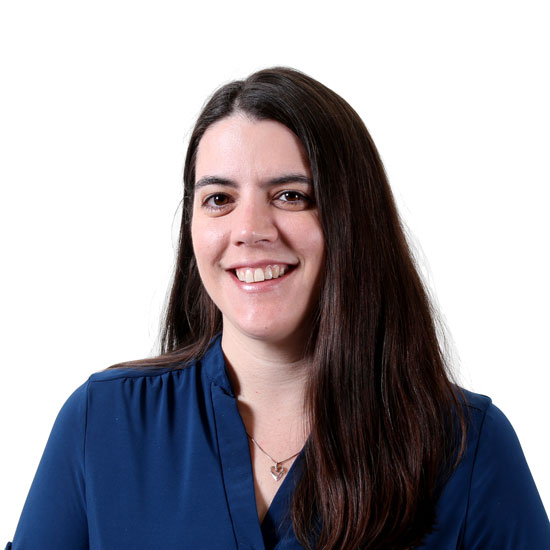 ---
Meet Laura
Laura is the HR Manager at Realized. She handles the day to day operations of the HR department while working to enhance culture and ensure employees have the tools they need to succeed. Laura also strives to ensure every candidate has a transparent experience throughout the interview process.
Before joining Realized, Laura worked for a San Antonio based mortgage company, where she specialized in recruiting and employee onboarding. She held prior positions that focused on project management, customer service, and quality assurance. Laura has a Masters Degree in Organization Development from St. Edwards University and is a Certified Professional from the Society for Human Resources Management. Laura attended the University of Wisconsin Green Bay for her bachelors degree in Humanistic Studies.
Laura moved from Madison to Austin in 2013 and hasn't regretted exchanging the cold for the heat. In her spare time, Laura volunteers with the Girl Scouts of Central Texas and organizes yearly campouts for a south Austin service unit. She also enjoys hiking and backpacking through state parks in Texas and stays fit with kickboxing and barre classes.
Fun Facts About Laura
While attending the University of Wisconsin in Green Bay, Laura never attended a Packers game.
In college, Laura was the president of the Rocking Climbing Club and was as an instructor at a climbing gym.
Every summer, Laura attends Gencon, a 70,000 person board gaming convention in Indianapolis.
About Relationships
Since humans are social creatures, I feel that relationships are the cornerstone of all interactions between us. Within relationships, respect is the first step towards establishing a solid foundation that is built on trust.