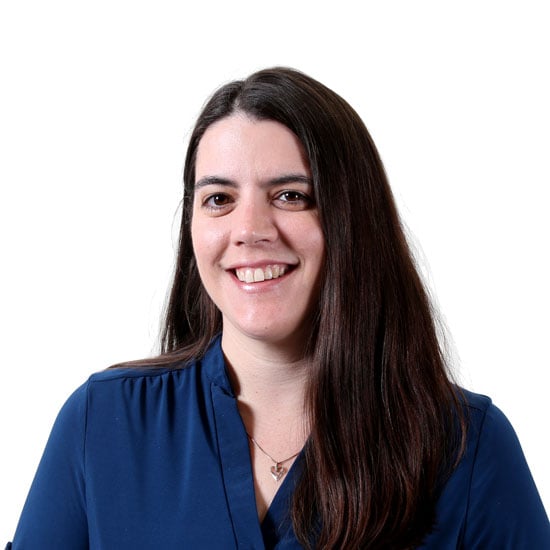 Laura is the Human Resources and Office Manager at Realized. She ensures the office runs smoothly while working to enhance culture and make sure all employees have the tools they need to succeed. Laura also strives to ensure every candidate has a transparent experience throughout the interview process.
Before joining Realized, Laura worked for a San Antonio based mortgage company, where she specialized in recruiting and employee onboarding. She held prior positions that focused on project management, customer service, and quality assurance. Laura has a Masters Degree in Organization Development from St. Edwards University and is a Certified Professional from the Society for Human Resources Management.
In her spare time, Laura volunteers with the Girl Scouts of Central Texas to organize yearly campouts for a south Austin service unit. She also enjoys hiking and backpacking through state parks in Texas and stays fit with kickboxing classes.