Jacob Adams
Director, Investment Property Wealth Management®
Luck is where opportunity and hard work meet.
Seneca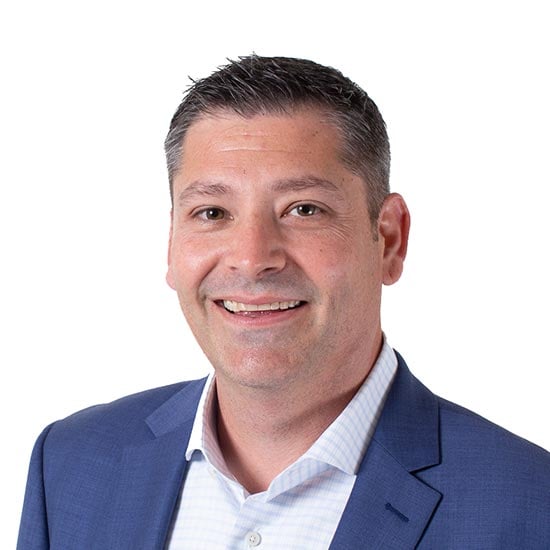 ---
Meet Jacob
Jacob is a Director of Investment Property Wealth Management® at Realized, helping real estate investors build personalized investment plans that are best suited to their unique situation. Jacob looks to maximize risk-adjusted after-tax cash-flow and mitigate capital gains when evaluating portfolio options.
Jacob has been a licensed advisor for 14 years, providing holistic advice and guidance to individual clients. Prior to joining Realized, Jacob worked as a senior financial consultant, providing high net worth clients with advice on investments, risk management, tax, and estate planning when evaluating an individual client's overall investment objectives. Jacob achieved licensure as a Certified Financial Planner, CFP® in order to better understand a client's overall situation when evaluating individual investments. Jacob is a graduate of Texas State University, holding a Bachelor's Degree in Business Administration with an emphasis in Finance. He has been a financial advisor for over 15 years and was born in Oklahoma.
Jacob has two kids that occupy most of his free time with their sports. Jacob currently resides in Austin, TX where you can find him carting his kids to activities or catching the latest sports game. He loves to play golf, hike, and mountain bike trails, and visit state and national parks.
Fun Facts About Jacob
One of Jacob's first jobs was moving furniture for his father's moving company during the summers when he was 14-15 years old.
If he could vacation anywhere, Jacob would like to visit Australia and New Zealand.
About Transparency
Being transparent with everyone in your life... your partner, children, colleagues, clients, and friends is the right way to answer tough questions and live life without doubt.
Jacob's Articles
All Articles
---
1031 Exchange Replacement Property Rules: What You Need to Consider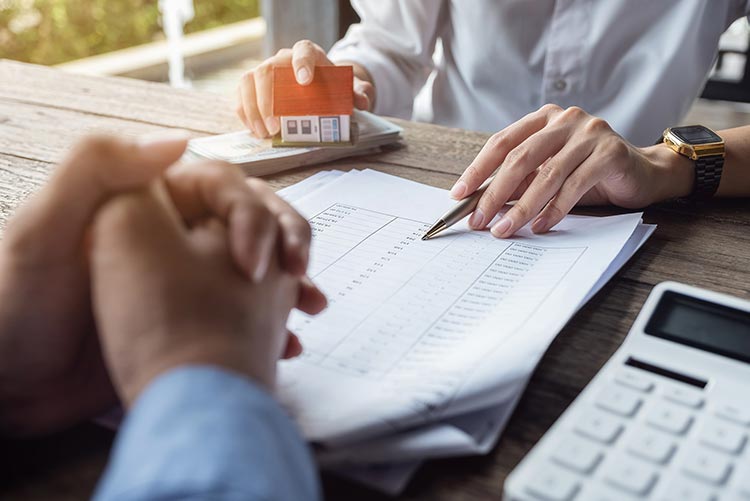 If you've looked online, you know there is a great deal of information about the 1031 exchange process. Relinquishing investment real estate into "like-kind" real property can help defer capital gains taxes.
Sep 20, 2022
Which States Do Not Recognize 1031 Exchanges?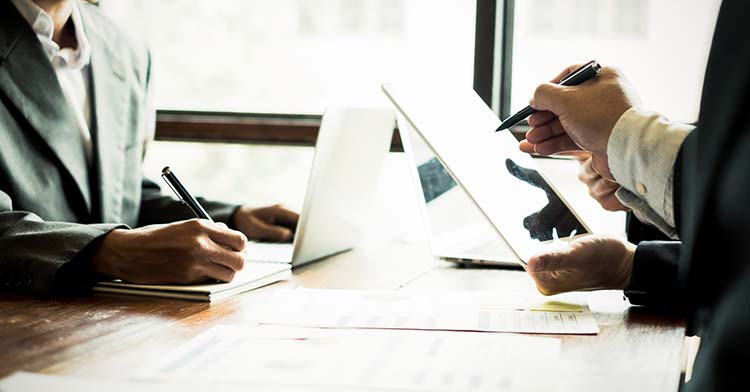 Completing a 1031 exchange after selling an investment property can help real estate investors increase the purchasing power of their investment capital and also defer taxes on any realized capital gains.
Sep 16, 2022
Who Pays Capital Gains Tax?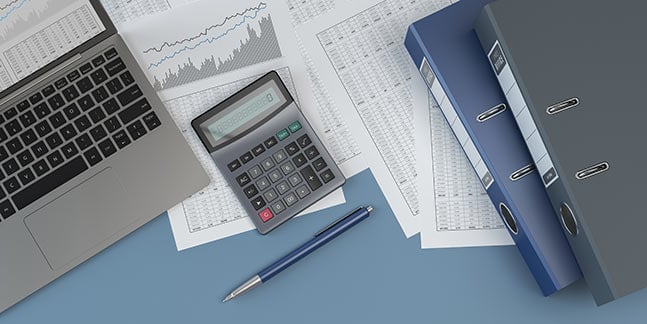 Capital gains fall into a category of income called unearned income. This separates them from income that people earn at their job (i.e., wages). Because of this difference, capital gains may be taxed differently from earned income. In ...
Sep 8, 2022
---