Jacob Adams
Vice President, Wealth Management
Luck is where opportunity and hard work meet.
Seneca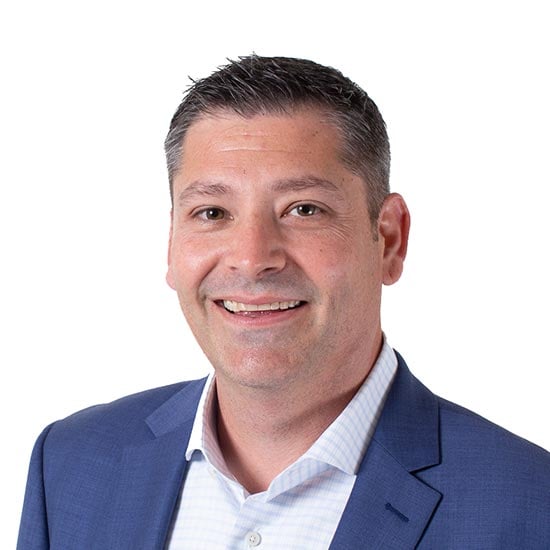 ---
Meet Jacob
Jacob is a Vice President Wealth Management at Realized, helping real estate investors build personalized investment plans that are suited to their unique situation. Jacob looks to maximize risk-adjusted after-tax cash-flow and manage capital gains when evaluating portfolio options.
Jacob has been a licensed financial professional since 2006, providing guidance to individual clients. Prior to joining Realized, Jacob worked as a senior financial consultant, providing high net worth clients with guidance on investments, risk management, tax, and estate planning when evaluating an individual client's overall investment objectives. Jacob achieved certification as a CFP® professional in order to better understand a client's overall situation when evaluating individual investments. Jacob is a graduate of Texas State University, holding a Bachelor's Degree in Business Administration with an emphasis in Finance.
Jacob has two kids that occupy most of his free time with their sports. Born in Oklahoma, Jacob currently resides in Austin, TX where you can find him carting his kids to activities or catching the latest sports game. He loves to play golf, hike, and mountain bike trails, and visit state and national parks.
Fun Facts About Jacob
One of Jacob's first jobs was moving furniture for his father's moving company during the summers when he was 14-15 years old.
If he could vacation anywhere, Jacob would like to visit Australia and New Zealand.
About Transparency
Being transparent with everyone in your life... your partner, children, colleagues, clients, and friends is the right way to answer tough questions and live life without doubt.
Jacob's Articles
All Articles
---
What Triggers Depreciation Recapture?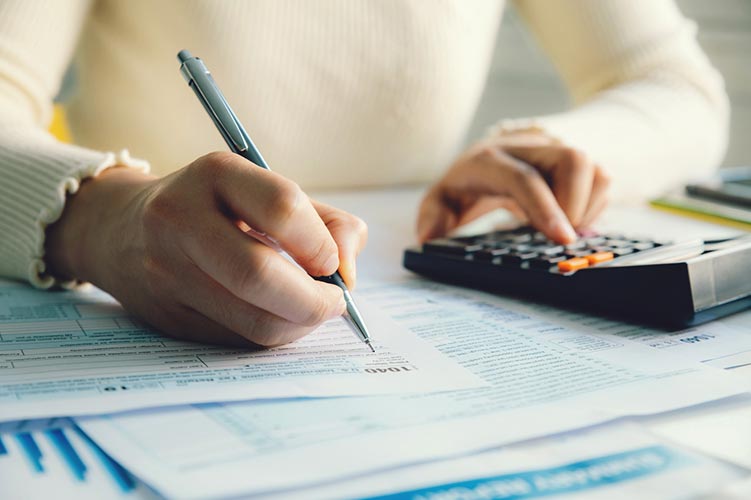 Investment property owners are likely quite familiar with depreciation, since it allows them to deduct certain costs associated with acquiring and improving income-producing real estate, which can lead to lower annual taxable income.
Jun 5, 2023
Can You Exchange One 1031 Property for Two?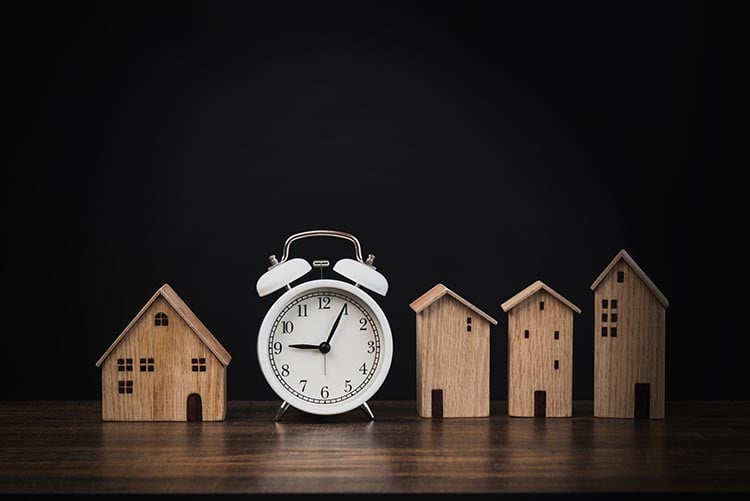 Selling an investment property can bring about many difficult decisions.
May 29, 2023
What are the Tax Benefits of Investing in a DST?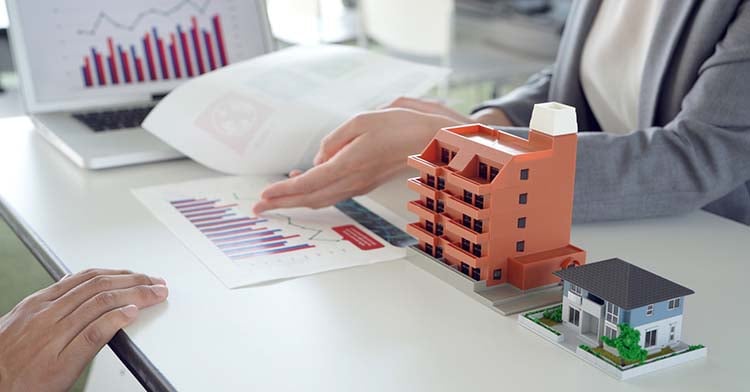 Some DSTs (Delaware Statutory Trusts) have distributions of income. This income has tax implications. For most investors, DST income will be taxed at the investor's ordinary income tax rate. But there is more to DST income taxation. ...
May 23, 2023
---