Grayson Rosato
UX Product Designer
Vulnerability is not knowing victory or defeat, it's understanding the necessity of both; it's engaging. It's being all in.
Brené Brown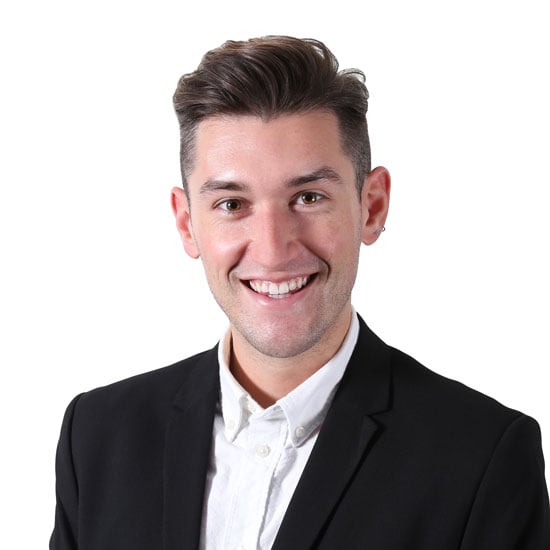 ---
Meet Grayson
Grayson's role with Realized is to craft intuitive and engaging user experiences through user exploration, storytelling, and experimentation. He works to create a holistic and concentrated solution by relying on the skills and expertise of his team members.
An Austin native, Grayson has spent the first years of his career working in development for local non-profit arts. He graduated from the bridging disciplines program at UT Austin and has worked as a UX and content designer at local startups, most recently at Dell Technologies. In his free time he enjoys running around Lady Bird Lake, antique hunting, and planning his next themed party.
Fun Facts About Grayson
His 5th birthday party was held inside a now popular nightclub on 4th street.
His first job was at a frozen yogurt shop on Congress Ave.
About Transparency
The only way to create a thoughtful and delightful experience, for any user, is to rely on the perspectives of your collaborators. Having open and equitable team members is the bedrock for sustainable growth.