Andy Steckiel
Chief Product Officer
If everything seems under control, you're just not going fast enough.
Mario Andretti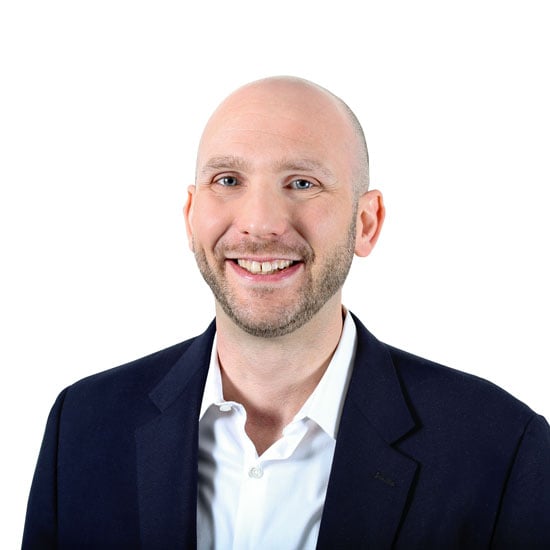 ---
Meet Andy
As Chief Product Officer at Realized, Andy is responsible for setting the long-term direction for the Realized WealthTech platform in collaboration with the executive team. This includes ensuring Realized's enabling technology meets the needs of its customers, stakeholders, and overall business direction.
Prior to Realized, Andy was a product leader at SEI responsible for strategic initiatives on the SEI Wealth Platform on which 7,500 financial advisors manage $100 billion in assets. Andy has a passion for user-centered design and the transformative power of technology to improve clients' lives while enabling businesses to achieve their goals.
In his free time, Andy loves spending time with his wife Marilyn and three little ladies Annie, Nora, and Maisie. Andy also enjoys woodworking, barbecuing, cars that go fast, and the great outdoors. Andy has a B.S. in Finance and an MBA from Penn State University.
Fun Facts About Andy
A brown bear cub bit and punctured Andy's sleeping pad on a backpacking trip in Banff National Park.
relationships
For me, relationships infuse purpose and energy into all aspects of my life.