Sebastian Abrigo
Senior Real Estate Analyst
Give every day the chance to become the most beautiful day of your life
Mark Twain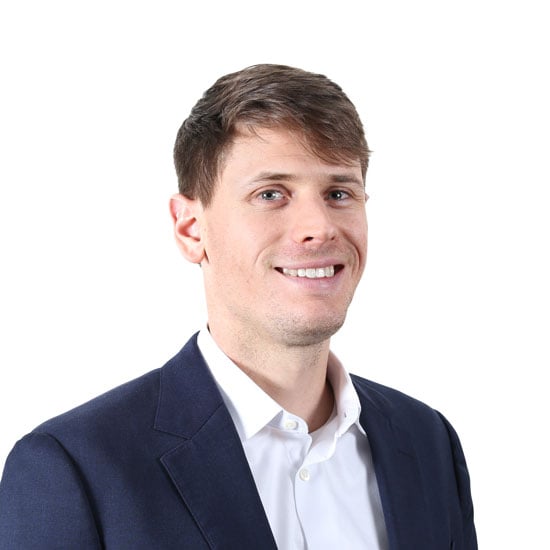 ---
Meet Sebastian
Sebastian is a Senior Real Estate Analyst at Realized, focused on underwriting, modeling, and conducting due diligence on potential investments and product offerings.
Prior to his time at Realized, Sebastian spent four years at Novogradac on the valuation team conducting appraisals and market studies for affordable housing developments. Before Novogradac, Sebastian was a credit analyst for WashingtonFirst Bank, a community bank in the Washington DC area.
Sebastian was born and raised in Northern Virginia but moved to Texas shortly after college and claims it is the best decision he has ever made. As Willie Nelson said, "There's a freedom you begin to feel the closer you get to Austin, Texas".
In his free time Sebastian loves to run around Lady Bird Lake with his dog, Stanley, or hang out at Zilker Park with his wife and young daughter.
Fun Facts About Sebastian
Sebastian is a huge soccer fan and played at the college level for Christopher Newport University (VA)
Growth
Everyone at Realized is committed to doing their part to helping the team grow. It really is contagious and makes for a great working environment.
Sebastian's Articles
All Articles
---
How Do I Build a Diversified Real Estate Portfolio?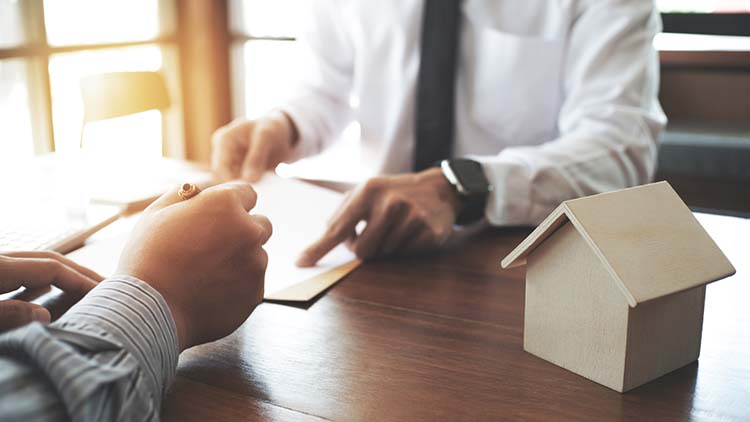 Building a diversified real estate portfolio follows many of the same principles required to build a diversified stock portfolio. Pursuing low correlations across assets and choosing from different assets are all meant to help manage ...
Sep 26, 2022
Is Landscaping a Capital Improvement?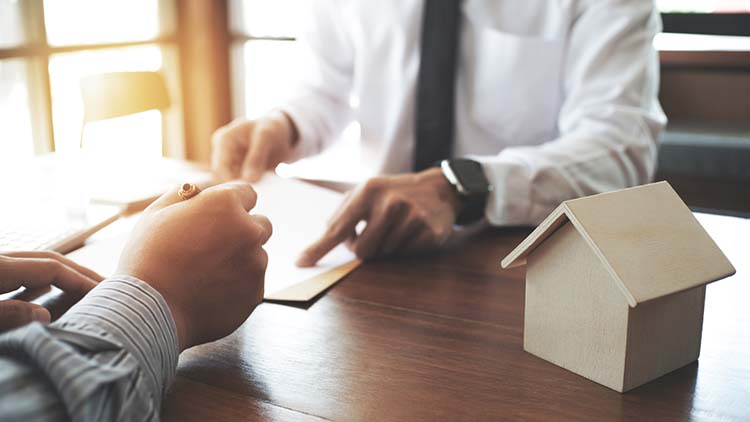 New landscaping may not boost the value of your rental property, but it can enhance the visual appeal of your rental and attract higher-quality tenants.
Sep 22, 2022
Does Gold Qualify for a 1031 Exchange?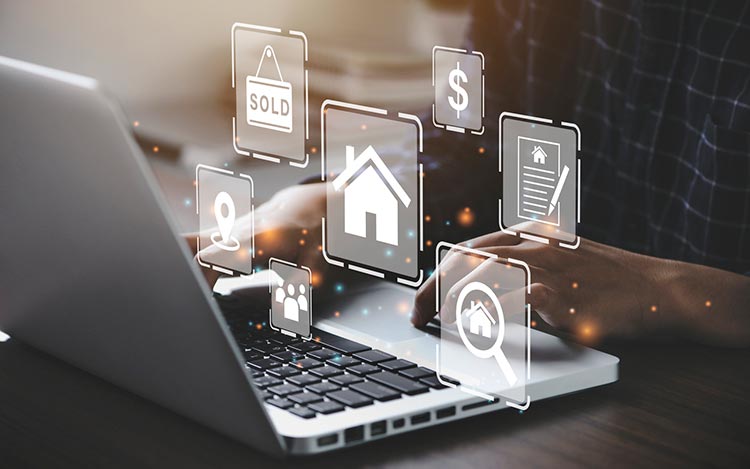 As an investor, using a 1031 exchange to defer the payment of capital gains taxes when you sell property is often a goal. After all, doing so can increase your funds for reinvestment, thus enabling you to better leverage your ...
Sep 17, 2022
---