Sebastian Abrigo
Senior Real Estate Analyst
Give every day the chance to become the most beautiful day of your life
Mark Twain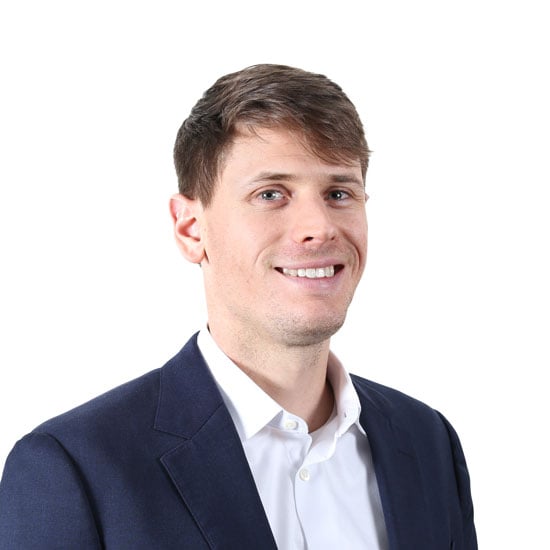 ---
Meet Sebastian
Sebastian is a Senior Real Estate Analyst at Realized, focused on underwriting, modeling, and conducting due diligence on potential investments and product offerings.
Prior to his time at Realized, Sebastian spent four years at Novogradac on the valuation team conducting appraisals and market studies for affordable housing developments. Before Novogradac, Sebastian was a credit analyst for WashingtonFirst Bank, a community bank in the Washington DC area.
Sebastian was born and raised in Northern Virginia but moved to Texas shortly after college and claims it is the best decision he has ever made. As Willie Nelson said, "There's a freedom you begin to feel the closer you get to Austin, Texas".
In his free time Sebastian loves to run around Lady Bird Lake with his dog, Stanley, or hang out at Zilker Park with his wife and young daughter.
Fun Facts About Sebastian
Sebastian is a huge soccer fan and played at the college level for Christopher Newport University (VA)
Growth
Everyone at Realized is committed to doing their part to helping the team grow. It really is contagious and makes for a great working environment.
Sebastian's Articles
All Articles
---
Can You Change Title After a 1031 Exchange?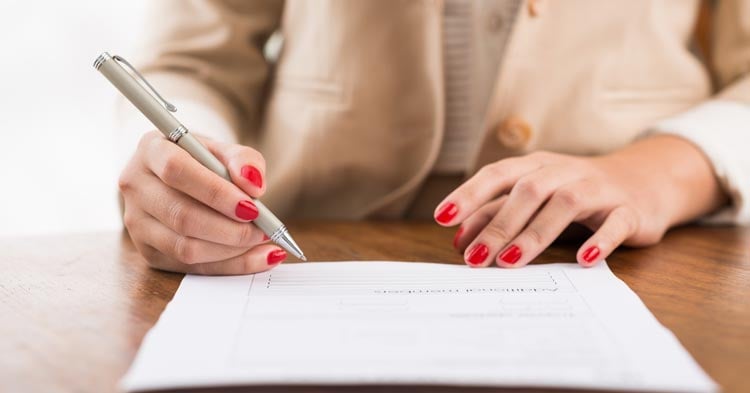 The 1031 exchange involves the exchange of relinquished real estate into replacement real estate, with the goal of potentially deferring taxes on capital gains. But rules need to be followed when completing a like-kind exchange to ...
Jun 2, 2023
What Are The Differences Between a Delaware Statutory Trust and a ...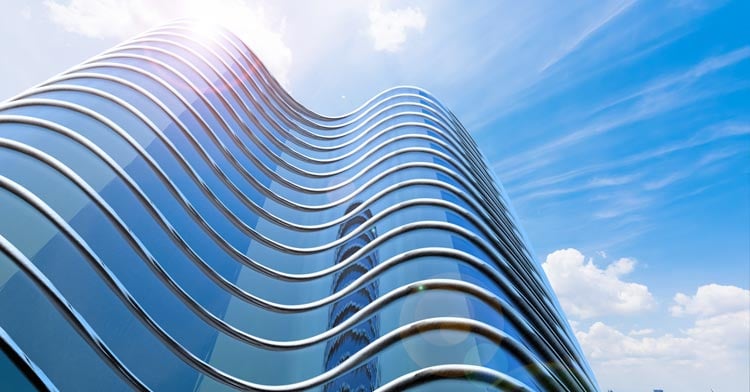 Real estate investors are frequently attracted to the potential benefits of commercial property but may lack the individual resources to buy the assets they want. As a result, these investors may pool their capital with other investors ...
May 25, 2023
How Does a Step Up in Basis Work with a Qualified Opportunity Zone?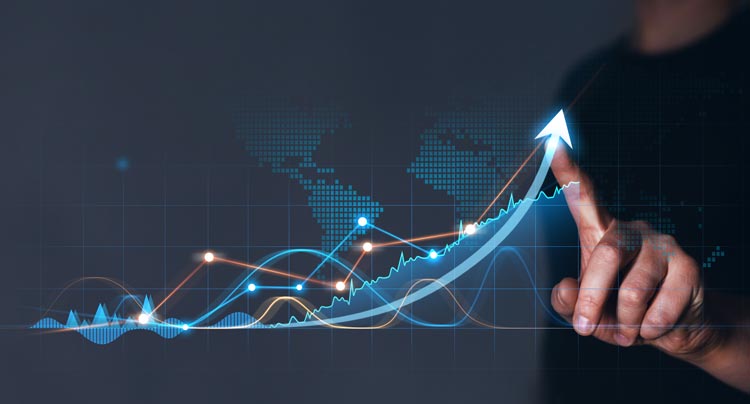 The purpose of the Qualified Opportunity Zone program is to direct some of the trillions in investors' capital gains toward economic revitalization in federally designated Qualified Opportunity Zones. In response, those investors ...
May 18, 2023
---