Rob Johnson
Head of Wealth Management & CRO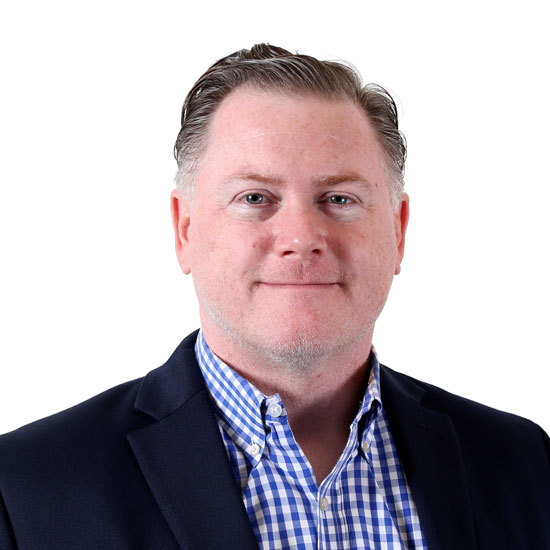 ---
Meet Rob
In his role as Head of Wealth Management for Realized, Rob is responsible for overseeing the client's Investment Property Wealth Management (IPWM) experience. In addition, Rob works with Registered Investment Advisors (RIA) and Broker Dealer networks throughout the United States in an effort to increase awareness of the 1031 exchange and Delaware Statutory Trusts (DSTs) to support client financial planning needs.
Rob has spent his career at some of the largest advisor networks in the financial services industry, including Kestra Financial, Voya Financial Advisors, Lincoln Financial Network and Infinex Investments. Rob held senior leadership positions while at these firms, overseeing wealth management platform development, investment research, due diligence and was a major contributor to the strategic direction of these firms. Rob has been a member and supporter of the Institute for Portfolio Alternatives (IPA) for more than a decade.
Rob earned a B.S. in Finance from the University of Connecticut. He has his Series 6, 7, and 63 securities licenses and maintains the Associate Annuity Product Administration (AAPA) and Chartered Mutual Fund Counselor (CMFC) designations.
In his spare time, Rob is actively engaged in spending time with his family, coaching youth sports, and exploring the Texas hill country, where he lives with his wife and their two children.
Press
AdvisorNews

Sep 16, 2022

Accounting Today

Jul 6, 2022

Investment News

May 24, 2022
Rob's Articles
All Articles
---
How Will the Inflation Reduction Act Affect Audits?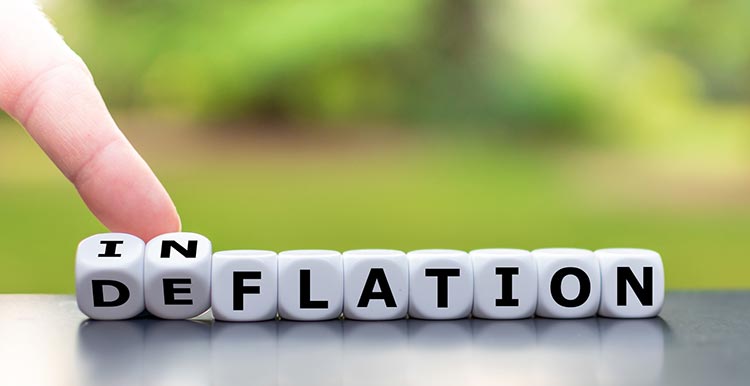 As is often the case with marquee legislation, the Inflation Reduction Act of 2022 has a subject title designed for appeal rather than accuracy. In this case, there is some question about the degree (and direction) of the new law's ...
Sep 22, 2022
What to Consider Before Investing in Real Estate and Other Alternatives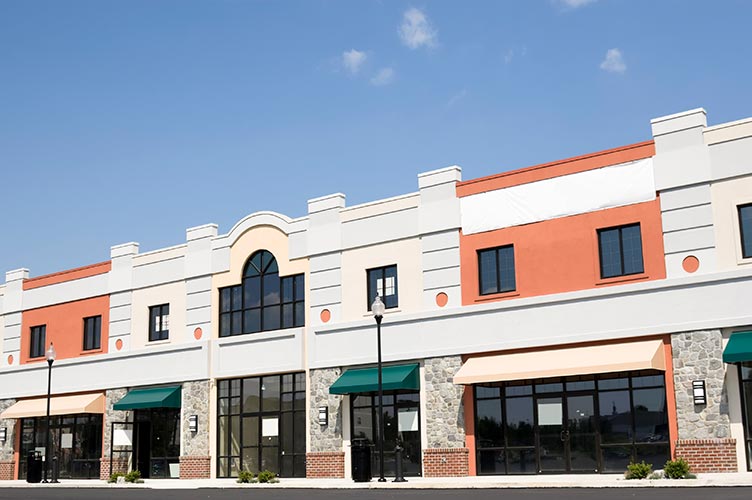 This article was written by Realized Head of Wealth Management Rob Johnson and originally appeared on Forbes. You can find the full article here.
Sep 14, 2022
[Podcast Recap] Opportunity Zone Strategies for High Net Worth Investors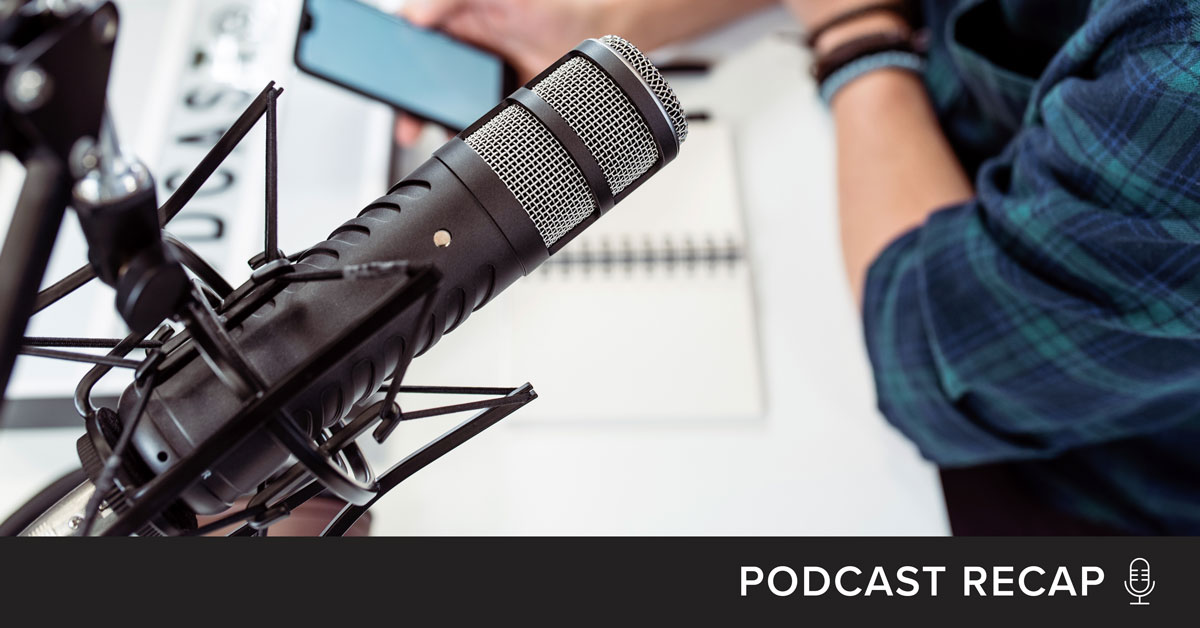 Realized recently joined the Opportunity Zones podcast for a panel on Opportunity Zone (OZ) investment strategies. The panel discussed a variety of ways that investors can seek to maximize the tax efficiency of their investments. They ...
Jun 13, 2022
---