Noe Valdez
Private Client Associate
Work hard in silence, let your success be your noise.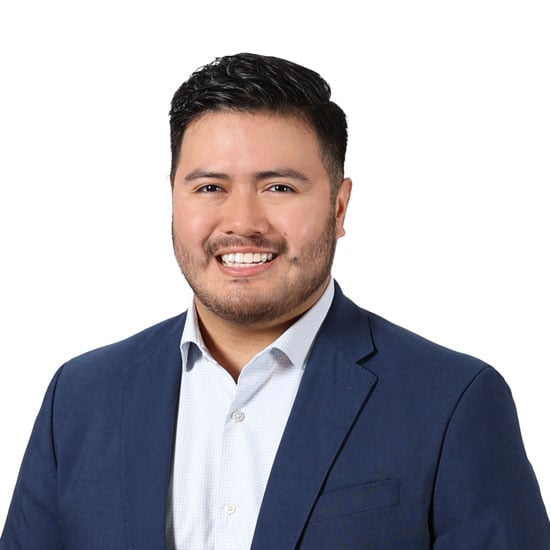 ---
Meet Noe
As a Private Client Associate at Realized, Noe partners with our VP of Wealth Management to engage with new clients to convey Realized's value proposition during the initial stages of communication with our firm. Additionally, Noe works with investors, qualified intermediaries, and investment sponsor companies to obtain, review, and manage the flow of documents required to close private securities investments.
Noe started working in retail banking while in school and quickly found a passion for finance and helping people. After graduation he moved to Austin and worked at Frost Bank for two years as a personal banker. In this role, he helped maintain a client portfolio and manage client relationships for High-Net-Worth clients seeking banking and investment management solutions. Prior to Frost Bank, he worked at First Convenience Bank as a Personal Banker. Noe is from San Angelo Texas and graduated from Angelo State University, where he received a Bachelor of Science in Exercise Science.
In his free time, Noe enjoys playing tennis, golfing, hiking, and spending time with friends/family.
Fun Facts About Noe
Noe comes from a large family; his mom is the youngest of ten. To say the least he has too many cousins to count.
About Relationships
Working as a team has always been my chosen way to work. When a company has a great team relationship, they can achieve success not only for the company and client.