Marc Fowler
Marketing Director, Partner Management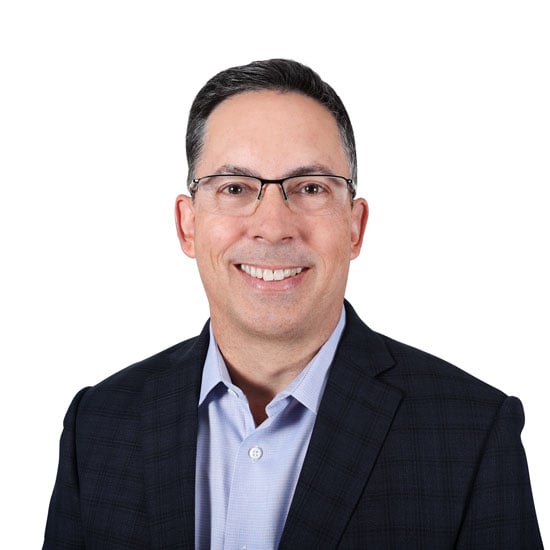 ---
Meet Marc
As B2B Marketing Director at Realized, Marc leads the internal and external promotion of Financial Advisor channel strategy initiatives.
Marc has varied experience in both marketing and the financial services industries. He previously founded, managed, and exited a digital marketing agency. Before his agency, he was vice president of a fintech firm and held various positions within the advisor-sold 401(k) industry. Marc received his Bachelor's degree from Cal Poly, San Luis Obispo.
He has lived in Texas for 15 years with his wife Lisa and their three children. When not working, he enjoys spending time with his family, fly fishing, golfing, exercising, watching college football, and reading.
Transparency
The genuine openness and honesty was evident from day one.