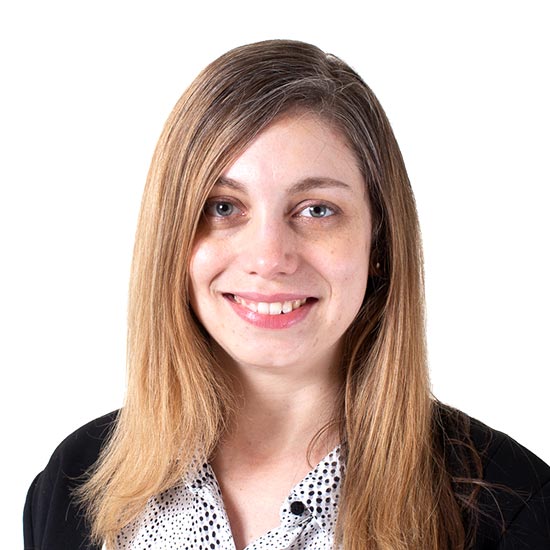 Client Closing Specialist, Investment Property Wealth Management™
Lindsay is a Client Closing Specialist of Investment Property Wealth Management™ at Realized, helping to process essential investment-related documentation, facilitate the closing process, and serving as a point of contact for investors.

Prior to her role at Realized, Lindsay gained experience in the mortgage industry, handling the post closing procedures for a variety of secondary marketing clients at DHI Mortgage. She also worked for several years as a closing coordinator at Capital CDC, facilitating commercial real estate transactions for small business owners. In recent years, she has lived abroad and worked in a rotation of administrative roles at the University of Oxford, United Kingdom.

Lindsay lives in Austin with her husband, Greg, and their cat, Rory. She enjoys traveling, cooking, reading, yoga, and exploring all that Austin has to offer. She graduated from the State University of New York at Geneseo with a Bachelor of Science.