Justin Ross
Associate Director, Investment Property Wealth Management®
Golf is a good walk spoiled.
Mark Twain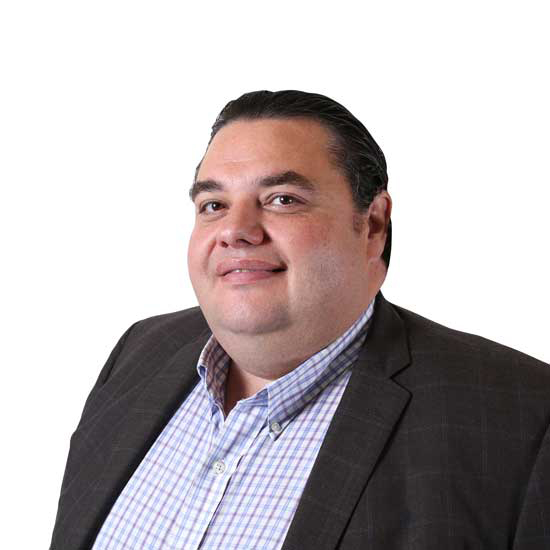 ---
Meet Justin
As an Associate Director of Investment Property Wealth Management® at Realized, Justin assists clients in creating real estate portfolios to manage and defer their taxes, keeping the client's best interests in mind.
Justin has extensive experience in the Financial Service Industry. He previously held positions at industry-leading firms Allianz, PIMCO, and Sentinel focused on Fixed-Income, REIT's, SMA's, Closed-end funds, and ETF's. Justin has a Bachelor of Science degree from Hartwick College. Additionally, he holds a series 7 "General Securities Representative" and series 63 "Uniform Securities Agent State Law" securities licenses and is working towards his CIMA accreditation.
Justin was born in NY and worked in NYC up until 2016 when he and his wife moved to TX. When Justin isn't working, he enjoys golfing, skiing, racquetball, playing guitar, gardening, cooking, and spending time with his wife and four dogs.
Fun Facts About Justin
Justin began his post college career as a Drug and Alcohol counselor/Therapist at Rikers Island Prison in NYC.
Transparency & Stewardship
Transparency and Stewardship are both Realized and personal tenets that foster a consultative client focus which assists in bringing the client relationship and experience to its fullest potential.