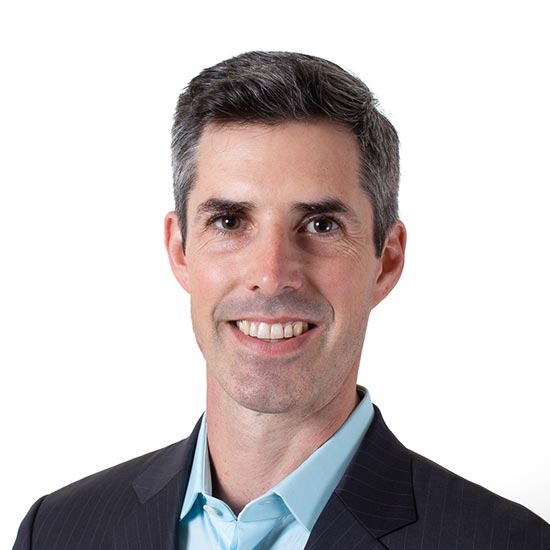 Director of Risk Analytics
John is responsible for creating and maintaining analytical tools with the goal of helping clients better understand investment risks. He is a key member of the team that is responsible for designing, deploying, and maintaining Realized's investment technology architecture.
John acquired considerable experience in the financial industry while working as a financial engineer at Bear Stearns and as a bond trader at Sorin Capital Management. He began his career as a Technology Risk Consultant at Arthur Andersen. John graduated with distinction from the School of Technology at Purdue University, where he earned a Bachelor's Degree in Organizational Leadership with a Minor in Computer Technology.
John lives in Dripping Springs with his wife and their three sons. He is the founder of Camp Eyas, a 501(c)3 nonprofit organization that hosts nature adventures for military families that are facing breast cancer. In his free time, he enjoys beekeeping, canyoning, and swimming.