Dan Gotsch
IT Administrator
You can't change what happened. But you can still change what will happen.
Sebastian Vettel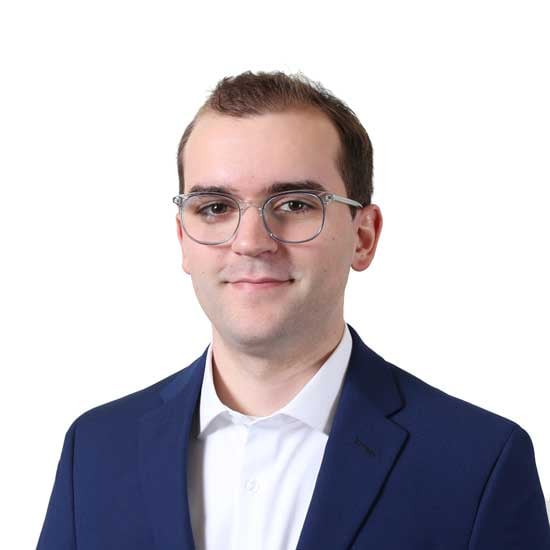 ---
Meet Dan
As an IT Administrator at Realized, Dan manages all IT assets within our company to ensure our data and devices are both secure and optimized.
Dan has multiple years of experience working in a wide range of industries. Dan was previously working for Rocketmiles and Agoda who are a part of Booking Holdings as an IT Desktop Support Engineer. Prior to working at Rocketmiles, Dan worked as an IT Analyst for Geneva Trading where he was responsible for monitoring and maintaining trading servers around the globe. Dan graduated from DePaul University with a Bachelor's in Information Technology in 2019.
Dan enjoys biking, hiking, spending time with his friends, watching Formula 1, and studying new technologies on his home server.
Fun Facts About Dan
He grew up in the Chicago suburbs and recently relocated to Austin.
About Transparency
Being honest and accountable between departments allows for better results in all of our work