Cruz Moreno
Senior Product Manager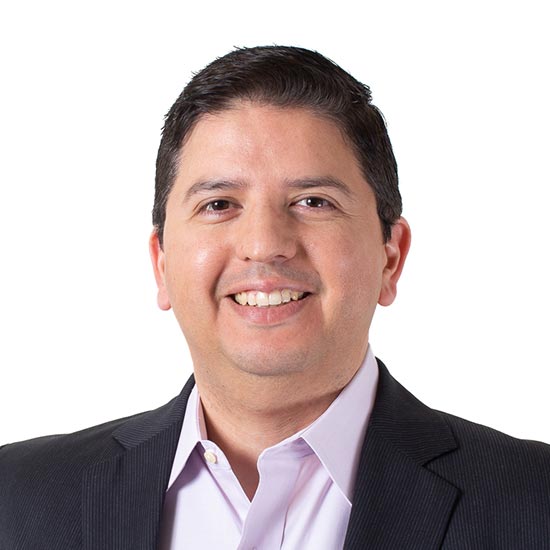 ---
Meet Cruz
Cruz is responsible for the Realized investing platform roadmap. This includes working closely with executives, the product and cross-functional teams, and partners to deliver the Realized value proposition to real estate investors.
Cruz has been a Product Lead with experience delivering Mobile apps, Web apps, and CRM (SaaS) digital products in multi-channel enterprises and start-ups.
Though his parents are native Texans, he and his sisters were born near Chicago before moving back 'home' while still young. Besides a few years in Silicon Valley (he does miss taking the ferry from San Francisco to Sausalito and hiking the Santa Cruz mountains), he has lived in and around San Antonio, Houston, and Austin most of his life.
In his spare time, Cruz enjoys watching Texas Longhorns sports and participates in outdoor activities with his family.
Fun Facts About Cruz
Cruz's first job was as a Web Producer for an online magazine managing content on AOL.
About Growth
In order to help more clients, we aim to work smarter and tackle problems from different angles with curiosity and an open mind.