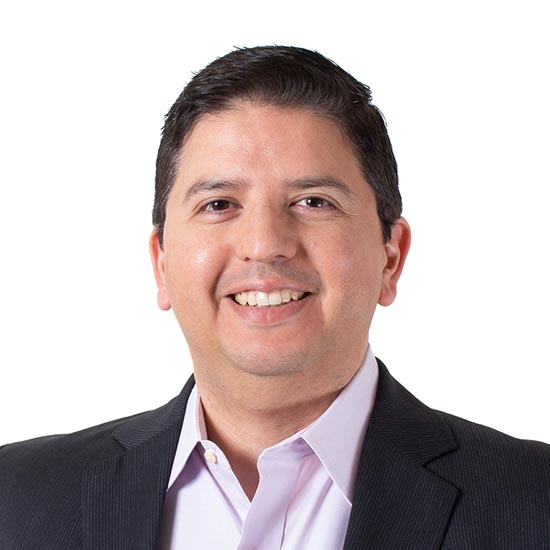 Cruz is a Technology Product Manager, helping Realized deliver engaging digital solutions that investors utilize to build their real estate investment plan.
Prior to Realized, Cruz held senior product manager roles in the financial services and real estate industries along with senior program manager roles in online retail and mobile app development companies.
Cruz, while born near Chicago, has been in Texas most of his life and currently resides in Austin with his wife and young son (both native Austinites). In his downtime, he can be found exploring the hill country, looking for new places to eat (think bbq and breweries), swim and fish with his family. Cruz is a graduate of The University of Texas at Austin with a Bachelor's Degree in Communications and a Minor in Business.