Anthony Azar
Chief Operating Officer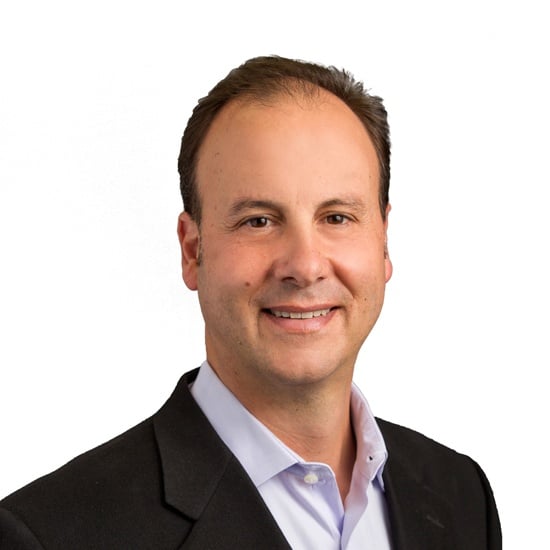 ---
Meet Anthony
Anthony serves as Realized Holdings Chief Operating Officer. The COO provides the leadership, management, and vision necessary to ensure that the company has the proper operational controls, administrative and reporting procedures, and people systems in place to achieve its goals and objectives.
Anthony co-founded over a dozen real estate service businesses in Arizona and Texas, including real estate brokerages (residential and commercial), title insurance, p&c insurance, and home lending. He was also the President and Director of Strategic Alliances/Vendor Network and a Regional Operating Principal at Keller Williams Realty, Inc., the world's largest real estate brand. Anthony also served on Trulia's advisory board until its sale to Zillow.
Early in his career, after earning a BBA in Finance from Southern Methodist University, Anthony served as a commercial lender with Texas Commerce Bank in Houston (now part of JP Morgan Chase). Subsequently, he co-founded, operated, and ultimately sold Bortec, Inc., a contract manufacturer with over 2,500 employees providing offshore services. In addition, he has served in senior roles in industries including professional employment (PEO), commercial real estate, mergers and acquisitions, and private equity.
Anthony's earliest and formative experiences are from working alongside his dad, a successful and principled Texas entrepreneur. These lessons continue to be foundational to his approach to business and life.
Anthony and his wife Paula live in Austin, TX, and are the proud parents of three exceptional young men: Jason, John, and Austin. In his free time, Anthony enjoys playing tennis and exploring Austin's extensive trail system with his wife and two Rhodesian Ridgebacks.
Fun Facts About Anthony
Anthony's first job was mowing his family's yard. They lived on an acre and had a lot of grass. His family owned an electric lawnmower, which in retrospect, must have been his dad's idea of a practical joke.
He began working in the family business the summer when he was 12 all the way through college graduation.
Anthony's favorite vacation has been his family trip to Spain, France, Ireland, and Denmark in 2014.
His favorite book is The Man Who Wrestled with God, which he found to be transformational in every important and lasting way.
About Transparency
I enjoy working with people who share a commitment to high standards and whose primary criteria in decision making is the path that is best for the company, as a whole. This helps keep things real and respectful.