Glossary
A quitclaim deed is a legal document that may be used to sell or transfer interests in real property. A quitclaim deed transfers whatever interest the seller or transferor actually holds in a property with no representations or warranties made to clear (unencumbered) title or the exact rights held by the grantor (seller).
Read More
---
SEARCH
What is a 1031 Exchange?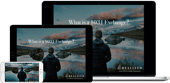 What is Investment Property Wealth Management?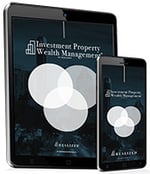 Are DST Investments Right For Me?