Stabilized occupancy is the long-term average occupancy rate that an income-producing property is expected to achieve after exposure for leasing in the open market for a reasonable period of time at terms and conditions comparable to competitive offerings.
The concept of stabilized occupancy is often applied to new or rehabbed properties that are still in the lease-up phase. The concept is used to estimate future value of a property or project once it reaches its reasonable occupancy potential. For example, a newly developed multi-family property may have an occupancy rate of 70% after 6 months of leasing, but is expected to achieve a stabilized occupancy rate of 95% after additional leasing over the next 3 months.
Stabilized occupancy may also be referred to as stabilized property. In addition to more reliable cash flow, there are other reasons to achieve a stabilized property. One is the requirement by Fannie Mae and Freddie Mac loans. They want to see 90% stabilization before making a loan. This is in comparison to a bank loan, which provides more flexibility in the occupancy ratio.
The stabilization ratio is tied to a length of time. This is generally 9 to 12 months. A property should achieve at least 80% stabilization within that time frame to be called stabilized. The exact numbers will vary by industry and lender.
Stabilized occupancy is also related to the stability of tenants. Are the tenants high credit? How long are their leases? How reliably do they pay? What type of lease do tenants have (i.e., NNN, gross, modified gross)?
Stabilized occupancy shouldn't be confused with rent-stabilized. Rent-stabilized apartments are commonly used in New York City. They are also referred to as rent-controlled apartments. However, the two terms are different. Rent-stabilized apartments allow the tenant to renew their lease each year and without a high increase in rent.
---
The Investor's Guidebook To Net Lease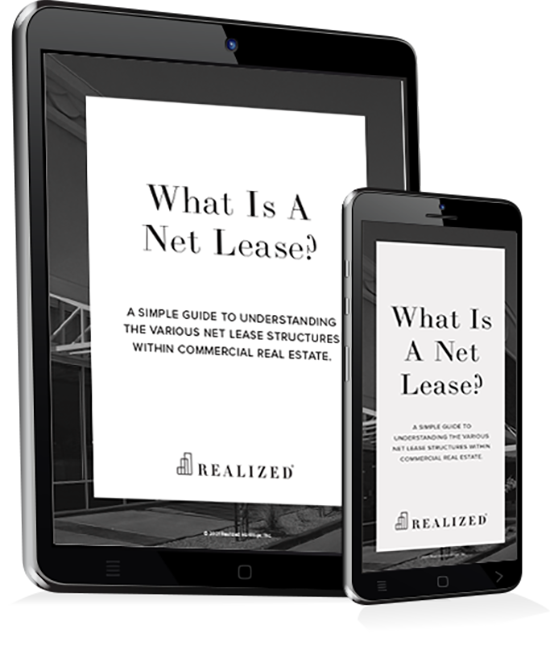 Learn More About Net Lease Investments.