Short for "flexible", flex properties are typically considered a subsect of industrial properties that contain a higher percentage of office buildout than traditional industrial space. Flex properties generally contain 25% or greater office buildout and as such, typically have higher parking ratios than industrial warehouse buildings. Flex is a broad term which can be applied to a variety of specific uses including research and development, light manufacturing and/or assembly, small distribution centers, retail or office showroom space, tech uses or call centers.
Examples of flex space may include a repair business with offices in one part of the building and repair/"floor" space in another or kitchen showroom which has displays in the front part of the building and storage and offices in the back. Note that since flex is a broad term, it is not as clearly defined as other properties types and may include or exclude specific usages depending on the market or organization in which the term is used.
Flex space generally doesn't include common areas, which decreases rents for tenants. The tenant leases only space that they'll use. Because the space is stripped down, tenants are able to build it out into virtually use. This can range from a showroom to a laboratory. Additionally, tenants can add custom features, including an HVAC, security, and set operating hours.
Flex spaces are leased short-term (monthly) or middle-term, going from 3-5 years. These shorter leases are beneficial to rapidly growing businesses. As a business expands, it can move out of one flex space and into a larger one, building the new space out to fit their business. Flex spaces can be as large as 60,000 square feet.
---
Upgrade Your Investments & Avoid Unnecessary Taxes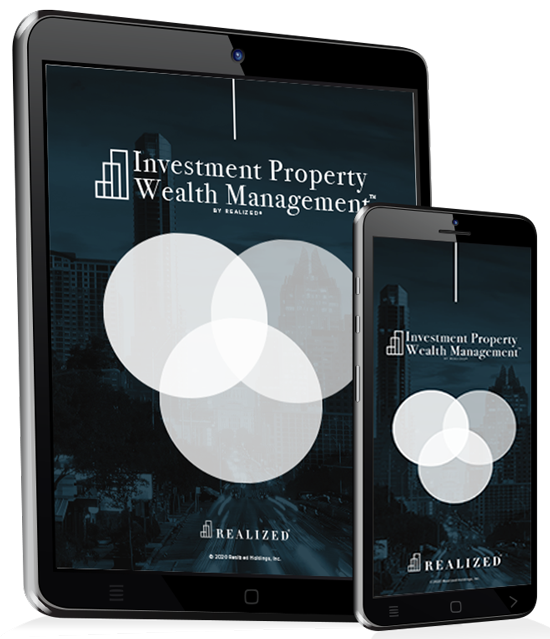 Download the eBook