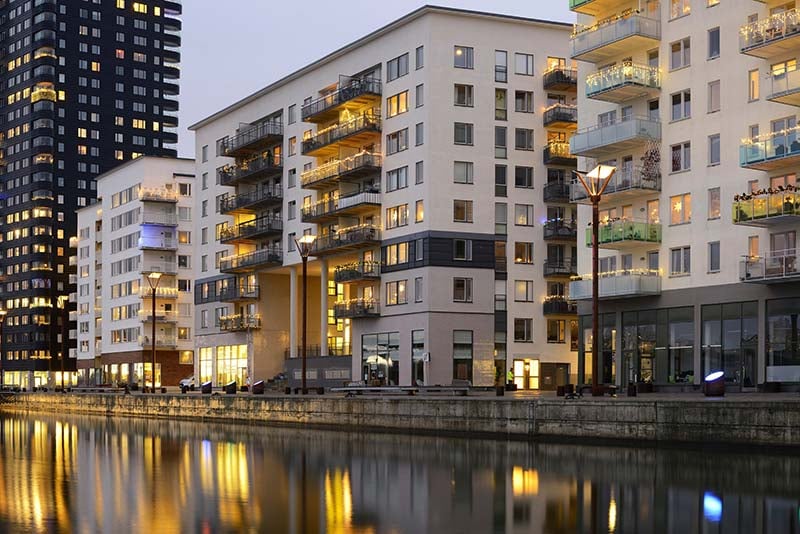 Delaware Statutory Trusts (DSTs) are a popular option for many 1031 exchange investors. Through DST "Replacement Property Interests," or RPIs, investors have the opportunity to co-invest in institutional-quality properties that may otherwise be out of reach. The appeal of RPIs is that they offer the flexibility to fit almost any exchange. Investing in one is a quick and simple process, and investors are forever free from any landlord duties.
Exchanges into DST RPIs can be broken down into three steps:
Preparation
Selecting an investment
Processing, deposit, and closing
Step 1: Preparation

Deferring taxes with RPIs is subject to the same rules as all other 1031 exchange transactions. In anticipation of your exchange, and well before you close on the sale of your property, you should:
Seek advice. Consult your accountant and financial advisor before selling your property to make sure that a 1031 exchange meets your goals and objective.
Choose a Qualified Intermediary (QI). The qualified intermediary will hold the proceeds from the sale of your property in escrow until you are ready to purchase a replacement property. The QI will also coordinate most of the administrative requirements of your exchange.
Before Selling The Property, Know Your Numbers and Deadlines. Work with your advisors to understand both the cash you need to reinvest, as well as the minimum loan-to-value required in an RPI. Also carefully calculate your 45-day identification deadline, which will begin the day you sell your property.
Step 2: Select An Investment

DST RPIs have historically been sold through registered broker-dealers. Your financial advisor may be a broker-dealer or can recommend reputable firms that sells RPIs. Be aware that most broker-dealers only carry DST investments from a few companies, which means the investments you are shown may not represent all the RPI opportunities available at that time.
Recent regulatory changes now allow Realized to offer investors an online 1031 marketplace for RPIs. Now, like-kind exchange investors can easily browse and compare multiple RPI opportunities from different companies at their own pace.
Step 3: Processing, Deposit, and Closing

After selecting one or more RPIs that meet your goals, you'll be asked to submit paperwork required by US securities laws to confirm that you are an accredited investor. When approved, you are typically required to make a non-refundable deposit, which secures your position in the investment. Be aware that many other 1031 investors are also trying to meet deadlines and RPI opportunities tend to fill up quickly.
Next, on or before the 45th day of your exchange, notify your qualified intermediary with information about the RPI and any other replacement properties you are considering. Your qualified intermediary will prepare documents for you to sign, which will among other things, release your 1031 funds to the escrow agent handling the RPI closing. The closing on an RPI investment usually takes one to two weeks after making your deposit, but can be extended if you are considering other replacement property options.
What happens when your exchange is complete?

Cash distributions are typically paid on a quarterly basis and deposited into your bank account. Fun fact: prior to the ubiquity of automatic bank deposits, cash flow distributions were often sent to investor via check, earning the investment the moniker "mailbox money."