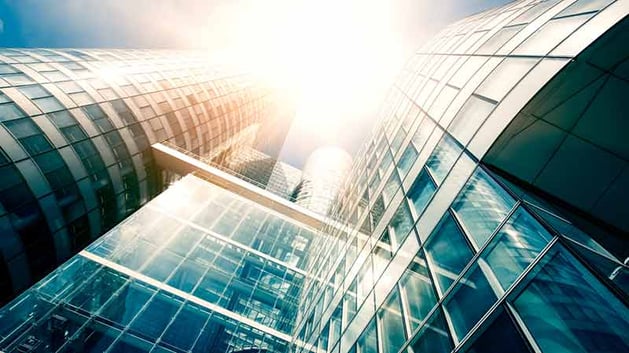 Delaware Statutory Trusts, or DSTs, are an alternative for 1031 exchange investors seeking replacement properties, offering the potential for monthly income and diversification without any on-going landlord duties. Since 2004, when the IRS approved the Delaware Statutory Trust for 1031 exchange-qualified co-ownership, investors have purchased approximately $35 billion worth of real estate/replacement properties.
Although DST investments have many positive attributes, they are not a good fit for all investors. In fact, at Realized our practice is to preface conversations with investors by discussing some of the disadvantages of Delaware Statutory Trust (DST) 1031 Exchange Replacement Properties.
In the context of this article, "Disadvantages" describes some of the potential drawbacks of co-investing in real estate through a DST, compared to traditional, direct ownership. The following discussion is not as exhaustive. "Disadvantages" are not the same as "Risks" as described in the Offering Materials of each investment.
1031 DST Properties Are Illiquid
Anyone considering a DST must assume that their equity will remain invested until the properties are sold. DSTs are long-term investments, with expected investment periods typically between five (5) and ten (10) years. There is no secondary or public market where an investor can sell their ownership interests in a DST. Also, each DST offering includes additional restrictions on resale.
1031 DST Investors Have No Control
When the IRS approved the DST structure for exchanges, it stipulated that the 1031 investors could not have any operational control or decision making authority of the underlying properties. While most sponsors welcome and even encourage investors in a DST to provide feedback or input, this should not be confused with control. The DST investor cannot take any an action, whether it's a minor change like planting flowers or major decisions like when to sell a property.
A 1031 DST Cannot Raise New Capital
Again, per IRS requirements, once the DST offering is closed, there can be no future contributions to the DST by either current or new investors. Major capital items like a replacing a roof or a parking lot can easily consume several years of profits. Similarly, the change in occupancy or rents can result in substantial reductions in property cash flow. Since a DST can not raise new capital with one of these expected or unexpected events occur, setting aside appropriately sufficient reserves is paramount.
If you haven't done so already, I strongly encourage you to read our eBook "Fractional 1031 investments". Co-ownership DST investments are an attractive option for because they may offer access to high-quality assets. However, these investments may be best suited for long-term passive investors.
If you have questions and want to learn more about DST investments, please call a Realized financial professional at 877-797-1031.
---
Are DST & TIC Investments Right For Me?
Download the Free DST Guidebook